University Students Hit By Ongoing Cost Of Living Crisis
 Just 20 Years Ago Going to University in the UK Was Free
Now, the yearly sum of £9,250 has been imprinted in students' minds for the past decade, meaning tuition fees alone cost most students an average of £27,500 over the course of a three year BA degree. So, universities are well accustomed to draining student finances, with some even charging extra for parking and laundry. And with student interest rates going up alongside the largest drop in living standards since records began, is the rite of passage even worth the money? Apparently, people think so, as university applications are at a record high.
But it's not just university education that's costing more. Among the onslaught of cost increases is National Insurance, which is to be hiked to 1.25% to fund the health and social care levy. Brits are also expected to spend an extra £180 on food this year. From groceries to the cost of broadband, energy and water bills, everything except our savings is going up. Inflation is forecast to peak close to 9% later this year, stimulated by soaring energy prices and the Russian invasion of Ukraine.
The National Student Accommodation Survey, conducted by Save the Student, found that 80% of students worried about the cost of living. And, 58% of students have noticed their energy bills rise due to the cost-of-living crisis, adding additional stress to the cost of education. As a result, many are cutting back on shopping, eating out and socialising to compensate. Nearly half of students have also considered dropping out due to financial worries, with 9% of students making use of food banks during the pandemic.
The cost-of-living crisis deepens worries that disadvantaged students will inevitably face the larger consequences of eviction and homelessness.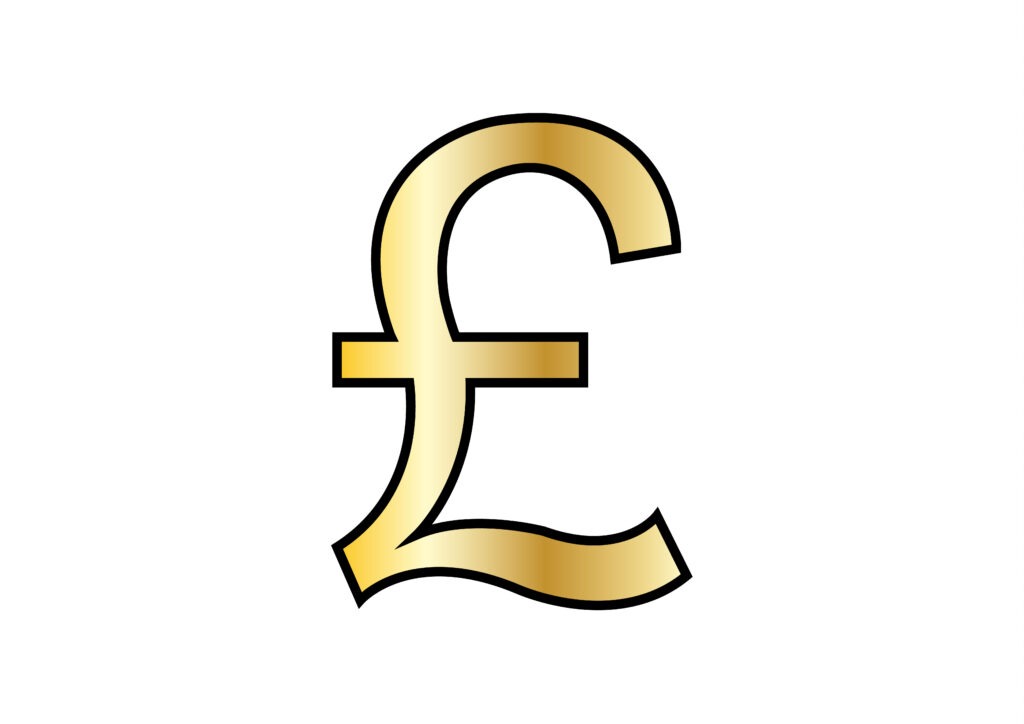 Niall Hignett, a first-year law student at Durham University, works upwards of 30 hours a week on top of his studies, to support himself as an estranged student (i.e. he doesn't have the support of a family network). Managing during the cost-of-living crisis will quickly become "difficult, if not impossible," says Hignett. "It's very apparent my paid workload and my degree workload are unsustainable." Next year, his rental and utility bills are set to increase by over £2,000 per annum. Help from universities is "nowhere to be seen", he says.
So, why is the cost-of-living crisis hitting students particularly hard? Firstly, pre-existing support is being diluted by inflation. While Durham University recently introduced a guarantor scheme to give students easier access to renting private property by providing a UK-based guarantor in order to rent a home, Hignett says the service actually costs 5.5% of annual rental costs. He describes universities as "active contributors" to what will inevitably culminate in a student poverty catastrophe.
Tight budgets and excessive pasta consumption were already synonymous with the student lifestyle to the point of cliche, but the cost-of-living crisis will impact diets as well as bank balances. Julia Andrusiak, a 21-year-old student at the University of Liverpool, says "higher food prices are also a big concern… I used to eat healthily, given the cheaper price of food", but recently, she says she's started to eat "worse quality food – and feel worse".
For Léo Karran, a final year genetics student at the University of Sheffield, rising rents and bills are "the scariest aspects" of the cost-of-living crisis. His personal share of the energy bills rose by £20 per month overnight – he and the four people he lives with saw a £100 monthly increase.
In February, the chairman of Tesco said that the "worst was yet to come" when it came to the rising cost of food. Karran says that he now times his shops for when "the biggest clearance variety will be there". His bus fare, which he must get due to a chronic condition which makes walking long distances difficult, increased by 20p a trip last month.
Chancellor Rishi Sunak's measures to lessen the impact of the crisis include a £200 energy bill loan and a £150 council tax rebate. Households belonging to band A-D properties eligible to receive a council tax rebate this month. But unsurprisingly, students' living arrangements have not been incorporated into the government's energy support package.