Jump headfirst into the digitised cosmos of Maie
"I've learnt that I have powers that most humans don't have," virtual artist, Maie.
The term 'virtual popstar' might sound very sci-fi or like something from the far-distant future, but digitised artists like newcomer Maie aren't as futuristic as you might think. Take Gorrilaz, for example. The virtual band was created over two decades ago (in 1998) by musician Damon Albarn, also of Blur, and has proved to be one of music's most successful electro-rock-pop offerings of all time. Other virtual beings, like Instagram influencer-turned musician Lil Miquela, have also gained relatively recent notoriety. Lil Miquela's fame surfaced in 2016 and was shortly followed by the first male virtual influencer, Knox Frost.
So, it's no surprise that the industry is ready to run with an exciting electro-pop star like Maie. And, her new single 'Kosmo' dropped last week (Friday 25th February).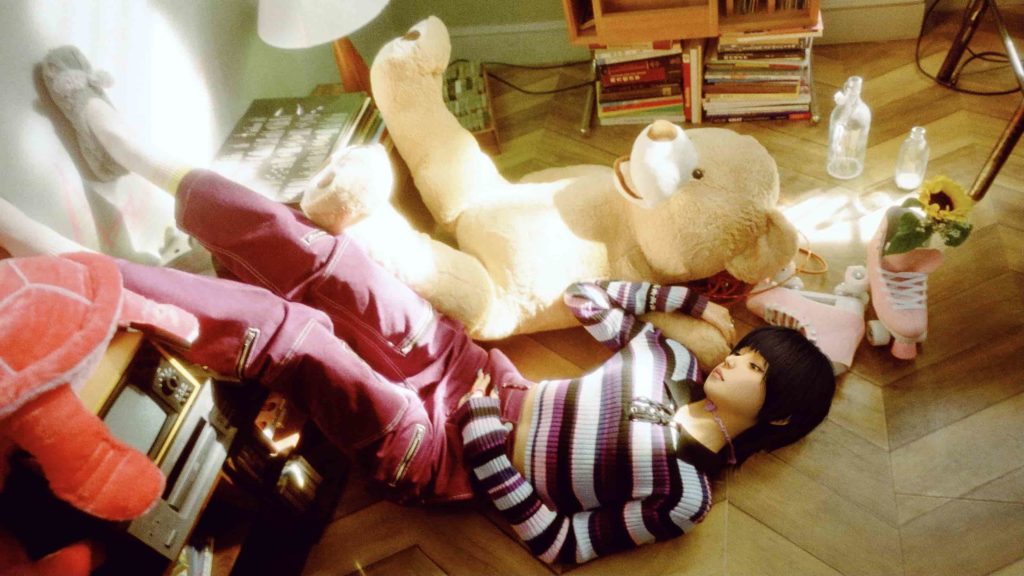 Written and produced by Pete Nappi (UPSHAL, Anne-Marie, Little Mix), 'Kosmo' opens with oscillating synths and staccato rhythms and transcends into an electronica soundscape, with which virtual popstar Maie's soothing vocals blend perfectly. 
Maie's debut single, Like You, dropped in late 2021. And, the track served as the virtual artist's introduction to the human world and music. Speaking of her recent journey into the mortal world, Maie and her creators exclusively told Chapter Z, "I've learnt that I have powers that most humans don't have. I can travel to extraordinary places that most people can't. But my favourite place is still here, and I want to fight for my place." She continued, "I'm just learning. Learning how to fit in. To be a part of something bigger. Learning how to be human. Discovering who I am."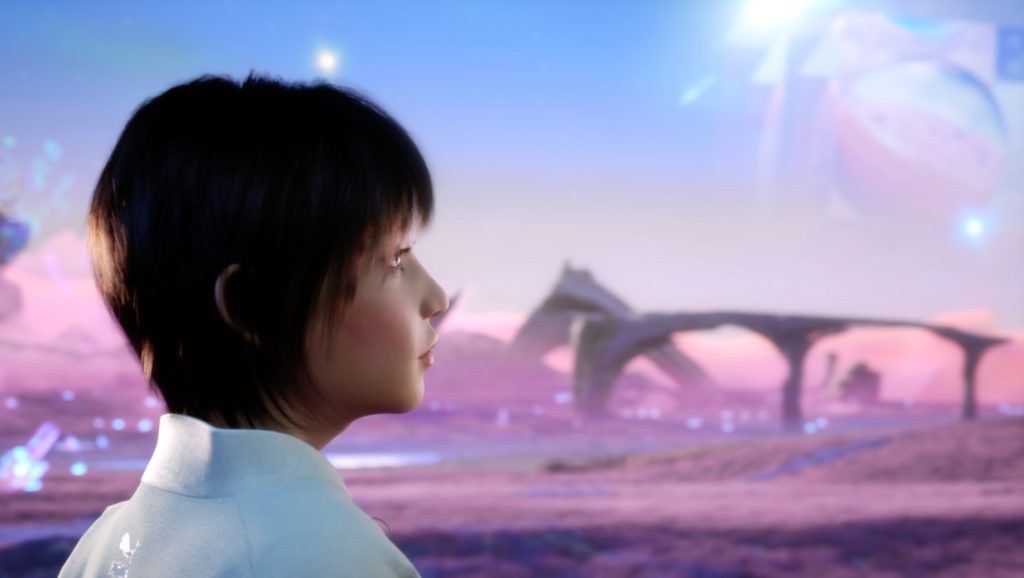 In a recent interview, Maie described herself as "a solitary cloud drifting in a foreign sky towards the eye of a tornado." In simple terms, this virtual artist is the ultimate outsider. Maie doesn't physically exist in our realm nor any other, and as a result, questions herself, has self-doubt and doesn't know where she belongs. In this way, Maie is just as human as any of us.
Check out Maie's new single 'Kosmo' below.