Students in a northern Utah school have thrown an inclusive prom to create a "safe space" for LGBT+ young people to celebrate.
Jocelyn Anglesey, a senior at DaVinci Academy of Science and the Arts in Ogden, told KSL TV that students in their final year were asked to plan a project to solve a problem. So, she decided to create an event (queer prom) for LGBT+ teens like her to feel more accepted and provide a safe space for queer youth in the area. "Dances have really heavy stigmas around them," Anglesey said, "A lot of schools don't even allow same-sex couples to come in." 
The Queer Prom, which took place on Saturday (26th of March), was held in the school's sports hall and had booths dotted around the event to offer support, makeup advice and fashion tips to attendees. "Kids need to be able to have a safe space that's monitored by parents and a place where they know that there is informational booths that they can talk to if they need anything," Anglesey said.
Anglesey initially thought the Queer Prom would be a small social gathering but was then contacted by hundreds of people wanting to attend the event. She said many people were "excited" that the teen was "throwing something that they could come to". 
Bliss Van Der Venter told KSL TV she previously had the idea when she was a senior at DaVinci Academy of Science and the Arts last year. But she couldn't bring the party to life because of COVID-19 restrictions and subsequent lockdowns in the area. So, she mentioned the idea to Anglesey, who she said thought it was the "coolest thing ever". Van Der Venter said the other teen took the idea and "ran with it", bringing it to life for the LGBT+ teens in the area. "We are all very lucky to live here, and yet a lot of people don't get the privilege of feeling safe in their own homes or at school," Bliss Van Der Venter. Anglesey said, "everyone needs that" space where they feel supported and that "no one should be reprimanded for who they are".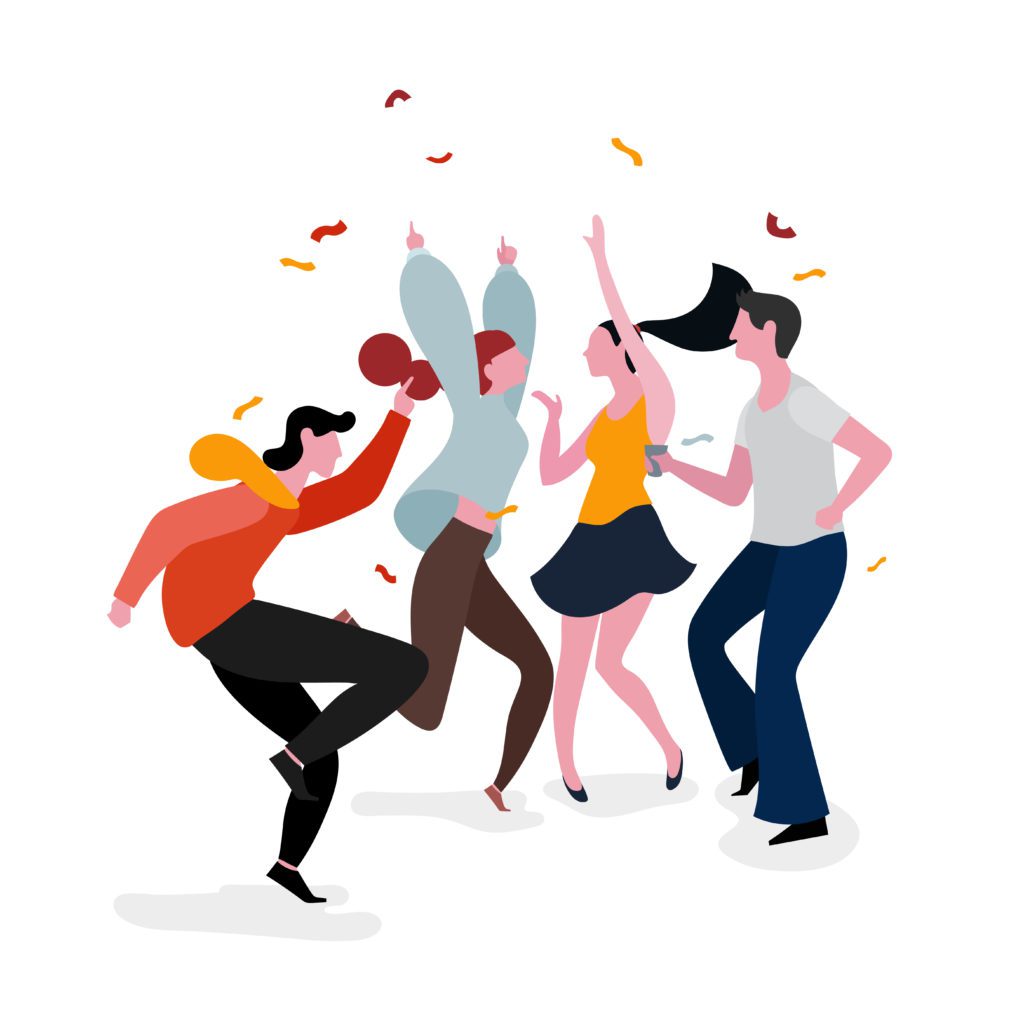 The inclusive dance comes as a growing number of anti-LGBT+ bills are being debated in legislatures around the US.  And the Human Rights Campaign (HRC) reported that over 320 anti-LGBT+ bills are under consideration across the United States, and at least 130 directly target the trans community. Of those, approximately half would ban transgender students from participating in sports teams consistent with their gender identity. 
Republican lawmakers in Utah overrode a veto by Governor Spencer Cox on Friday the 25th of March, and enacted a bill that would ban transgender young people from competing in girls' sports across the state. In a letter explaining his veto, Cox explained that only four of the estimated 75,000 high school students participating in sports in Utah are transgender. He said these students aren't "dominating or winning trophies or taking scholarships". Cox also said the students are just trying to "get through each day", make friends and "feel like they are a part of something". He noted that trans youth have faced waves of hate just for living as their authentic lives, saying, "rarely has so much fear and anger been directed to so few". 
Utah is now the 12th state in the US to ban trans children in school sports, along with being the third state to pass such legislation in 2022 alone. 
The HRC has vowed to use "every tool at our disposal" to fight for trans youth in Utah. The ACLU of Utah said that "litigation" to stop the bill from "taking effect" in July is "now both necessary and inevitable".