Beckah Amani Releases Nostalgic Single 'Lebeka Leka'
'Lebeka Leka' is a nostalgic ode to Beckah Amani's family and personal growth
Released today (March 9th), Beckah Amani's 'Lebeka Leka' is a hopeful and tender track dedicated to family.
Co-produced by Josh Fountain (BENEE) and Tony Buchen (Troye Sivan), Beckah's vocals soar buoyantly over floating rhythms as she inspires us to just let go.
The follow up to the critically acclaimed track 'STANDARDS', 'Lebeka Leka' tells the story of how Amani's loved ones are the people who drive her to overcome the fears that threaten to hold her back. Speaking of the new single, the Australian songwriter says, "My mum calls me Lebeka because that's how you pronounce my given name Rebeca in my language Kirundi. She always says 'lebeka leka' which means 'Rebeca, let go'. I was particularly thinking about fear, how we often get so caught up in it that it kind of distorts everything that we want."
Accompanying the heartfelt song is a video shot across three locations, aptly featuring Beckah's rural family farm in Mount Tamborine, QLD. Of the decision to feature such personal settings in the 'Lebeka Leka' video, Amani says,  "I wanted to create a visual push and pull between my fears, how they distort my safe places, my dreams and warm moments with my loved ones. I wanted the music video to show how it's the interaction with family and friends that override the presence, weight and pull of these fears; because their voices are the ones that truly matter."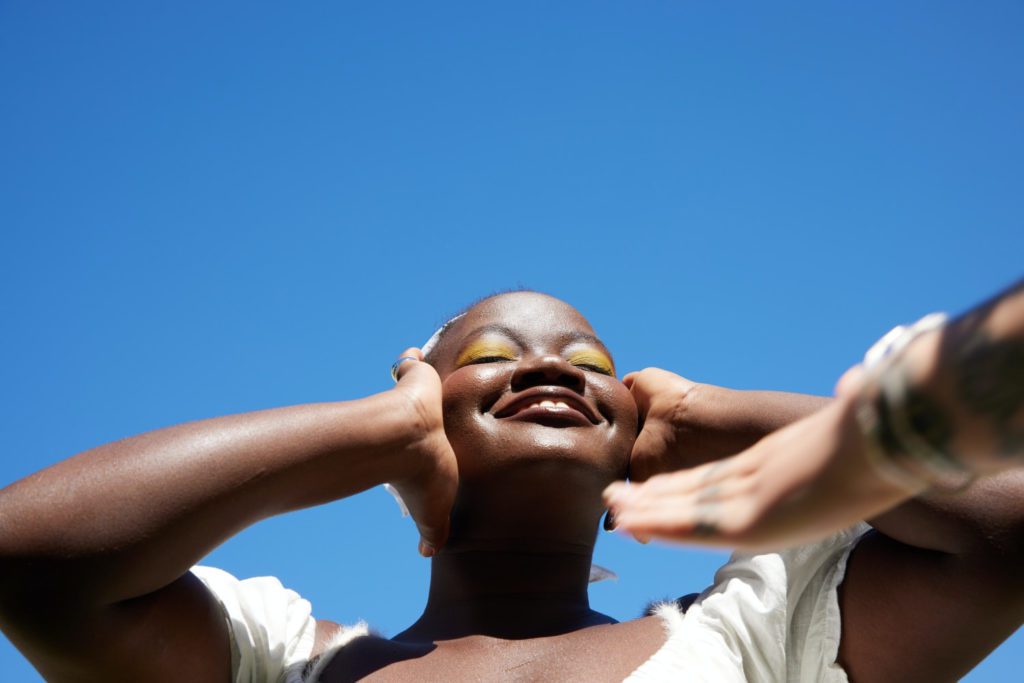 She continues, "Music began with family for me. It was so special and emotional to have them be a part of the music video and to film on location at my family's farm as well as my family friends' farm. The filming process felt like a big hug from the most important people in my life. 'Lebeka Leka' is a love letter to all the people in our lives that make living worth it. Reminding us to remember what is truly important."
'Lebeka Leka' is out today via The Orchard.