Black, Black – A Short Poetry Film
Black Black
An ode to blackness.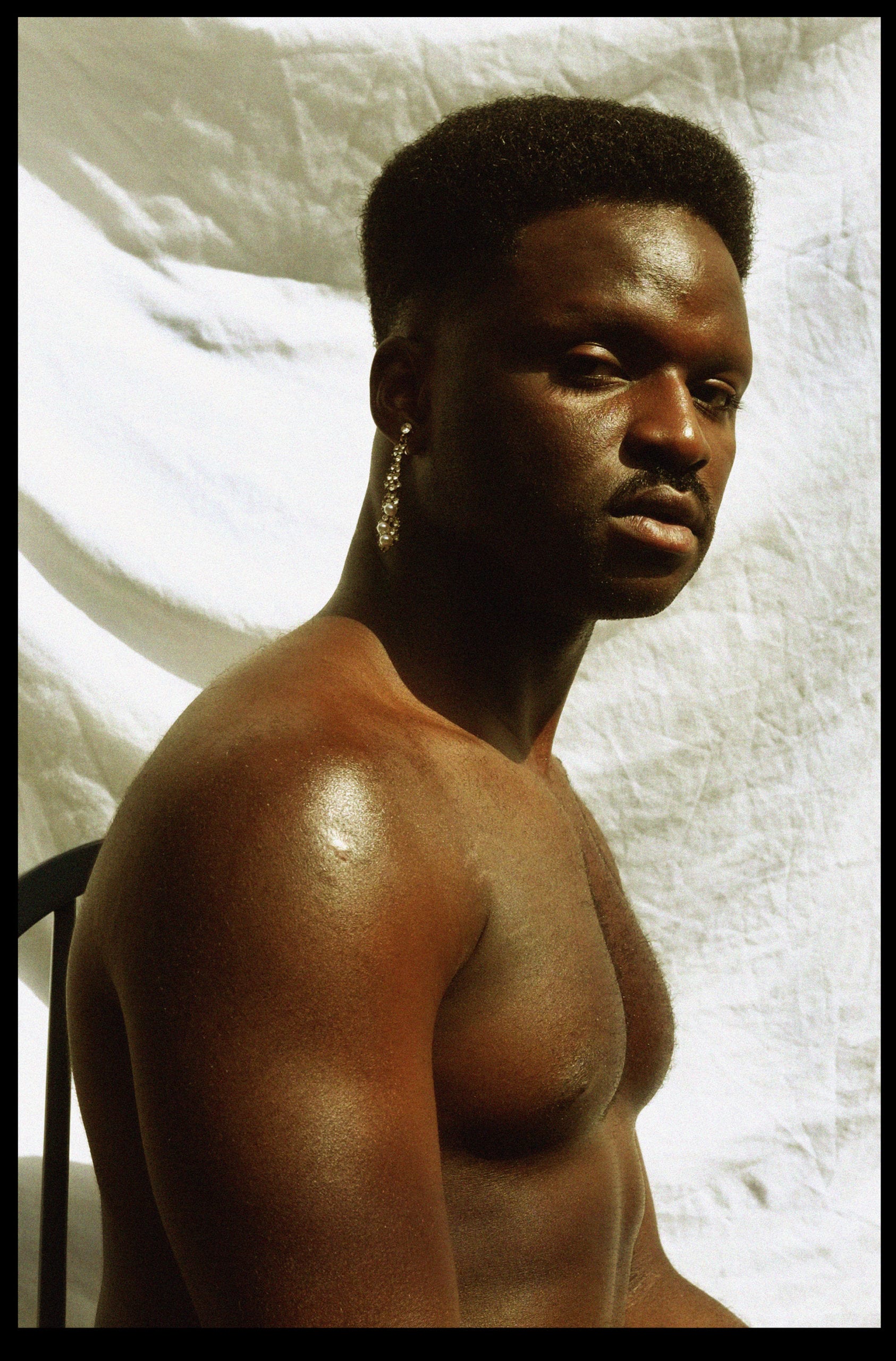 Photo by Stella Malfilatre
Black Black is a poem written by Darkwah Kyei-Darkwah.
The video for this poem was an impromptu collaboration between himself, Stella Malfilatre and Ellen Mercer.
The poem explores the different scenarios and descriptions that make up the black experience. First questioning why those experiences should be something to be ashamed of and then rejoicing for having had those experiences in the first place.
Black Black is an ode to all things black and a love-letter to all black people.