ARTIST ON THE RISE: CONFZ
Born in the East of London, Confz is a wordsmith who paints vivid pictures with storytelling through his music. With a talent for song writing and rap, Confz has no boundaries in terms of genre.
His presence became known after his freestyle on Tiktok's Live #Rap Cypher called "Oi TikTok".
With a large following on Spotify and Apple Music he has garnered a core fan-base who keenly await his releases.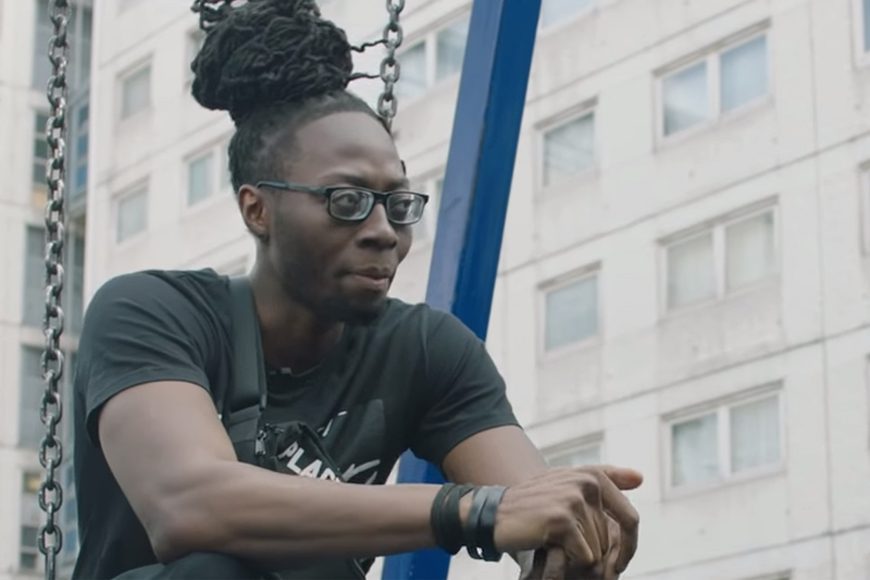 Lost Diaspora is the Debut Album set to be released in 2023 featuring his viral single "Friday Night Freestyle".
If there's one song of his that represents him the most right now, it would be Friday Night Freestyle. Lost Diaspora: The Album out late 2023.
Music video:
To see our previous artist on the rise click here
In collaboration with Loud Parade.