Yef: Artist on The Rise
Yef, his name is his genre" suggests that Yef's music is so distinct and unique that it can be categorised simply by his name. Yef has managed to create a style that is uniquely his own, which draws heavily from afrobeat and fusion. His ability to produce and engineer his music has allowed him to showcase his creative talent and stand out in the crowded music industry.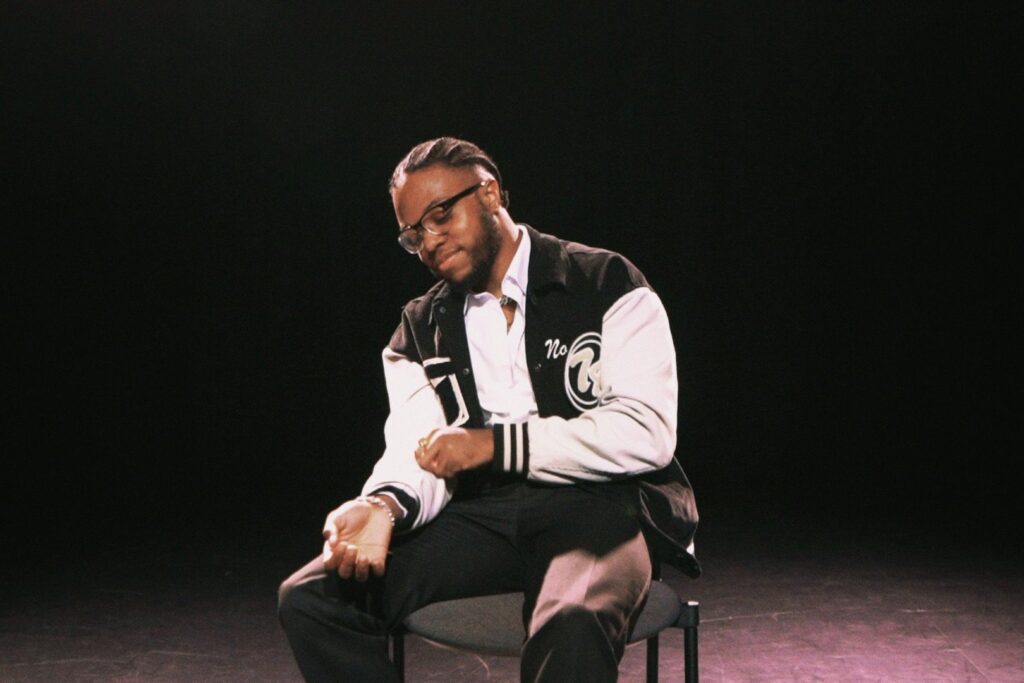 Yef's success on Spotify, with 60,000 monthly listeners, and his hit track "Makeup," which was featured on BBC Radio 1Xtra shows, demonstrate his growing popularity and talent. In addition, Yef's presence on TikTok, with over 33.4k followers and 845k likes, has helped him tap into a younger, more digitally savvy audience.
What got Yef on our radar was his Tik Tok breakdown sampling of Meghan Trainor's "Untouchable" track. Showcasing his soulful, dreamy, yet fun-loving vibe which is on full display in his music. Yef's next steps are to release an album that he hopes will attract the attention of record labels. With his unique sound, strong online presence, and growing fan base, it is only a matter of time before Yef's talent is recognised and he achieves even greater success in the music industry.