Raya is like Tinder but for famous people, we're talking Ben Affleck or Demi Lovato famous
Celebs sign up for Raya to keep their relationships under wraps. Athletes, socialites, and influencers can apply to sign up for the members-only app, with roughly 8% of applications accepted. 
Here are some A-listers seen swiping on the dating app for the famous:
Demi Lovato
Demi Lovato has openly admitted to her usage of the Raya dating app. She joined a couple of years after breaking up with actor Wilmer Valderrama but was one of the lucky few to delete the app after finding a successful relationship.  Then, when we experienced another breakup and tried to get her account back, the app rejected her.
She took it as a sign from the Universe telling her she should be alone.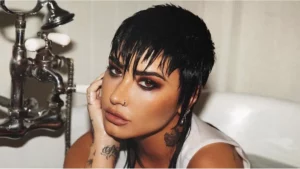 Diplo
Thomas Wesley Pentz, better known as Diplo, has also been spotted on Raya. He has three sons: Lockett and Lazer, with Kathryn Lockhart, and Pace, with Jevon King. Despite dating several women throughout his career as DJ and music producer, it seems like he wanted to give Raya a try.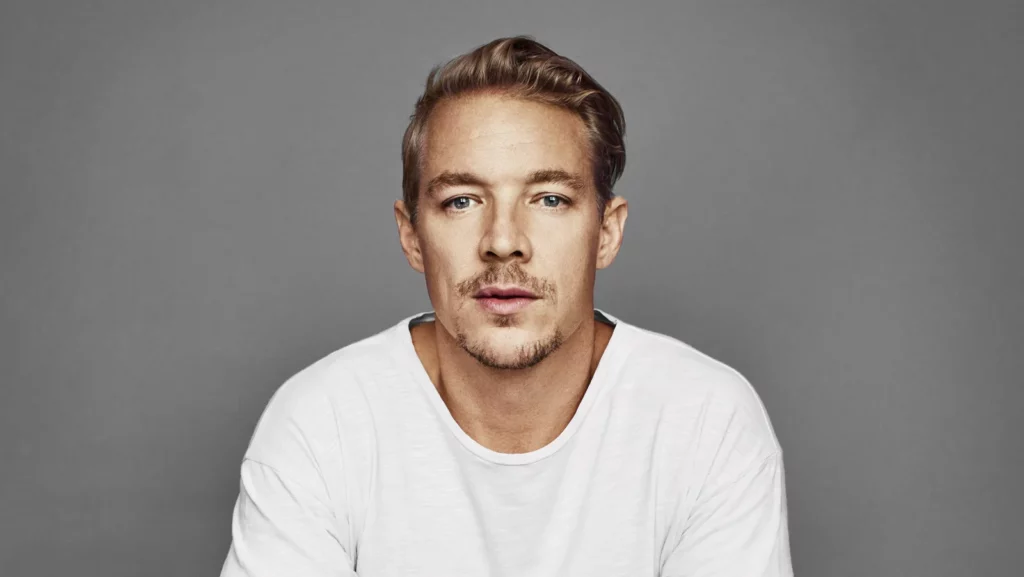 Drew Barrymore
Barrymore opened up about her experiences on Raya during her appearance on Watch What Happens Live With Andy Cohen, where she explained how her friends gave her a false sense of hope after they built up the app.
She stated how it was fun and exciting to meet new people, but had a disastrous experience. She was even stood up by one of her matches.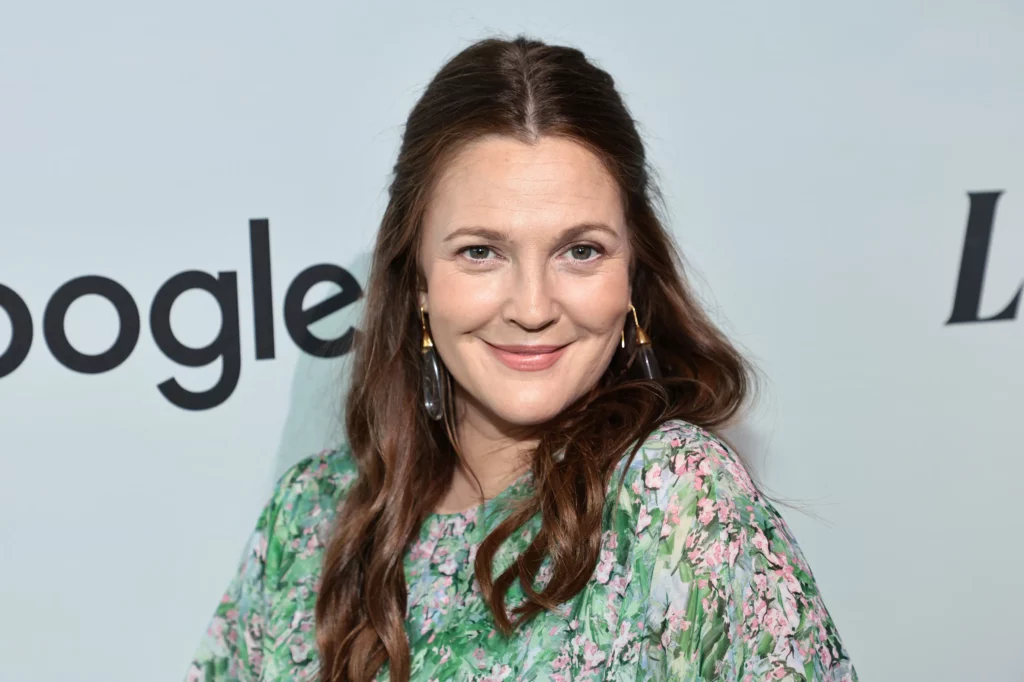 Matthew Perry
A Reddit user who was on the app expressed how she found Friends star, Matthew Perry. While most will remember him as Chandler Bing, it seems like Perry was trying his luck on the app and exchanging texts with a younger celebrity.
He was exposed for sending a 19-year-old TikTok star, Kate Haralson, messages inquiring if he was as old as her dad. Perry was engaged to fiancée Molly Hurwitz. Supposedly, Perry then split with Hurwitz, before they reunited and got engaged yet again.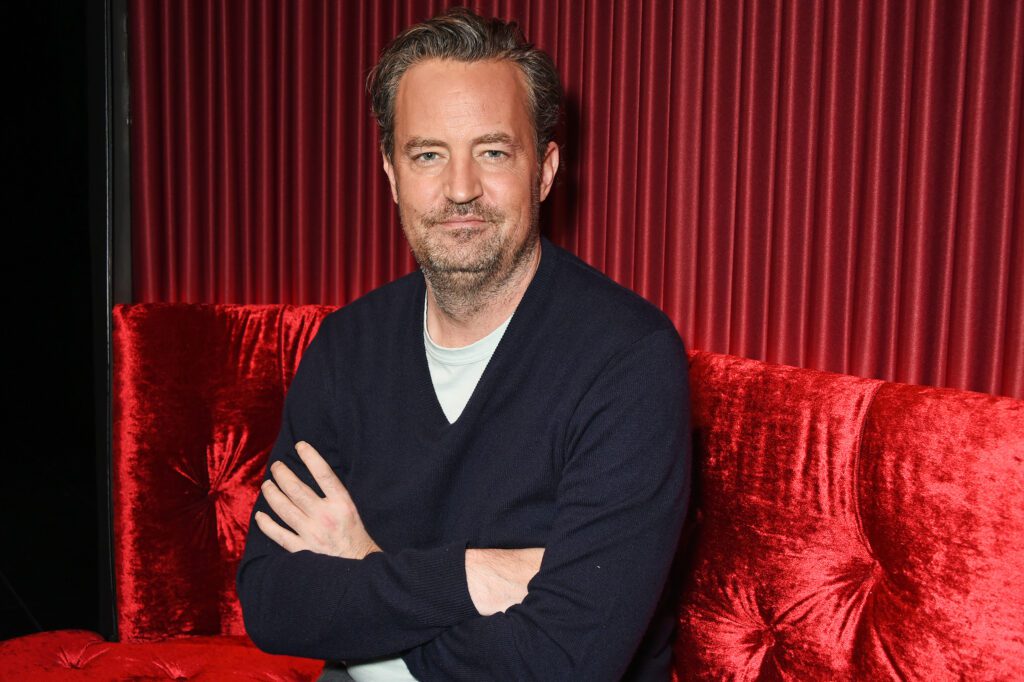 Kiernan Shipka
Kieran Shipka admitted to being a big fan of the platform, probably one of the few celebrities who has expressed some kind of success while on Raya.
She had her tarot cards read once in The New York Times, and during that interview, she admitted to using the platform, though it's unclear if she's still a user of Raya. She has gone on dates from it, but supposedly nothing's come to fruition yet.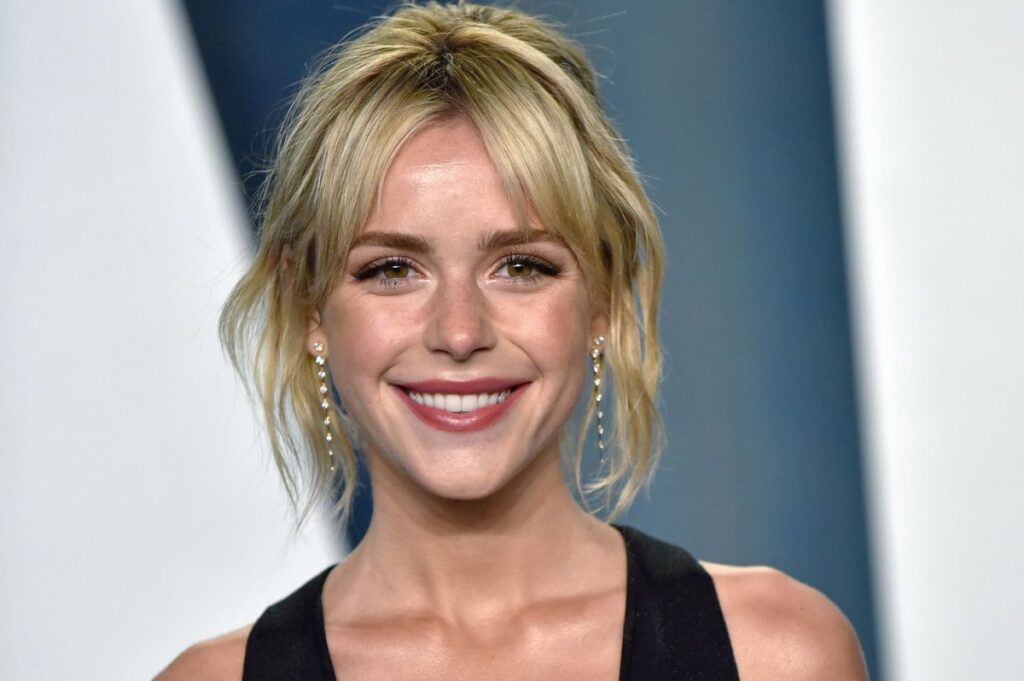 Other celebrities seen on the Raya dating app include Flume, Cody Simpson, Alexander Wang, Patrick Schwarzenegger, Teri Hatcher and Ben Affleck.