Terrence Higgins Trust : Freedom to Exist
Terrence Higgins Trust: Freedom to Exist
I don't know about you but after 2000 years of lockdown I'm ready to crack out my Pat Mcgrath highlighter, throw on a string vest, and hit the streets for a hot girl summer. Part of my hot girl summer plan was London pride, Nottinghill Carnival, and celebrating another year of being undeniably queer and unapologetically Black at UK Black Pride but alas, the ponderosa has had other plans. Yes, we may not be able to celebrate and gyrate in the streets and really make the most of what this great city has to offer but that doesn't mean we should lose focus on what Pride month is really about. It's about freedom of expression, freedom to exist, and learning how to do all that safely and consensually.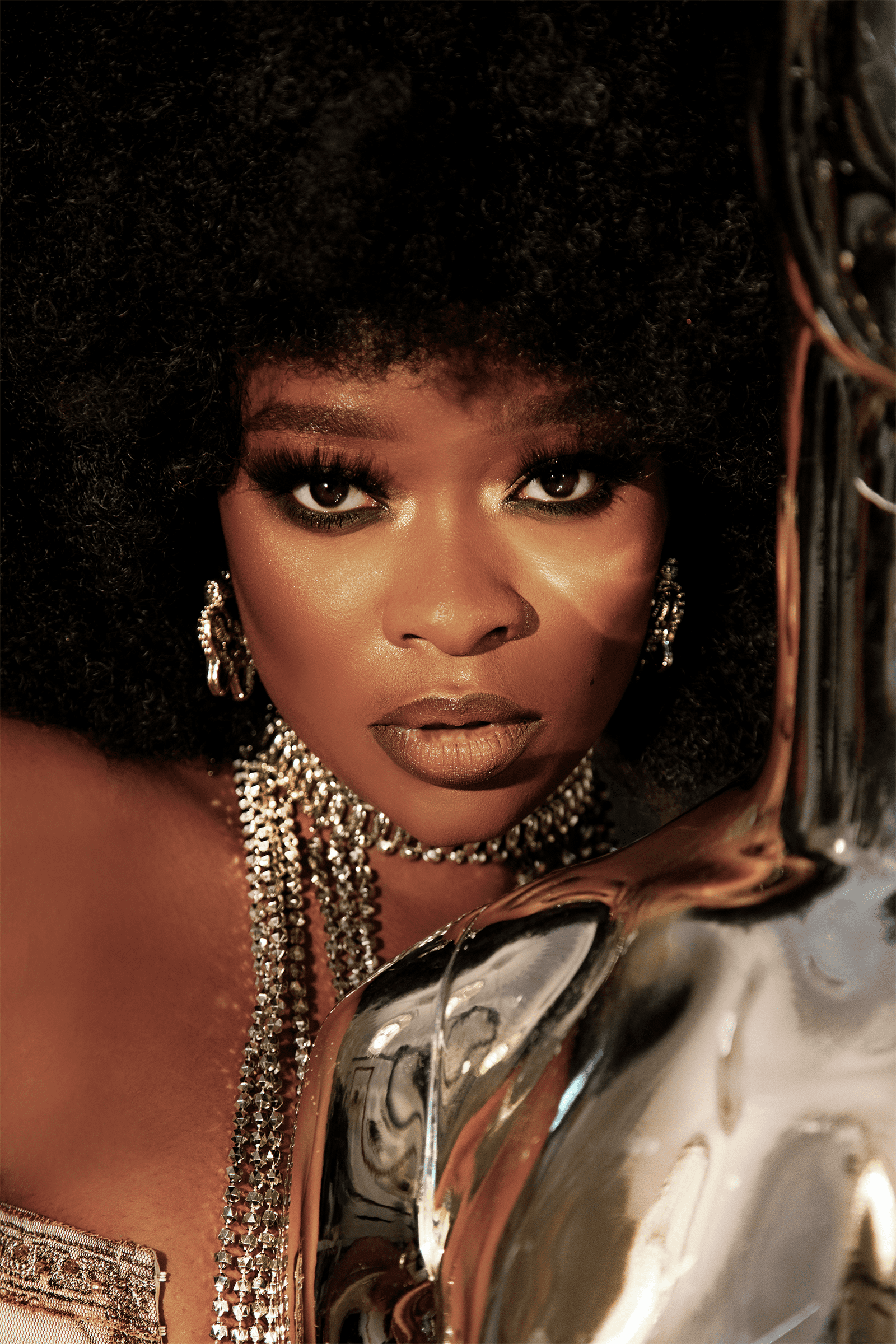 [vc_widget_sidebar sidebar_id="woocommerce-sidebar"]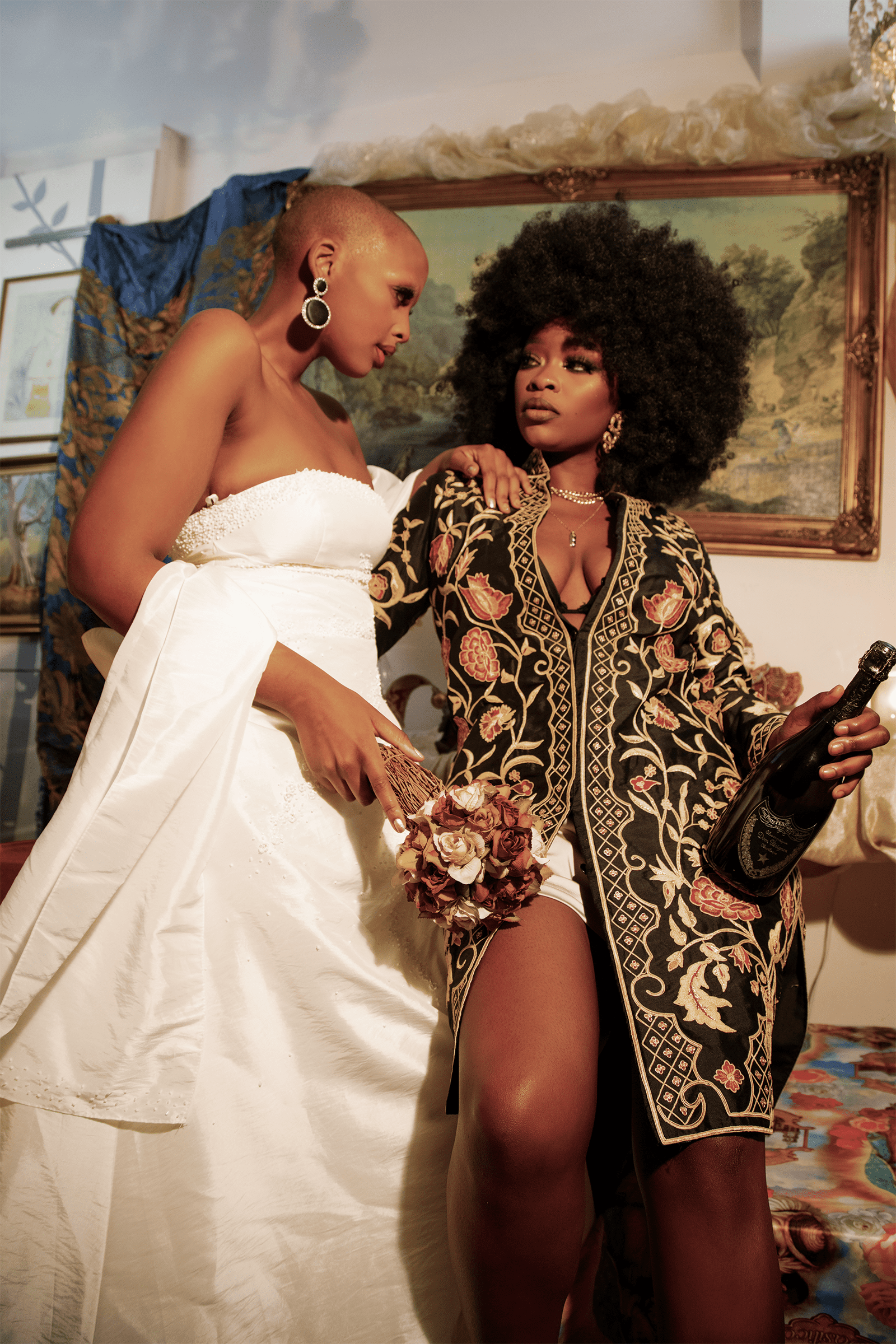 [nectar_single_testimonial testimonial_style="bold" color="Default" quote="THE FIRST PRIDE WAS A PROTEST"]
As well as celebrating our community we must make sure that those who come after us and those who are just discovering their magic have the support and tools to do so. Charities like the Terrence Higgins Trust are here to ensure those of us in the LGBTQ+ community are equipped with the tools we need to enjoy good sexual health. THT is the UK's leading HIV and sexual health charity and was the first charity set up in the UK in response to the AIDS epidemic which took the lives of many of our queer brothers and sisters, especially sex workers and our trans sisters. As the years go by and technology improves, we forget that many people are still living with and dying from this disease. Terry Higgins was among the first people in the UK known to have died from the AIDS virus and this charity was set up in his name to not only end the transmission of HIV in the UK but to empower & support those living with the disease and amplify the voice of those affected by HIV across the public and political arena to eradicate stigma and discrimination.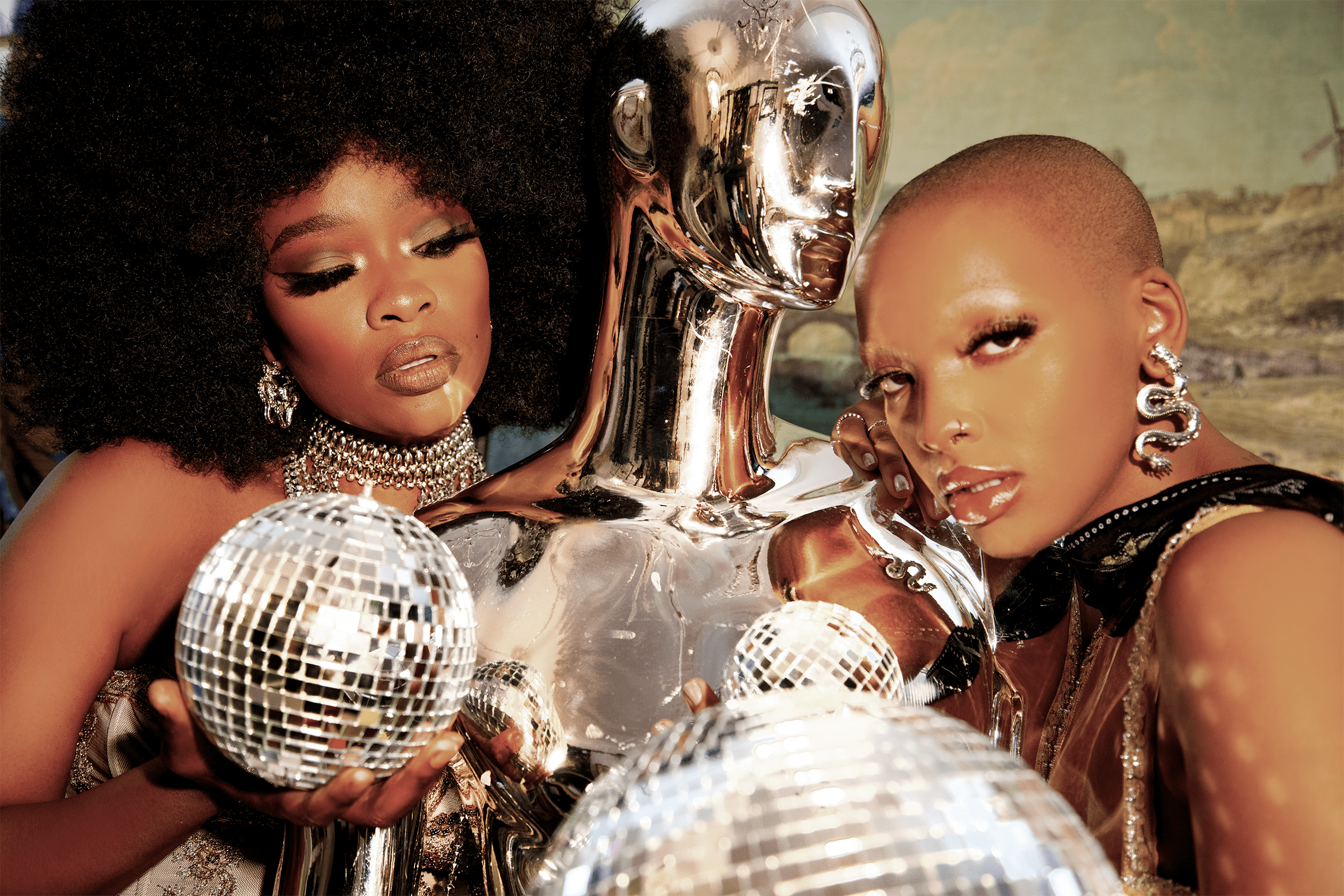 The Terrence Higgins Trust is more than just a quaint boutique, stuffed full of objet d'art and designer fashions, nestled in the heart of Pimlico. THT has grown tremendously since its inception in 1982 to reach and support more of the community. They have centers up and down the country for HIV & STI testing, support for people living with HIV, therapy services, and a hotline for advice and support if you should ever find yourself in a situation.
We as queer people (and allies) must keep up the good fight. Just because I can walk the street hand in hand with both of my partners, a crop top and a full beard doesn't mean that we are all free. Donations are still needed, education is still needed, activism is still needed. We must support charities that have supported us and those that came before us.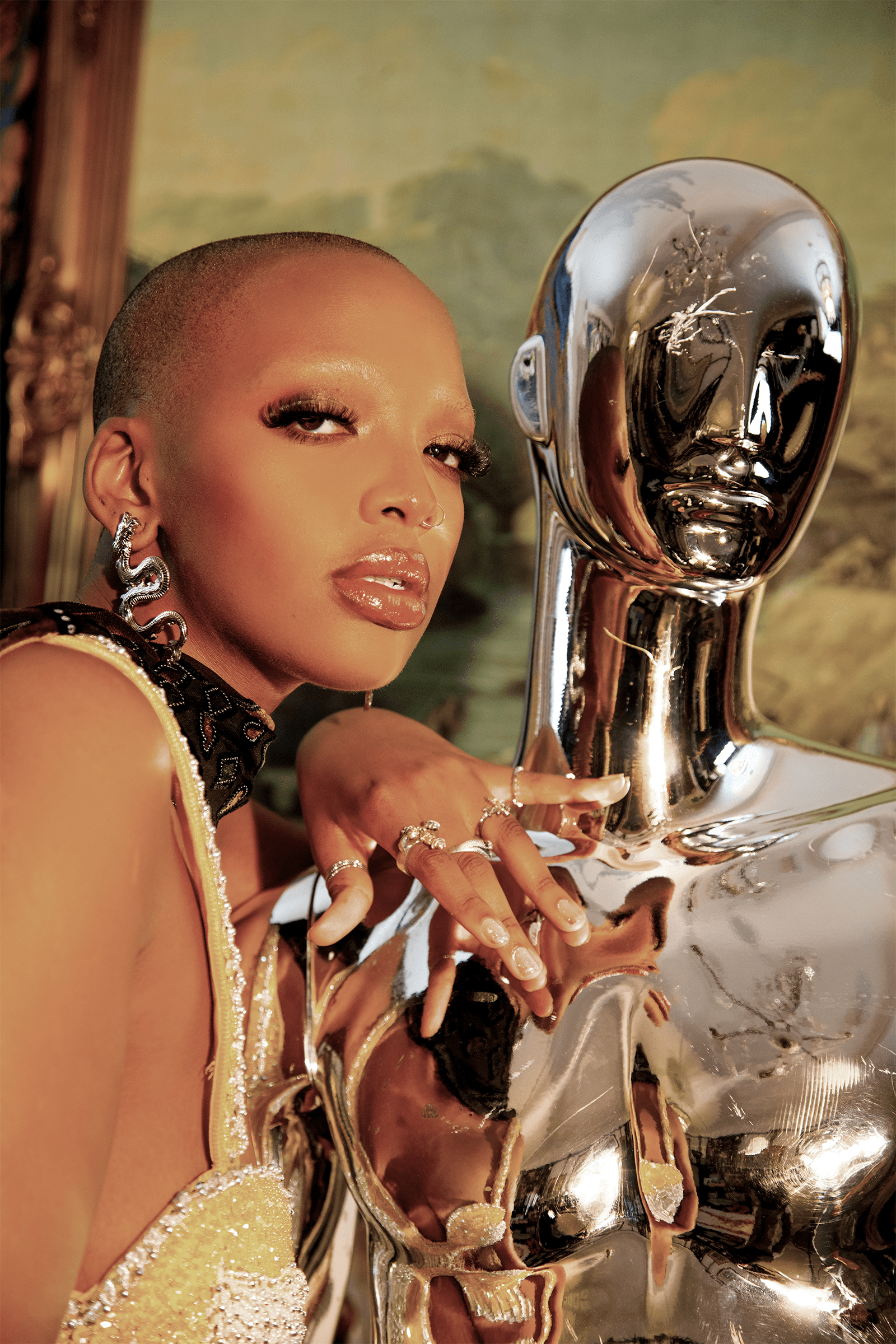 Parkerson (1993),  states  "In mainstream media, gay men and lesbians of colour are either woefully presented or predictably absent". Almost 30 years later, images of queer womxn of colour are still few and far between. By choosing to use majority queer artists of colour, this shoot is a celebration of intersectional queer bodies and queer creativity. Everything in the shots, the clothes, the props, and the set are all on sale now in the Terrence Higgins Trust store. As well as supporting the charity, our aim is to champion sustainability because you should not have to buy new to look fresh and cute.