WWF Are Using Art to Promote Eco Living Through Their Just Imagine Competition
WWF Are Using Art to Promote Eco Living Through Their
Just Imagine
Competition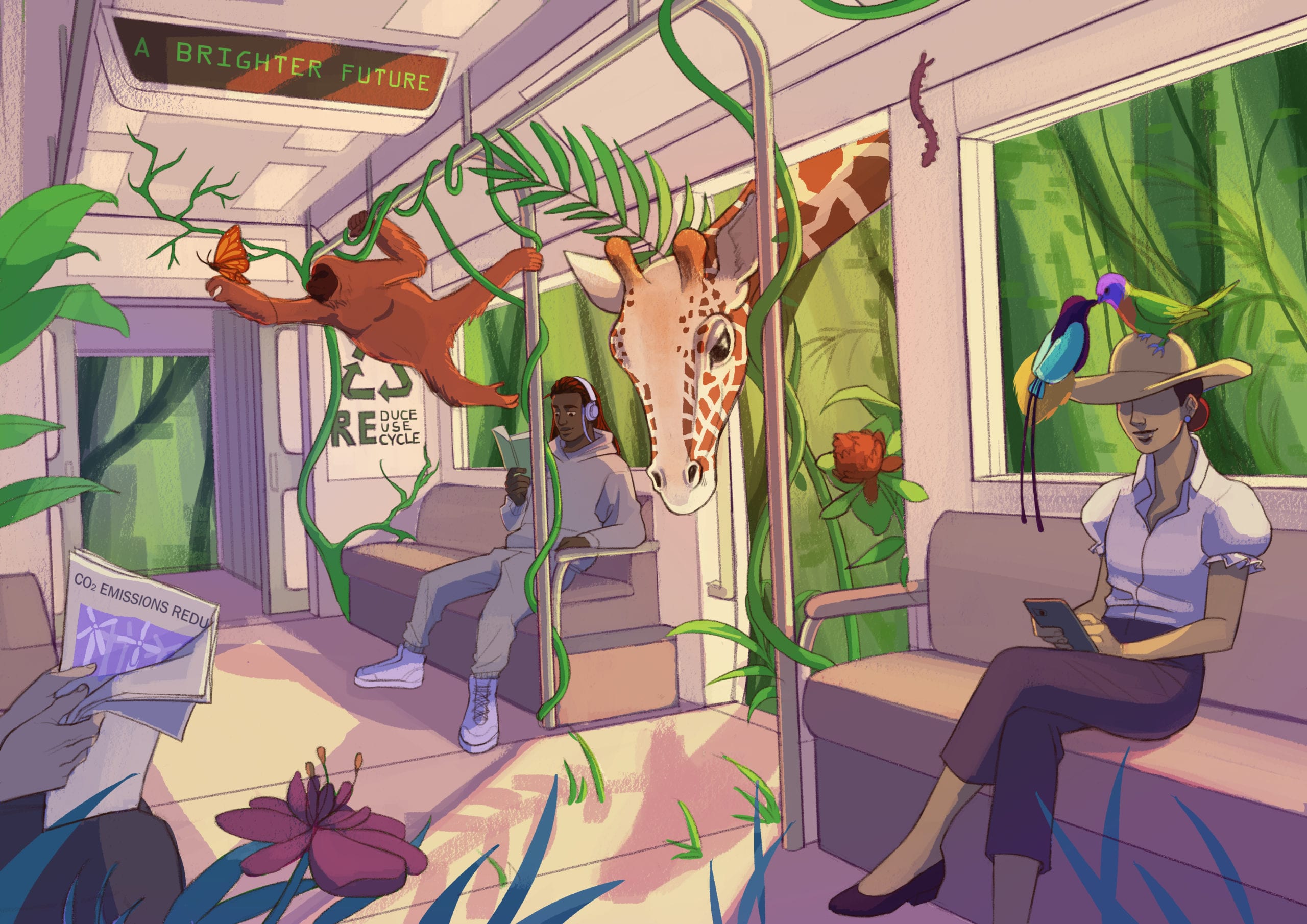 But it's not always easy to make such changes. According to a 2020 YouGov poll, two thirds of Brits believe that the risks of the climate crisis are real. Despite this, more than a quarter (27%) of Brits think the risks posed by a changing climate are probably being over-hyped, despite scientific consensus to the contrary. One in eleven Brits (9%) is sure that danger posed by climate change isn't as big as people are being led to believe.
To help educate and inform the general public about the climate crisis in a way that does not appear to be scaremongering can be difficult. Hence why organisations are coming up with innovative ways to engage the general public and encourage them to make changes to their lifestyle that are reasonable.
In the wake of the release of several documentaries over the past few years that tackle the subject of climate change, such as huge hit film David Attenborough: A Life on Our Planet, conversation around doing our bit to save the environment has been more poignant than ever. With elements of ordinary life, like traveling to work in private transport, eating meat and fish, and filling your wardrobe with fast-fashion brands becoming increasingly clear as damaging to the environment, people are becoming more and more aware of ways that they can change their habits to save the environment.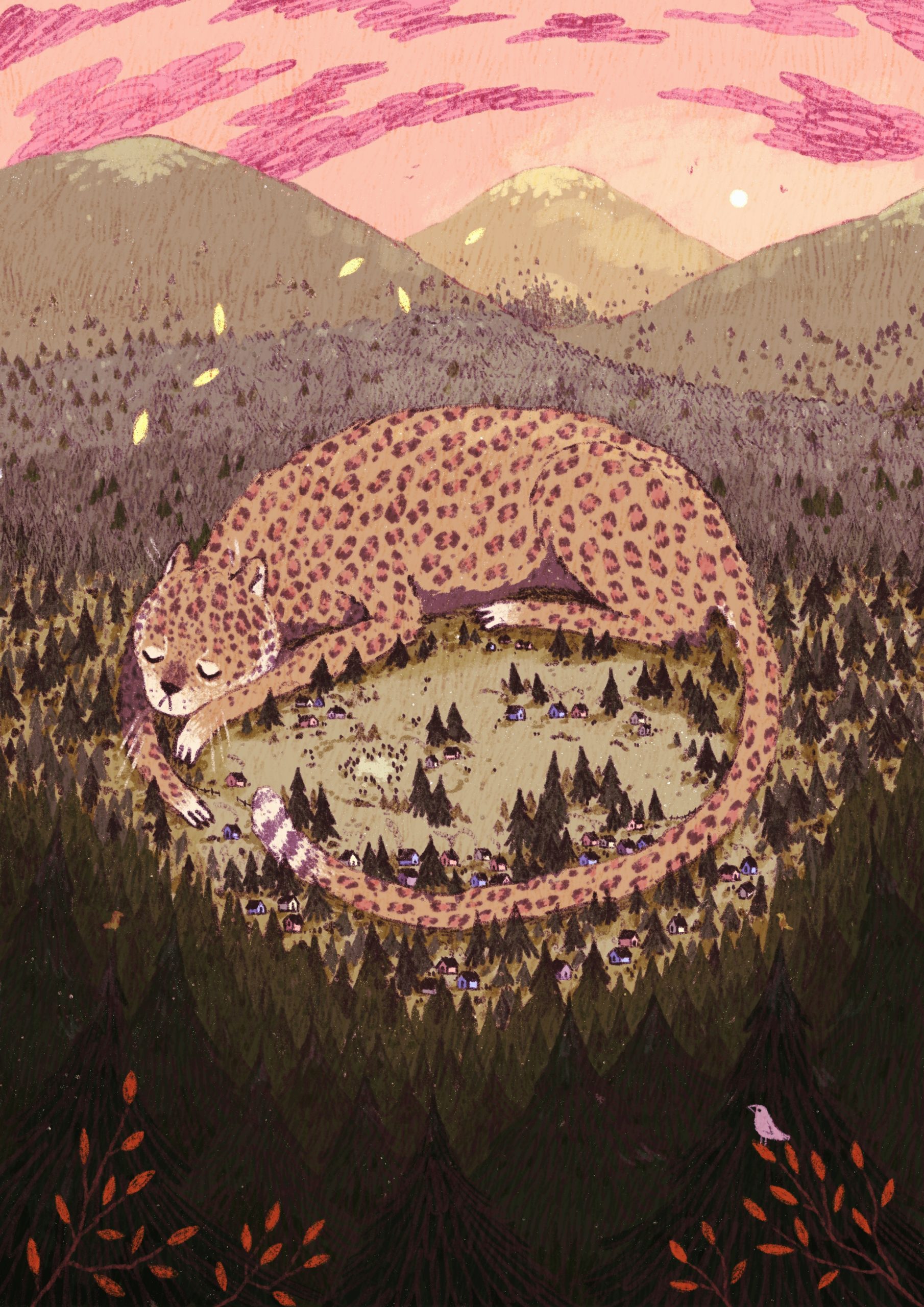 One such organisation is the WWF who launched its latest effort to bring people's attention to the global climate crisis in the form of a creative competition that opened last year. Inspired by the messages and themes in the film, David Attenborough: A Life on Our Planet, creatives were tasked to take action through their art, by submitting entries to the competition that 'reimagine a future where nature is put at the heart of our decisions.'
The competition posed the questions: How can we creatively re-imagine a future where we celebrate and protect nature, through tough new laws and lifestyle choices? What would our rebuilt future look like if we put nature first? Would we be living differently, communicating differently, have a better understanding of how we live alongside our natural world?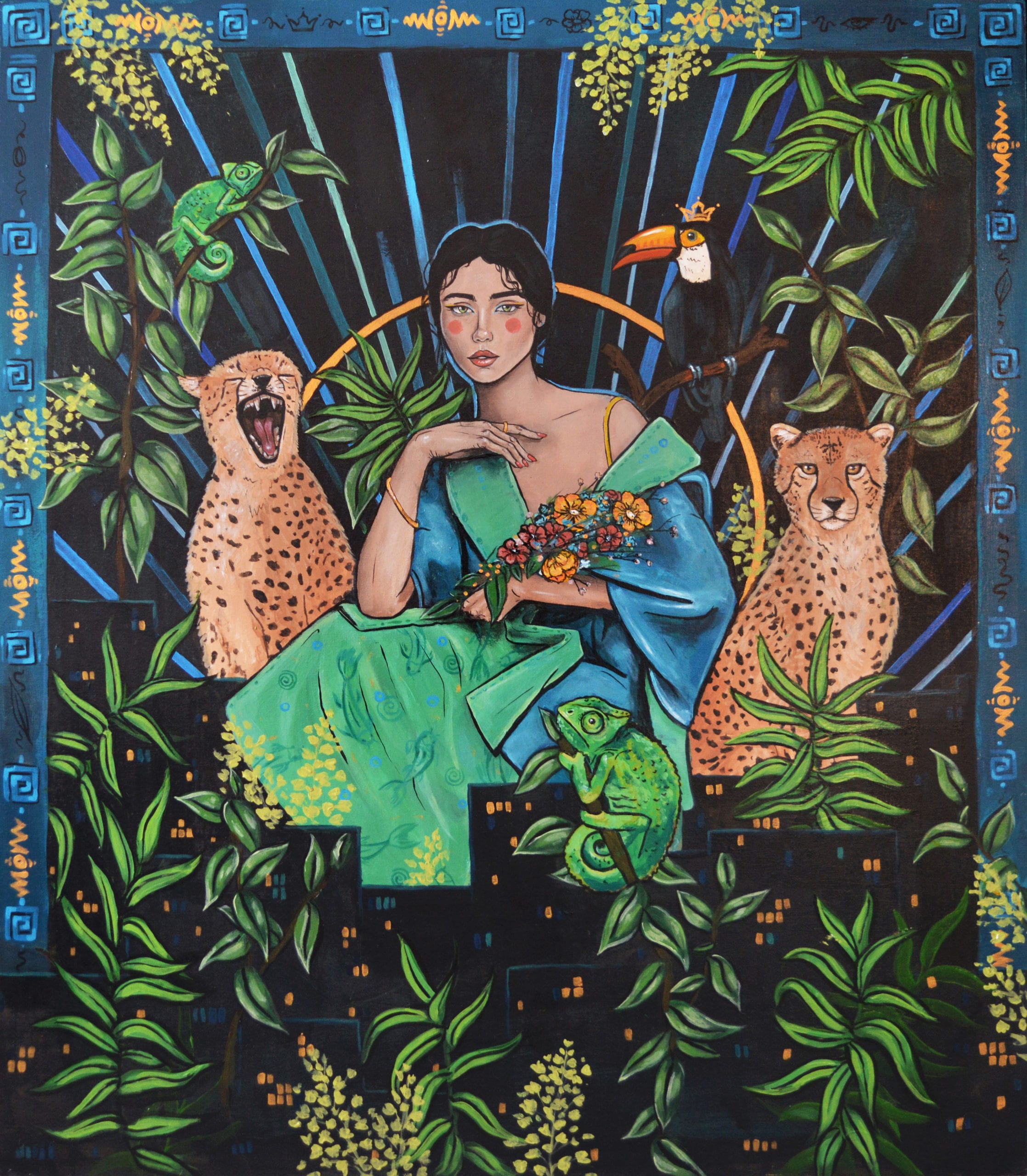 Art has an important role to play in helping communities use the power they have – to platform their voices, to take action and address our current climate and nature emergency. Alongside the competition brief, WWF asked art and design networks to start conversation – through virtual events and activity, whilst supporting real-life action within their audiences.
After all the fabulous submissions, the competition has drawn to a close and the digital exhibition to showcase the work is nigh! On the 29th April, the digital event is set to launch in which we can all browse this wonderful art to our heart's content! Through outreach to collectives, community groups and individuals, the concept of the Just Imagine exhibition will bring people together, during this era of virtual living and remote working that many of us are living through.
Click [here] to sign up for the event!