"A Queer Love Story"
When I started this piece, I struggled a little. Anyone who has read my first article with Chapter Z will understand why. I wanted to speak from a genuine place. To discuss love in what I feel is its most real and truest form. Two people who are locked into a union of growth, support and understanding. 
When I think of Queer Love I think of something that is bold, beautiful, passionate and exhilarating. It is a feeling of unity where you jointly flip the bird to society driven norms and constructs whilst working towards building a future of growth, solidarity, and dare I say, true happiness with someone special. 
The feeling of having someone in this world that wants nothing more than for you to succeed and be the best version of yourself is one of the greatest feelings in the world.
Having someone that smiles when you smile, accepts your flaws and cries at your grief is a beautiful ideology. Queer Love isn't defined by just a romantic relationship, it also embraces friendships. I have endured more with some close friends than I have with any partner. Having a friend that is truly on your team no matter what. You navigate the world together whilst being each other's rock and shoulder to cry on. This is incredible. 
I have been fortunate to experience both kinds of queer love. I've been in a relationship with someone who you know loves everything about you. And I have great friends who will always smile whenever they think of you.
The first time I experienced the feeling of Queer Love was with a previous partner of mine, who I loved dearly. I was in my early twenties and finishing my university degree. He was in the creative world and was always putting his energy (rightly so) into his projects. I remember it being early winter and it had been a while since we had spent some quality time together. I was thinking of a way to get him to relax that would allow us to reconnect.
I decided to book us a weekend getaway to Barcelona. As a third-year university student, this was a financial struggle but I loved my partner so I knew I had to make it work. I was nervous about telling him that I had booked the trip because I knew how focused he was on his work. To my surprise, he was really into the idea and excited by the gesture. I felt a sense of relief and excitement when I saw his enthusiasm. 
I remember being so ecstatic the day of the trip. I would have him all to myself. His phone was diverted and his out of office was on. His energy levels were high! 
I remember sitting on the plane and looking at this huge smile on his face. In that moment I realised we both really needed this trip. 
30 minutes into the flight he wanted to celebrate our first flight together. He called over a member of the cabin crew and proceeded to buy nearly every drink they had on the plane. Needless to say, it was a good flight. 
We arrived at our hotel mid-afternoon. It was a little outside of the city centre. Actually, a lot further out! Thankfully my partner was fluent in Spanish so he was able to figure out our route, which was just as well because I had no clue! 
The trip was beautiful. We laughed, we ate and we drank. This was the first time I believe I felt the feeling of Queer Love. Looking into someone's eyes and all you see is happiness. I don't think I looked at my phone once the entire trip. The outside world just didn't matter to me. 
He loved to eat. He was at his happiest when we found a good restaurant by the beach. We would drink wine whilst watching the sunset and he orders our meal in impeccable Spanish. Secretly I love to eat too, but I didn't tell him that. I was trying to act refined although I think he saw right through that act after I finished the second round of tapas.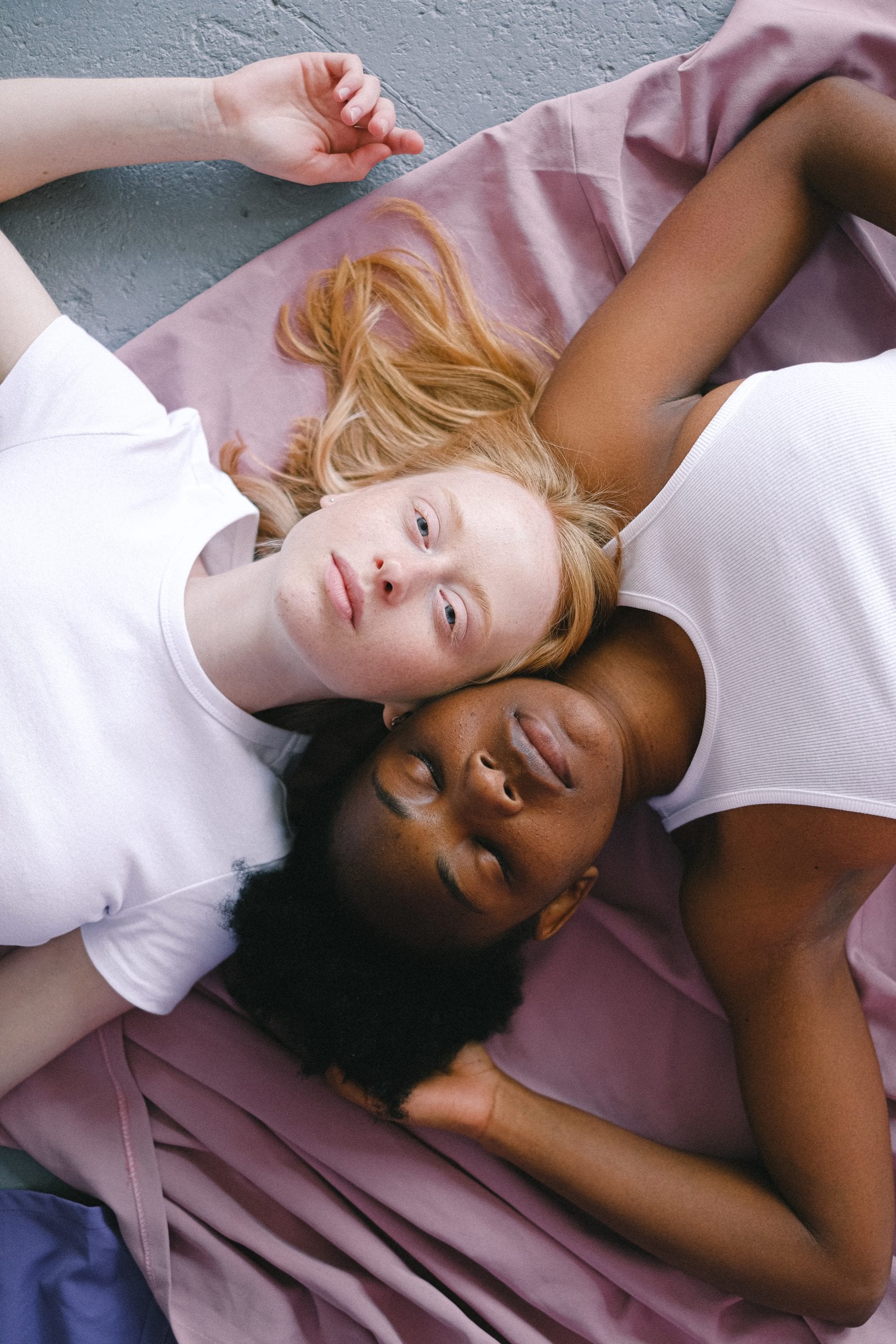 This trip was a beautiful moment in time. We had one disagreement, which resulted In him walking off and leaving me to figure out how to get back to the hotel solo. This was in the days before Google Maps and a language that I barely knew three words at that point.
I can't even remember what the disagreement was about. I do, however, remember it being my fault. I got back to the hotel and he was sitting in the room with the biggest grin on his face, glass of wine in hand. It had started raining on the way back so when I arrived I was drenched, cold and hungry. He won that battle. I apologised and we moved on. 
The most magical moment was walking through the city streets and feeling him reach for my hand. This is something he would never do in London but we were thousands of miles from anyone who knew us. At that stage in my life, I was with someone who meant everything to me. He was all I needed. I felt so connected to him. At that moment I didn't want to ever let him go. 
Now in my thirties, I have been on many more trips but that trip was special. It's the first time I believe I felt what Queer Love is. Nothing has ever really come close since. Although the relationship didn't last, I will always hold that moment in my heart, and I hope he does too. 
I wanted to write this article as I believe we need to celebrate the beautiful feeling of love. It doesn't always last, but you can still reflect on the happy times that you shared together and take comfort from this.
It's scary to think that this trip was over 15 years ago. I appreciate the world has changed a lot in this time, love and relationships included in this. When speaking to my queer family about this subject, the question has come up frequently – has love changed in the modern world?
The digital world we live in has allowed quick connections to thrive and develop. However, establishing a true, deep and meaningful relationship is getting harder. And then even if in a relationship we have to be open to the fact that that monogamy is now a more fluid word than previously. The terms and conditions of the modern-day relationship are not things we are all willing to accept. 
I am a true believer in the idea of love. I tend to not have a cynical view of it. I also believe love may not always be permanent. Love may be something you share for a period of time. Just because it didn't work out doesn't mean what you shared wasn't real.