Which one of these September video game releases will you be buying?
Here are some September video game releases that you should look out for this autumn:
Splatoon 3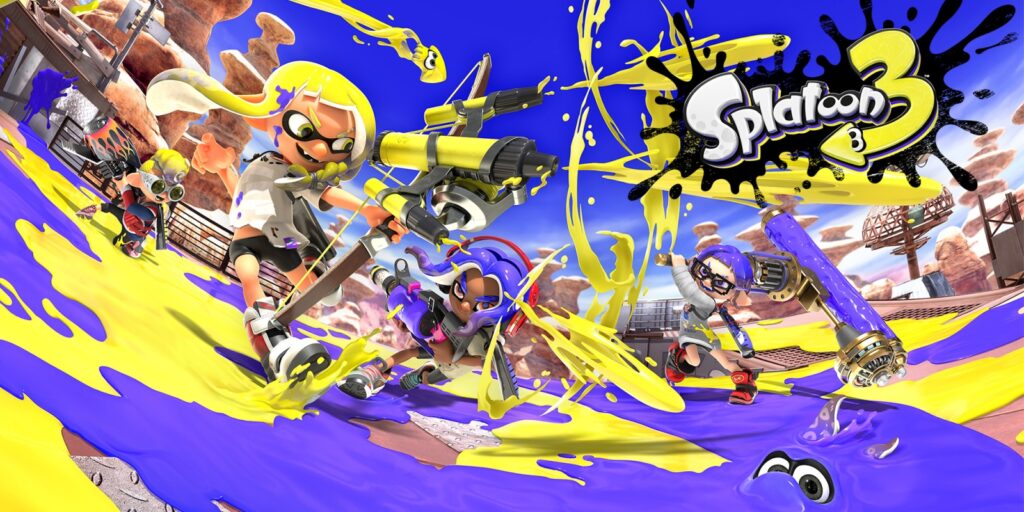 Set for release on September 9, Splatoon 3 is a third-person shooter coming on the Nintendo Switch as a sequel to Splatoon 2. Like its predecessors, the game consists of a player choosing between an Inkling or an Octoling who wields weapons that shoot coloured ink. There's a wide variety of painting weapons players can use to demolish their foes, such as rollers for close-combat or sniper rifle-like Charges with a long range. 
The new edition of Splatoon comes with new main and special weapons, with all previous ones returning. All multiplayer game modes and the Splatfests are also returning for the third edition. The game is a Nintendo Switch exclusive and will cost $59.99.
The Last of Us Part 1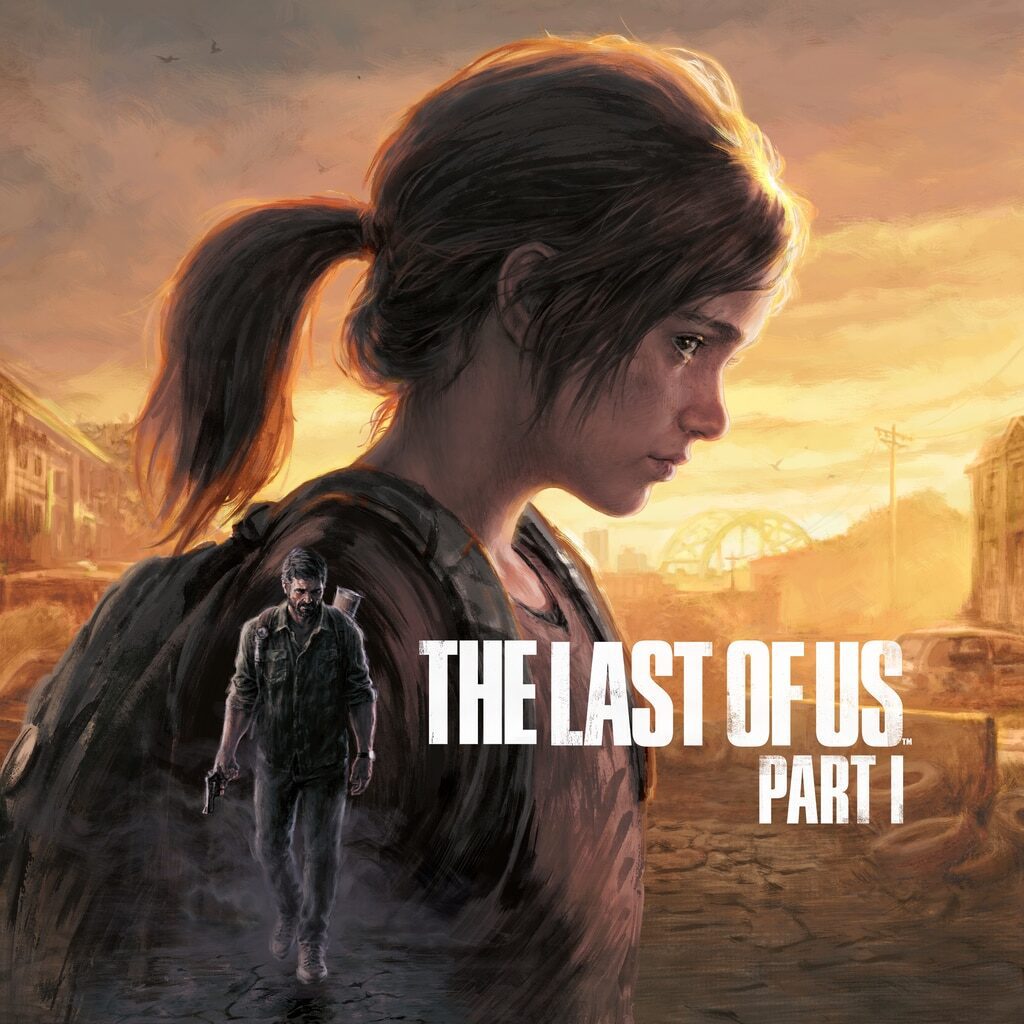 The Last of Us Part 1 is a ground-up remake of the first The Last of Us, recreated on Naughty Dog's PS5 engine and technology. The remake's story remains largely untouched, describing the struggles of Joel and Ellie. They travel throughout a ravaged, post-pandemic version of the U.S in search of hope for humanity.
The game is an action-adventure game where the players control Joel from a third-person perspective to fight hostile humans infected by a mutated fungus. It'll feature better gameplay, controls and accessibility options.  The game is a PS5 exclusive and will cost $70.
NBA 2K23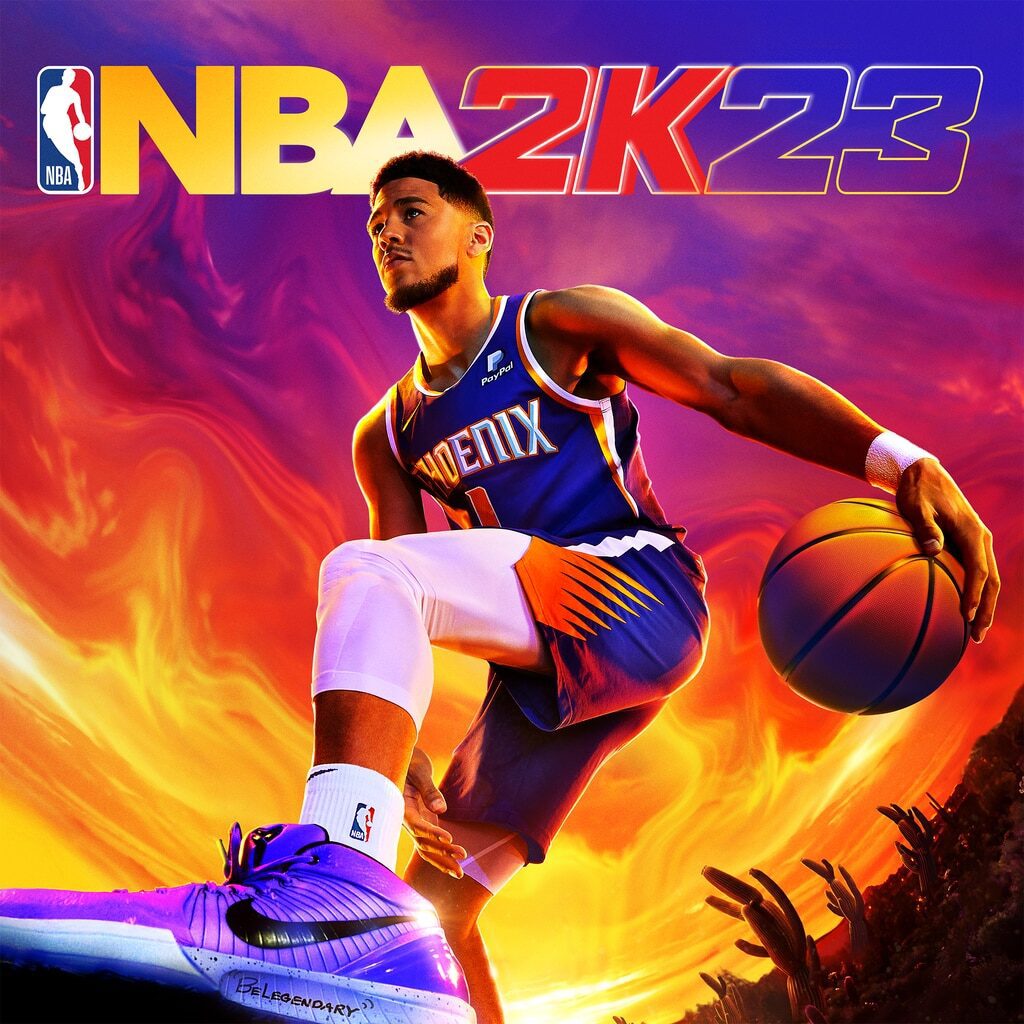 NBA 2K23 is the new iteration of the basketball sports simulation games developed by Visual Concepts. It's the 24th instalment in the NBA 2K Franchise and will release on September 8, 2022, for Microsoft Windows, Nintendo Switch, PS4, PS5, Xbox One and Xbox Series X/S. 
The game will feature 20 different Shot Meters, new badges, a new tier system for badges on the newer consoles and defensive AI changes. And, NBA 2k23 will be available for $59.99 on all consoles but the PS5 and Xbox Series X/S, where it'll be available for $69.99 instead.
Gerda: A Flame in Winter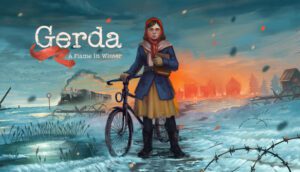 Gerda: A Flame in Winter is an RPG adventure published by Dontnod, set in Denmark during its occupation by the Nazis during World War II.
It's an adventure game with RPG elements such as multiple endings and making choices that affect how we play the game. And, it'll feature unique systems of Trust and Mental energies (compassion, wit, and insight) that give you points you can spend on in-game actions, such as helping someone or gaining their trust.
The Trust system affects your standing with its four factions: Germans, Danes, Occupation, and Resistance. The game will be on the Nintendo Switch and PC, to be released on September 1.