A defiant Rina Sawayama continues the fight for racial and LGBT+ equality
Rina Sawayama, who is openly bisexual and pansexual, recently performed at Japan's Summer Sonic Festival to tens of thousands of adoring fans. But, in between sets, the 32-year-old music artist delivered a heartfelt message about LGBT+ rights in a country that is well beyond the curve.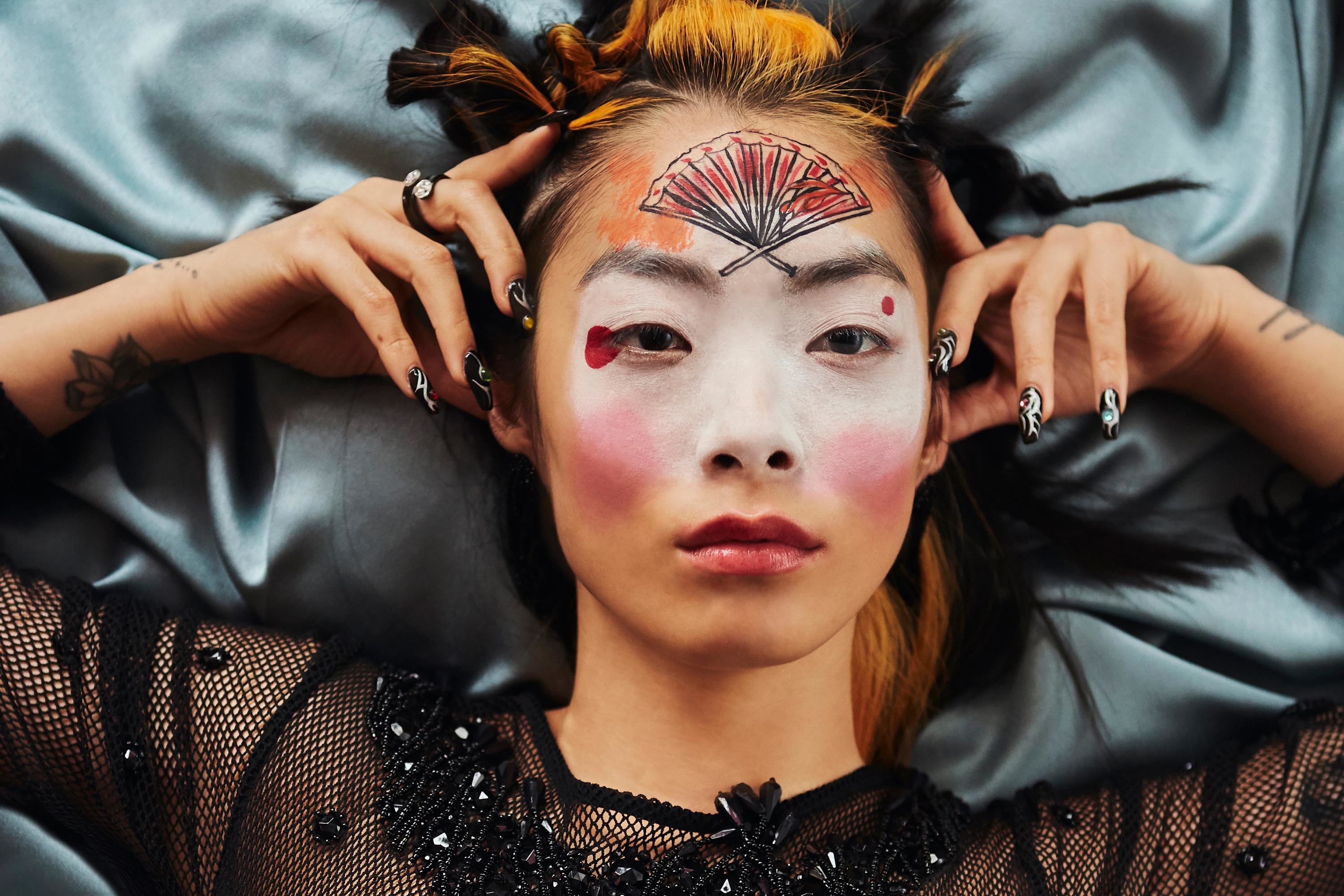 "Let's fight together," says a triumphant Rina, regarding the Japanese government's poor record n LGBT+ rights. "I'm bisexual," said Rina, "but if I try to have a same-sex marriage here, I can't. It's not allowed in Japan." Currently, Japan has no national legislation protecting LGBT people from discrimination. And, in recent studies, Japan comes second from last in the ranking of developed nations in respect of LGBT+ rights. Despite progressive rulings and movements in parliament and society, Japan's constitution is firm in denying same-sex marriage. 
"This is something really embarrassing," says a passionate Rina, hoping that it might gain momentum. "Something that would accept me and my friends, my chosen family, a fair law. Do you think we should have equal rights? If you think we should, please with us, for us, please keep on fighting. LGBT people are human beings. LGBT people are Japanese. Love is love. Family is family. Let's fight together," she continued. 
Rina has been a consistent advocate for the queer community and has recently been championed by none other than Elton John. The pair, who are both now pals, released a song last year titled, Chosen Family, which is a gut-wrenching ballad dissecting the difficulties some queer people face when coming out to their families. 
Rina has also been vocal in expressing her pride in having Japanese heritage. Her single, STFU from her debut album, Sawayama, touched upon the micro-aggressive discrimination that Asian people face in Western society, which has been grossly perpetuated by COVID-19 conspiracy theories. 
Just last year, Rina also hit back at the Brit Awards, after they snubbed her from being nominated for a Brit or the Mercury Prize. "It was just heartbreaking," she told BBC News. "I think a lot of immigrants feel this way – where they assimilate and they become part of the British culture… and to be told that we're not even eligible to be nominated is very othering." Because of Rina's sheer bravery and determination, the Brit Awards decided to overturn the rules, meaning that artists don't need to have official citizenship to be nominated, they just need to be born there.
In just a few years, Rina has proved to be more than just a generic pop star. Her critically acclaimed albums and EP have helped draw attention across the world and have helped her land gigs on US talk shows and major festivals. Rina is a pop star waiting to go mainstream, and fans are sure that she will take her activism with her.