Can David de Gea Save His Manchester United Career?
David de Gea, Manchester United's goalkeeper — and legend — is out of contract at the end of the current campaign. With just ten days left in his contract, de Gea finds himself in a sticky situation.
While the club hasn't made any concrete decisions, Erik Ten Haag's comments about the goalie after the FA Cup final loss against Man City aren't the most convincing.
He said, "We are in the right direction. But there are occasions in the game, issues in the game, we have to improve if we want to make the next move and win trophies."
It is yet to be seen if United will make the next move with de Gea at their goalpost by the time the new season rolls in by mid-August.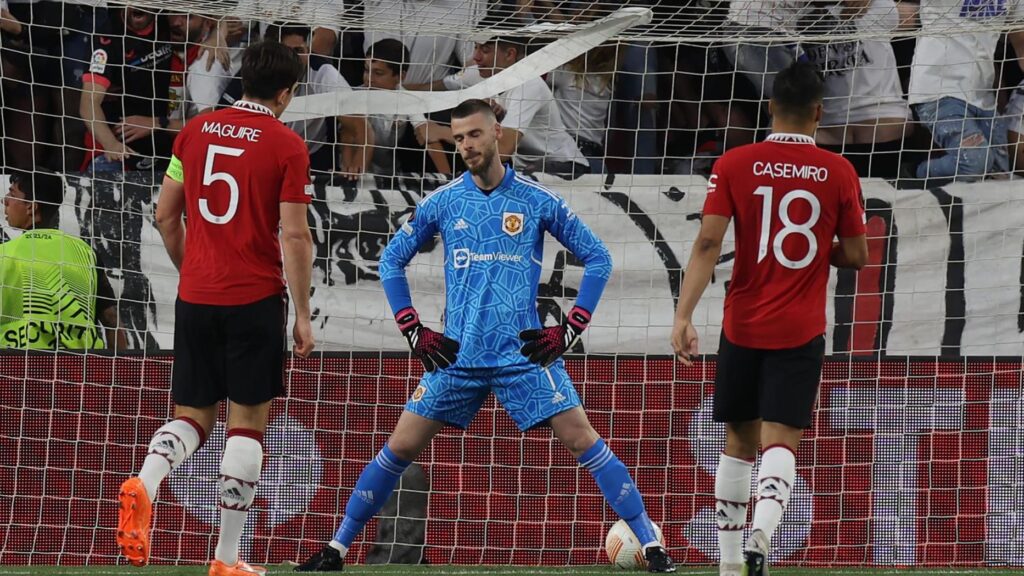 Contractual Dispute and Decision
Last week, United released a list of their retained players, and de Gea's name was conspicuously absent. In his stead were the other goalkeepers, Tom Heaton and Nathan Bishop. Although United could trigger a one-year extension to his contract, they have declined.
On the one hand, doing that would further increase his mammoth £375k-per-week wage. With United in the Champions League, all players were due to a salary increase as they were previously hit with a 25% salary reduction after finishing sixth in the 2021/2022 season.
Secondly, the club is actively trying to replace its long-standing goalkeeper. The 32-year-old, who became the club's most-capped goalkeeper last season, was criticized for multiple mistakes. He made some high-profile mistakes that potentially cost the club two trophies.
De Gea was culpable for errors in the Premier League against Brentford and West Ham, in the Europa League quarter-final against Sevilla and in the FA Cup final against Man City. His distribution in the latter was disastrous and summed up his inability to 'play out the back' as the coach would like.
In addition, the lack of clarity regarding the club's ownership has made the de Gea situation more sketchy. No one knows what plans a new owner — if found — would have on the club's summer transfer plans.
It is common knowledge that United is looking to move on from their marriage with the Spanish-born shot-stopper, yet there are reports that the club are still in talks over extending his contract. Consequently, there are talks of possible transfers across and outside the league.
Potential Transfers Across the EPL and Europe
While United plan to sort out Dean Henderson's future, their on-loan keeper who played at Nottingham Forest last season, there are reports they would replace him with fellow EPL goalies.
David Raya
The Brentford keeper is on United's wishlist and also came out to indicate his interest in playing in Europe. The Spanish international, who has also courted interest from Tottenham Hotspur, is good with his feet and is a solid shot-stopper. Raya, 27, has a market value of £26M and would provide much-needed premier league experience for the Red Devils at the back.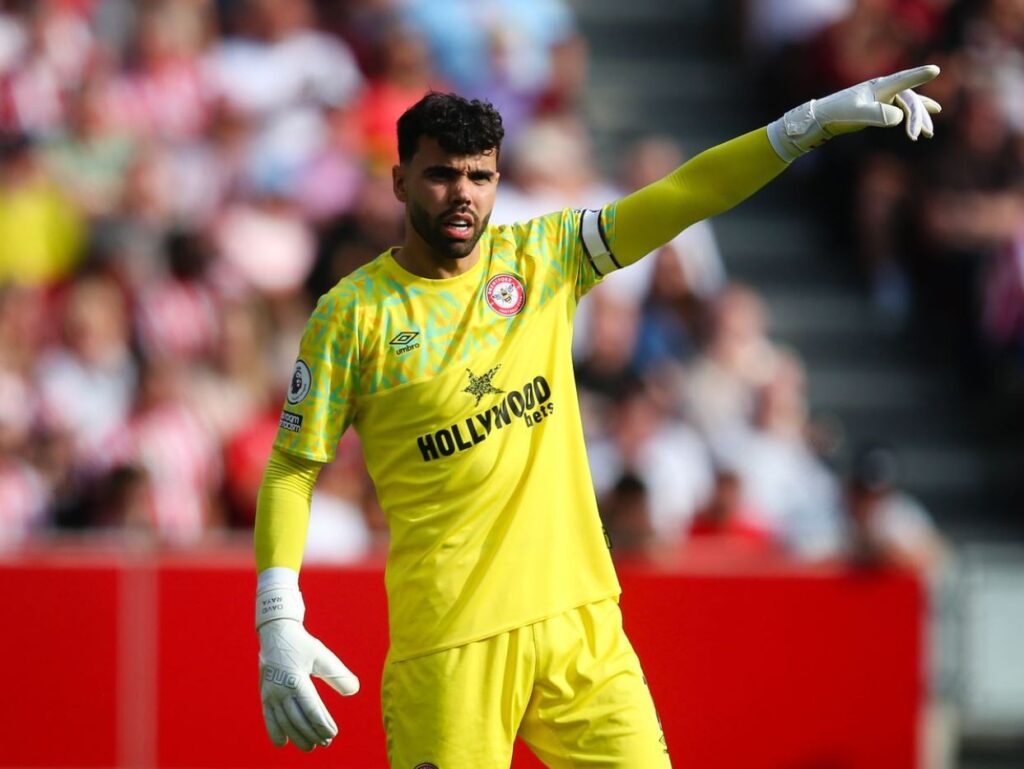 Jordan Pickford
Everton and England's number 1 has found himself on the ever-expanding list of players United wants to buy. The 29-year-old, worth £19M, would fit like a glove for United due to his knowledge of the English game. However, there are doubts about his aerial ability and discipline.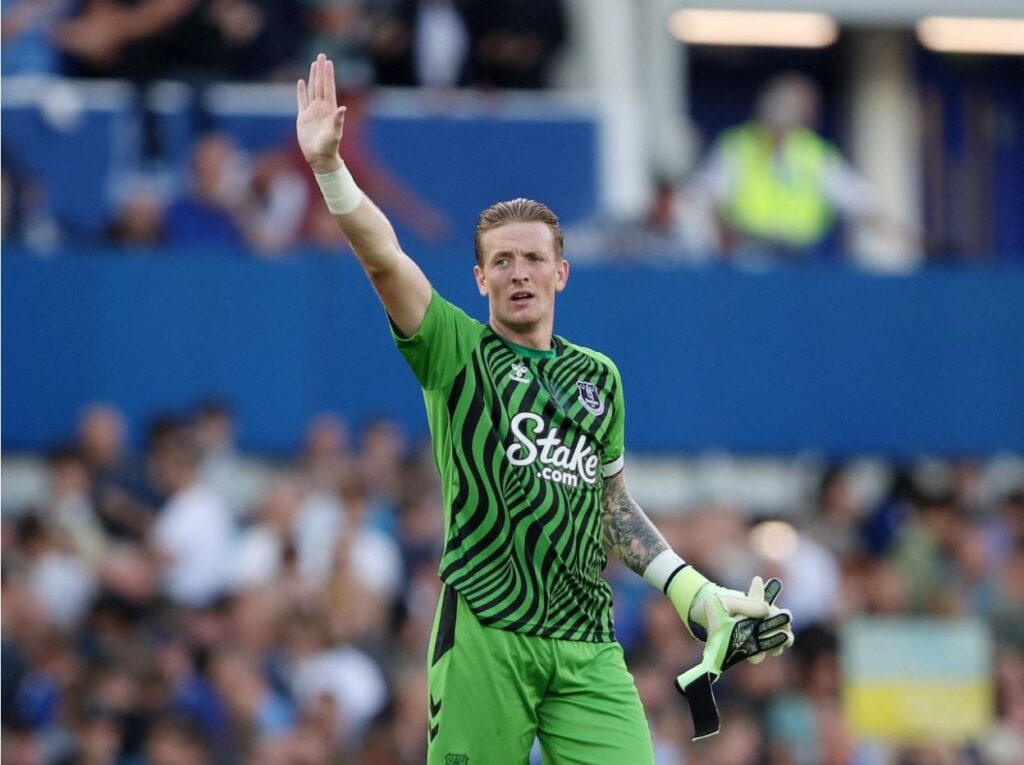 United could also go overseas with interest brimming from Italy and Portugal.
André Onana
The 27-year-old Cameroonian is one of the most exciting new crop of keepers playing the game currently. He stood out for Inter Milan last season, most especially in the Champions League final. Although they lost to Man City, his eye-catching distribution saves and confidence dazzled overall. Worth about £30M, he has played under Ten Haag at Ajax and would understand what the coach would expect of him.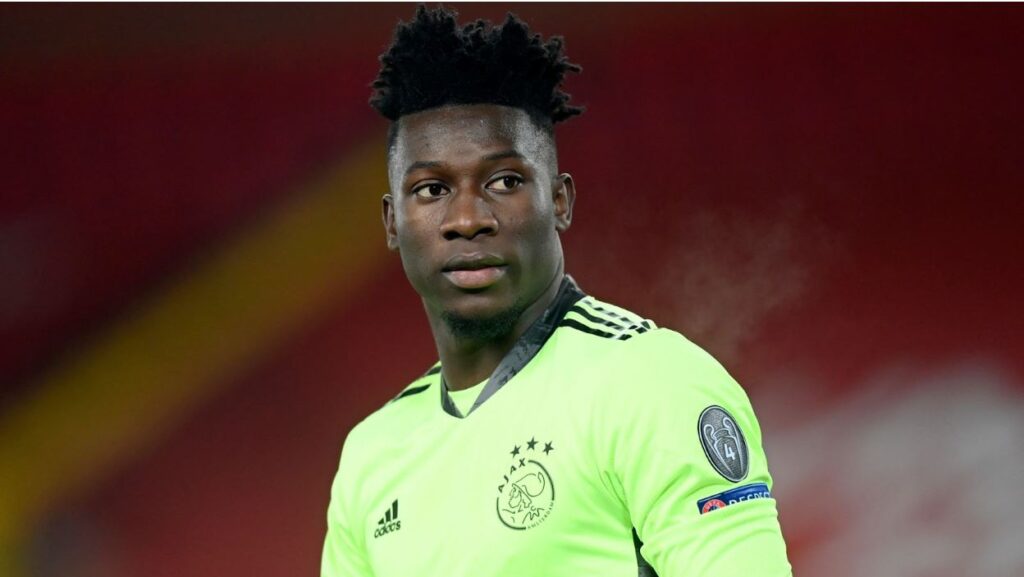 Diogo Costa
Just 23 years of age, Costa has seen his stock rise at Porto, where he has also claimed the number 1 jersey at the Portuguese national team. He is known for his long passing and accurate reflex, worth almost £40M. He could easily play for a decade at United and form part of a Spanish-speaking contingent with some players already there.
For a club like United, there would always be speculations on transfers. But with de Gea's contract entering its final weeks, the club has to decide.