I Fell Down the Study Blog Rabbit Hole
Could TikTok actually help students become more productive?
Like many students, I went into lockdown determined to use the extra time to improve my study habits. But, like so many others, I instead ended up scrolling for hours on TikTok in between never-ending Zoom calls.
During one of these scrolling sessions, I stumbled across a niche of students sharing study hacks, pastel stationery and pretty notes. This 'StudyTok' is a manifestation of the wider 'Study Blog' genre: a diverse group of social media accounts and traditional blogs that centre around encouraging students to work smarter, not harder.
What's a Study Blog?
These Study Blogs exist on virtually every social media platform, ranging from Tumblr's 'Studyblr' to TikTok's 'StudyTok'. They focus primarily on productivity and motivation for students, sharing stationery recommendations, study techniques and tips on how to go digital. This expression of hustle culture seeks to encourage healthy habits, such as scheduling regular breaks and active recall techniques, rather than the stressful cramming and overworking techniques that so many of us are guilty of.
With the diverse range of study methods promoted by people in the study blog sphere, there's something for everyone. So, whether you prefer tried and true on-paper methods or are switching to digital techniques, StudyTok could help you.
How we're taught and how we learn today is quickly changing as education adapts to tech. Study blogs are no exception to this. For some, the traditional paper methods still hold up. But, for many, the days of lugging around half a dozen overpriced textbooks and chunky folders are over and replaced by much more affordable e-books and digital note-taking.  And, of course, StudyTube (the YouTube branch of the Study Blog genre) has no shortage of videos recommending note-taking apps and digital planners.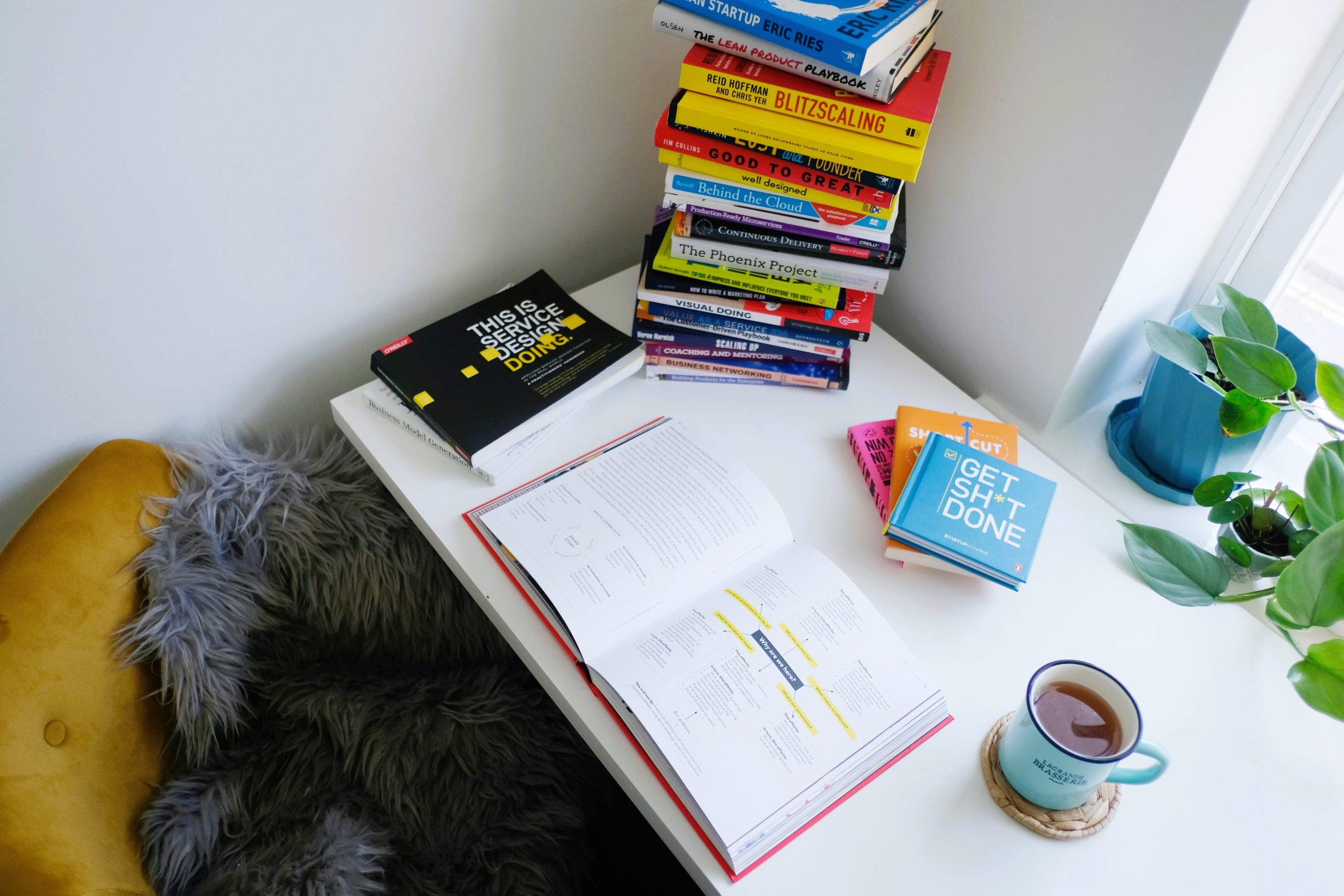 Before the pandemic, seeing students working on anything other than paper was a rarity. However, when students returned to in-person classes, I noticed more and more people had started taking iPads and Apple Pencils to their classes and taking notes in styles promoted online. Alongside this, my courses' reading lists became increasingly digital, so much so that I've yet to buy an actual textbook.
The increased presence of digital methods in study blogs across platforms is a direct reflection of how education is being modernised, spurred on by the remote learning we've come to know, as well as an increased consciousness about sustainability. 
My personal favourite study app is Notion – a highly customisable online planner that I've spent more time than I'd like to admit tweaking and filling in, which has been invaluable in the organisation it's brought to my studies.
On the flip side, there's no lack of traditional tips featured by study influencers. The popular 'Pomodoro' technique encourages users to work for 25 minutes, then take a short 5-minute rest. Each chunk of studying is called a 'pomodoro' and includes 4 work-rest cycles, which are rewarded with a 20-minute break. Its prevalence in the Study Blog community emphasises the culture of a healthy work-life balance that exists throughout the advice given by its influencers. The technique is popular as it plays into the sense of achievement we get when we complete a task, so it keeps you motivated. It also provides structure to those long study sessions we often find ourselves off task in and allows you to break down large, daunting tasks into smaller, manageable pieces.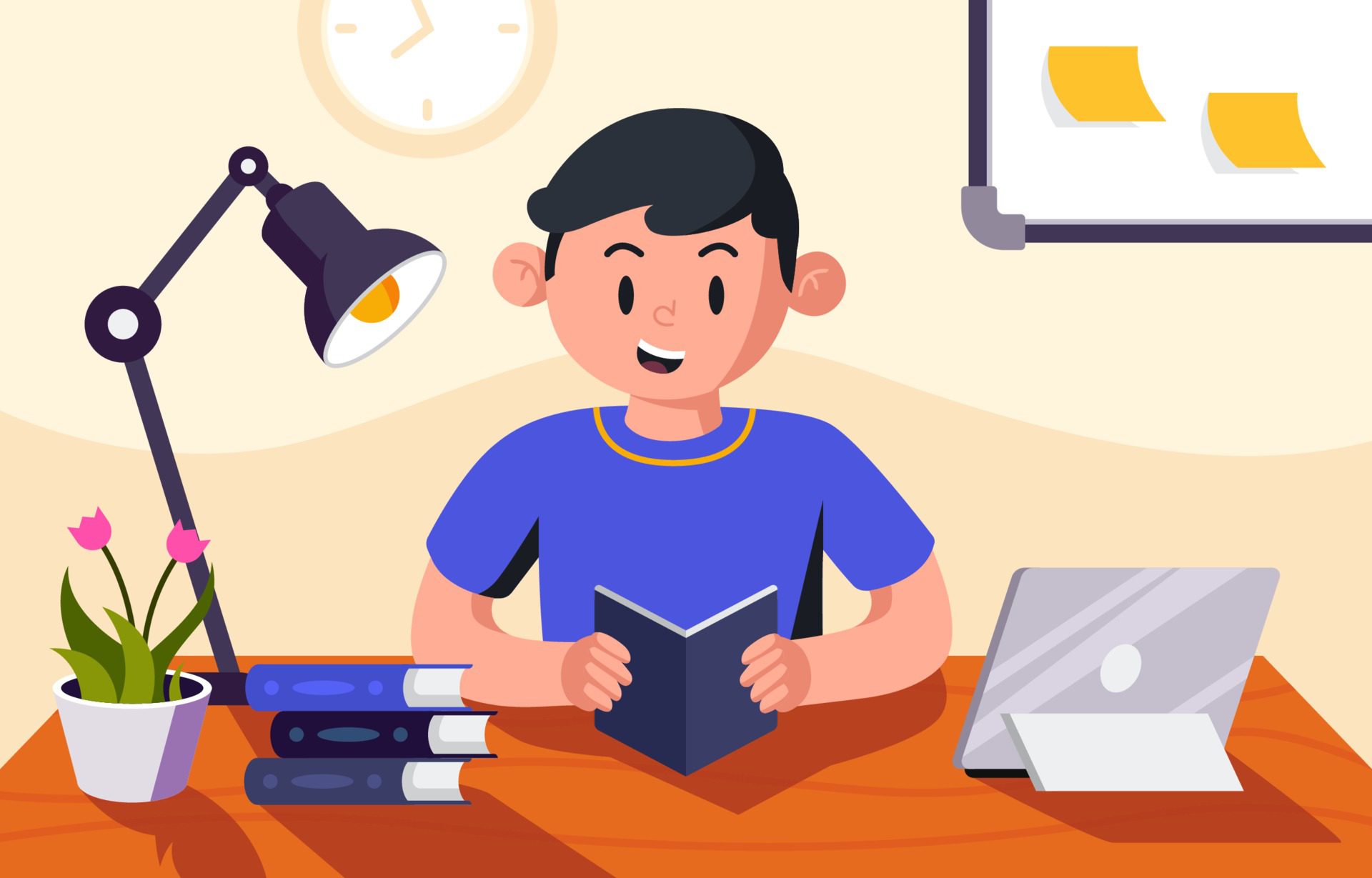 Study Blog Recommendations
Alongside studying techniques, these study-based accounts also preach stationery holy-grails, which, as someone who collects pens and notebooks like a dragon adds to its hoard, I love. 
The TikTok famous 'Sharpie S-gel' was hailed as the perfect pen for all note-taking needs at the start of this academic year. This led to it to sell out across popular online retailers. 
Another gel pen I heard legends of was the 'Pentel EnerGel' with a 0.5mm needle tip refill. After watching an undisclosed amount of pen reviews on StudyTube, I bit the bullet and invested in the EnerGel and was not disappointed. The pen writes smoothly without skipping and dries down quickly, meaning it's hard to smudge writing with your hand and highlighting is no issue. Sometimes I'll write out pages of lecture notes just as an excuse to use the pen, killing two birds with one stone.
Interestingly, the EnerGel 0.5mm needle tip refills appear alongside the 'Zebra Sarasa Clip' in the 'Frequently bought together' section on Amazon. This is potentially a result of the popular StudyTube vlogger 'studyquill',  who frequently cites the EnerGel 0.5mm refills in the Zebra Sarasa bodies as her staple pen. This, alongside the selling out of the Sharpie S-Gel, hints at the real-world influence study influencers have on their audiences and their habits. 
During my journey through the study blog genre, I've come away with a new arsenal of techniques to tackle my bad habits and many more pens than I probably need.
 The reflection of trends within this community, real-world education and purchasing habits is intriguing and serves as a tool to better understand students and how they choose to engage in their education.