UK Phasing Out 2G and 3G by 2033
UK Phasing Out 2G and 3G by 2033
[simple-author-box]
The UK to stop supporting 2G and 3G networks by the end of the decade.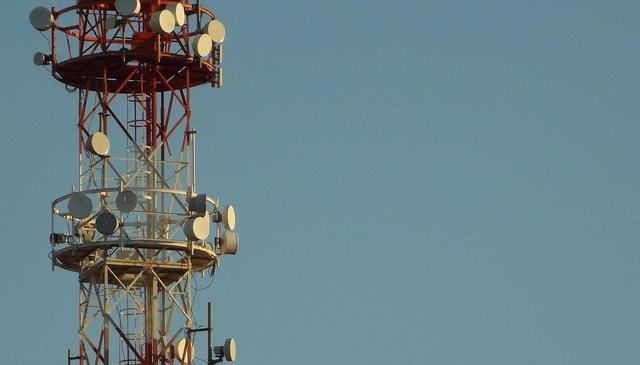 The UK is shutting down 2G and 3G mobile services by 2033. The phasing out, which will begin at the end of year 2022 with BT, owners of EE, scheduled to shut down its 3G services across the UK, will end by the year 2033, with the 2G service taking the last lap; a decade from now.
In July, EE announced customers would be able to receive 5G "anywhere" in the country by 2028.
Culture Secretary Nadine Dorries said the move will benefit the UK in terms of bringing up of necessary future investment into the telecommunications space, free up resources, bring more energy efficient and faster networks like the 6G.
She said: "5G technology is already revolutionising people's lives and businesses – connecting people across the UK with faster mobile data and making businesses more productive.
"Setting a date to end 2G and 3G services will make it easier for new equipment makers to enter the market because they will not have to support legacy technologies," the government said.
"Today we are announcing a further £50m to put the UK at the forefront of mobile connectivity and to make sure our telecoms networks are safe and secure now and in the future."
The announcement of funding was made ahead of her meeting with her US counterpart, US Commerce Secretary Gina Raimondo, on Wednesday 9th of December. The funding is an investment into Open Access Networks (Open RAN) projects.
Good News—Operators will be able to fully convert to more high-capacity networks
With 5G steadily increasing globally for businesses and customers, it's only a matter of time before 4G and 5G become the norm. The rate of adoption is high and various tech companies working on 2G platform are already moving their customers and businesses upward.
In July, Amazon announced to its users some of its older Kindle models would no longer be supported for Internet connectivity.
"Starting in 2021, some prior generation Kindle e-readers will not be able to connect to the internet using cellular connection through 2G or 3G networks," the technology giant told its US customers.
Hamish MacLeod, director of industry association Mobile UK, which represents all the major UK networks, said it a welcomed development.
"Switching off 2G and 3G will enable operators to transition fully to more energy-efficient and high capacity networks to the benefit of customers," he said.
In an interview with BBC News, Assembly Research founder Mathew Howett, lauds the government pro activity and said he believed the change would come sooner than the government's deadline.
He urged the government on inclusion of all stakeholders as it would be crucial for the government to help slow adopters to change to the new networks. He said:
"There is an important consumer-protection dimension to all this," he said.
"You will of course have some people who may still rely on a 2G/3G-enabled handset to make calls in emergencies but also because devices such as smart meters run off the 2G network.
"Involving these stakeholders will be crucial to avoid disruption."
This move will put the UK at forefront of Internet connectivity and telecommunications and free up radio waves for 5G and eventually 6G services that will power technologies such as driverless vehicles, drones and virtual reality
The UK authority wants to end the country's dependence on few providers, after China's Huawei was restricted from new networks last year.
Each of the four organizations – EE, Vodafone, O2 and Three – have consented to the schedule, they said.