Top Tech Deals You Should Check Out This Black Friday
[simple-author-box]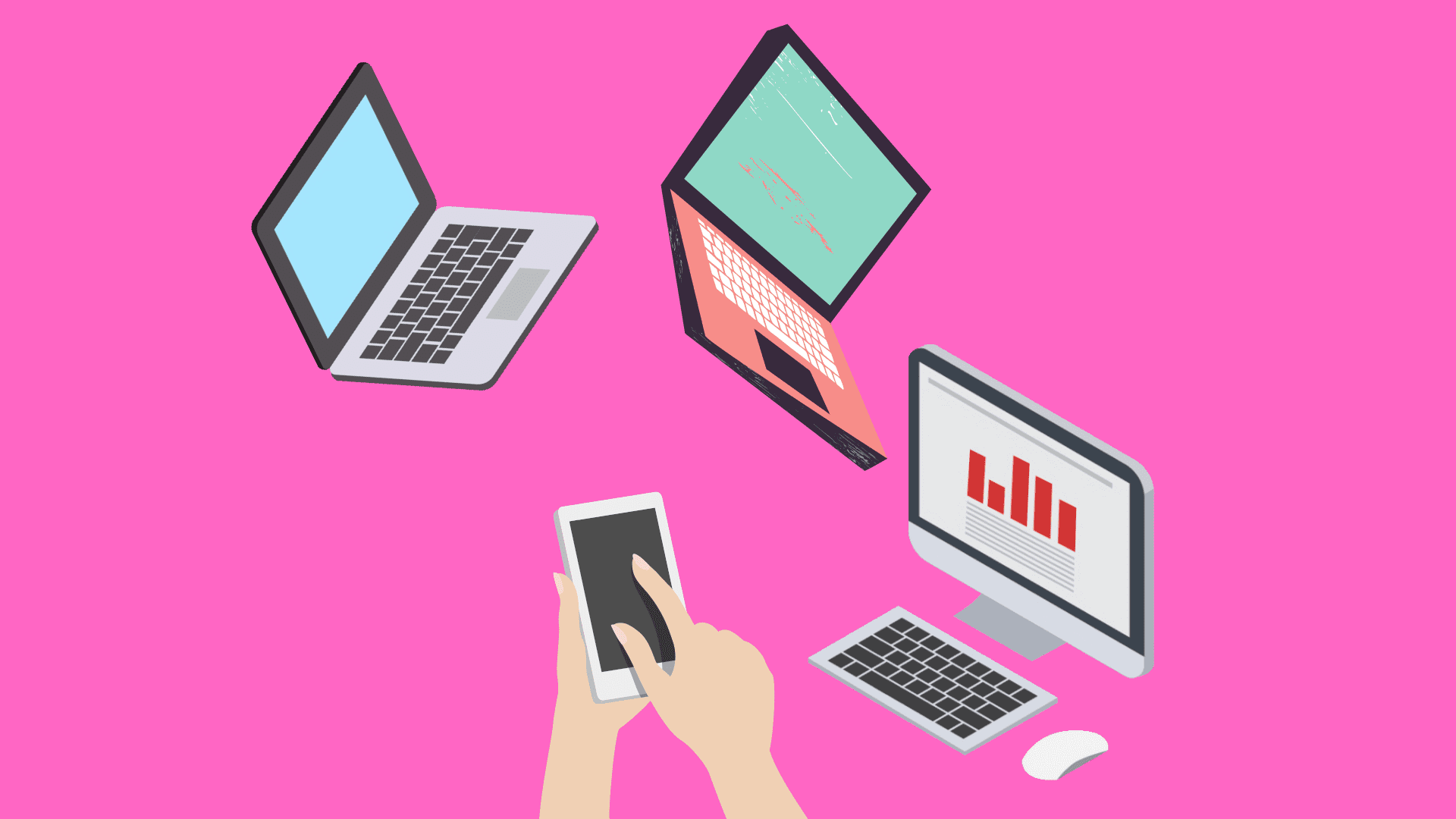 2021 Black Friday deals are upon us. We are already seeing early deals from different platforms. We will be dropping great deals as we come across them through the week and down to the end of the weekend.
Ending in 6 days, Amazon is slashing prices by 50% this year, AO is doing a whooping 70% discount on tech deals, Best Buy, John Lewis, Argos, etc. We are in for a major weekend this season. 
Looking for the top tech deals? Awesome! We have put together this article to guide you towards the best of them this week. This piece will be pointing you to the exact home of best deals coming through this week in tech – Laptops, gaming, 4k HDTVs, Sony headphones, Airpods, and more.
Latest in tech deals with multiple updates per day: 
Check out Amazon Friday sale – up to 50% off until 29 November.
Check out AO.com Black Friday sale – up to 70% off small and large appliances.
Check out the Curry's Black Friday sale –  cheap 4K TVs, coffee machines and more.
Check out the John Lewis Black Friday sale – save on fashion, electricals, home and gifts.
Check out the Argos Black Friday sale – save on tech, appliances, beauty and more.
Best deal we have found so far is:
Pyrolytic self cleaning oven by Samsung on AO.com and Google may have reduced the Pixel 5a for its Black Friday deals, but it has not included either of its new flagships. 
By contrast, Best Buy is selling all Pixel 6 configurations for US$100 of their MSRP. Hence, the Pixel 6 is available from US$499 in Stormy Black, Kinda Coral and Sorta Seafoam. Accordingly, all 256 GB configurations now cost US$599, too.
Gaming deals in 2021 Black Friday sales 
The best gaming deals are out for gaming chairs, gaming monitors, gaming accessories and consoles, Nintendo Switch discounts offers, Xbox series and more. Amazon brought out their best deals on BenQ gaming monitor & gaming consoles, software and gaming accessories.  Argos has special offers for Nintendo Switch Neon Console & Mario Kart 8 Deluxe Bundle. 
Best Smart phones this Black Friday season 
The Apple iPhones, Samsung Galaxy Ultra, pixel 6, etc. are on amazon shaving off 20% in prices for this Amazon Black Friday Deals. 
John Lewis is alive offering the best gadgets gifts collection for friends, lovers and family.
The Cheapest TVs deals for 2021 Black Friday deals 
Just like last, the Currys Black Friday sale here with another deep pocket discount on smart TVs, cheap 4K HDTV and many more. Challenging and racking up numbers is the black Friday deals from AO.com. AO.com is offering cheap discounts on smart TV deals, and offers this year. AO.com TV deals link.
HOT Airpods Deals on sale 
If you're looking for a bargain we've rounded up the best Apple Airpods on offer for Black Friday this year from retailers such as Robert Dyas, Amazon, John Lewis, and more. Black Friday is ending on the 29th of November and is predicted to be even bigger than last year with sales already in full swing. 
Big deals Smartwatches
Smartwatches are getting better every year. They can now last for more than a day on a single charge, track your workouts, take calls, play music and much more.
This is the list of the very best deals we've come across.
Huawei Watch 3 (Active Edition)
From: Amazon. Now: £279  (£70.99 off)
Garmin Venu 2
From: Amazon. Now: £265.43  (£94.56 off)
Amidst Garmin's most recent timepieces, the Venu 2 offers up one of the richest feature sets in the company's wearable portfolio. It's also one of the few smartwatches with Amazon Music playback support and currently enjoys one of its biggest discounts on Amazon to date.
Samsung Galaxy Watch 4 (44mm)
From: Amazon. Now: £219  (£70 off)
Samsung Galaxy Watch 4 (40mm, cellular)
From: AO. Now: £239  (£50 off)
Top Laptops deals 
Black Friday laptop deals are the leading most popular rate around, with the big day itself now only a few days away. Because of this influx on deals for laptops, Chromebooks, 2-in-1s and more, it can be difficult to find the very best offers – that what's this article is for. 
That means we have the very best offers on Windows laptops, Chromebooks and MacBooks to get you your perfect device for the right price. 
BLACK FRIDAY LAPTOP SALES: QUICK LINKS
In the UK:
Amazon: up to 43% off laptops by ASUS, HP, Samsung, Microsoft and more.
Argos: same-day click and collect available on many budget laptops.
Box: high-spec ultrabooks and 2-in-1 machines from £250.
Dell: up to 35% off Inspiron and XPS laptops in the Black Friday sneak peek sale.
Ebuyer: get up to 44% off various laptops.
Very: early Black Friday sale features a vast selection of discounted laptops.