Top Games Releasing This November
[simple-author-box]
The worldwide audience for Esports is forecasted to reach a mind-blowing number of more than 250 million. The growth of Gaming and Esports has been phenomenal. However, some of them go viral beyond expectations worldwide whereas, some of them are a regional success. 
2021 has been quite a year. The year has already witnessed some of the best games dropping on PCs and Consoles. Following the same trend, the year has yet more to deliver.
We have lined up some of the top games releasing this November.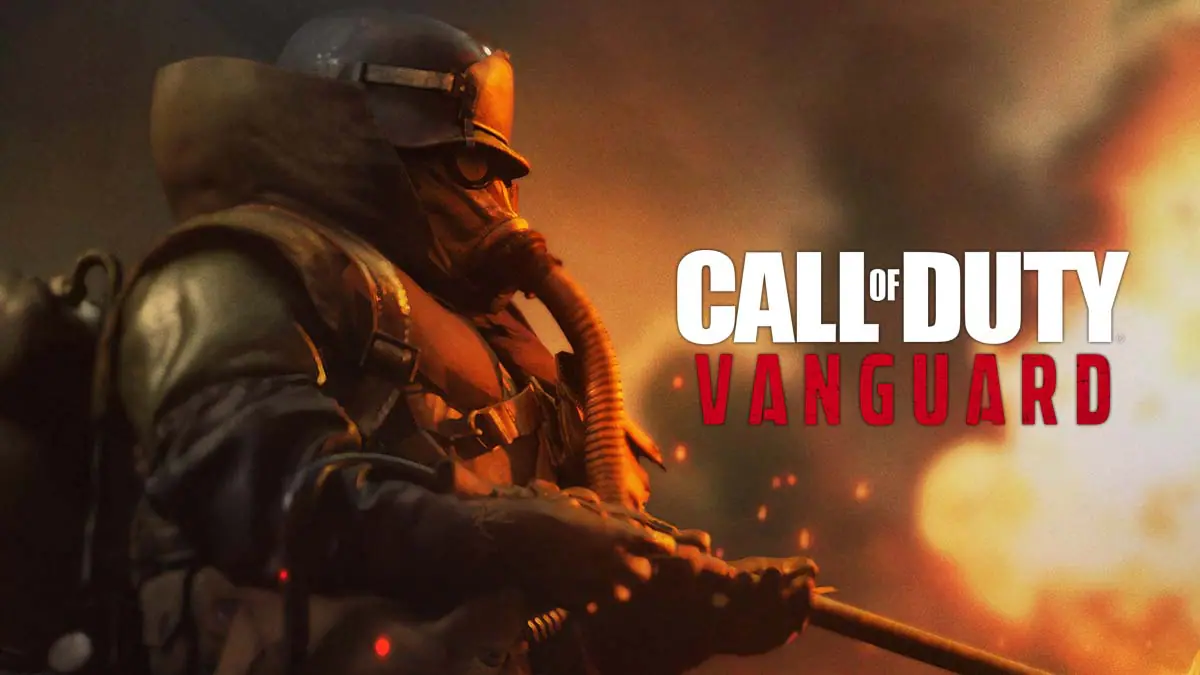 Release Date: November 5, 2021
Platforms: PC, PS4, PS5, Xbox One, Xbox Series X/S
A first-person shooter video game, it is a sequel of the infamous Call Of Duty Series, published by Activision and developed by Sledgehammer Games. Call of Duty: Vanguard is set up on the battlefields of World War II. 
The game moves around the four main characters from different regions of the world, fighting the emerging odds and threats as an aftermath of World War II. The main characters include Wade Jackson, Polina Petrova, Arthur Kingsley, and Lucas Riggs. Vanguard has also come up with remastered maps with better graphics and better features. It has already been released and is available on PlayStation Store, Microsoft Store, and Battle.net for Windows PC for £69.99.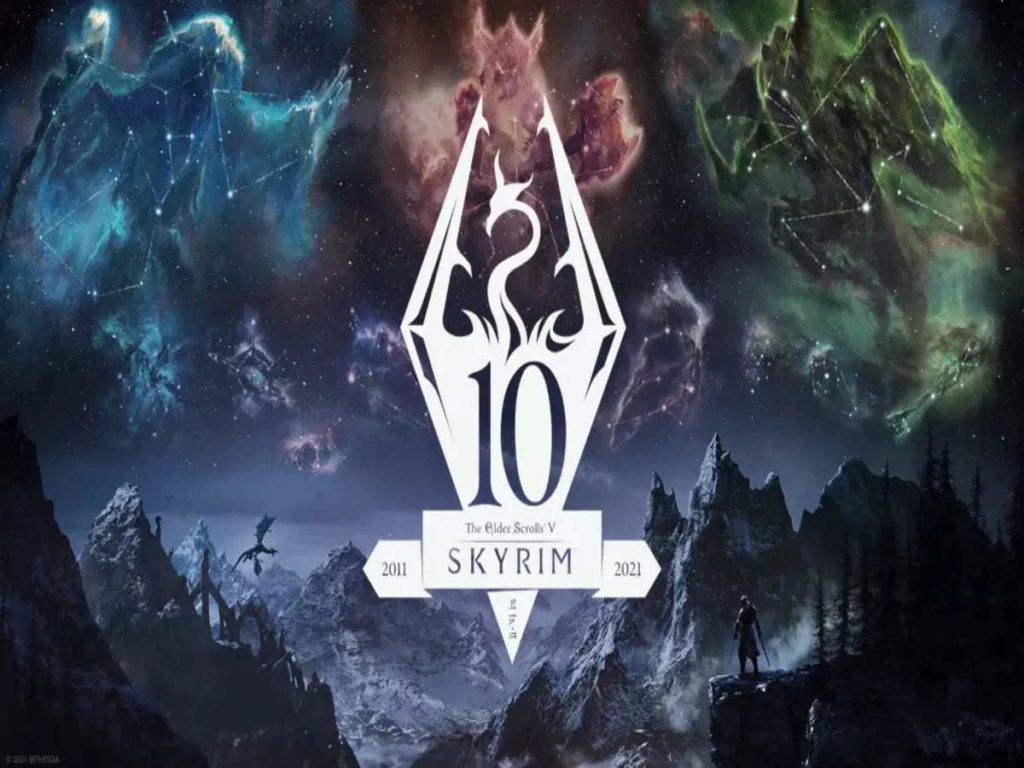 Release Date:  November 11, 2021
Platforms: PC, PS4, PS5, Xbox One, Xbox Series X/S
On its 10th anniversary, Bethesda has come with Skyrim's Special Anniversary Edition. This version of the game is predicted to be more definitive and complete. It would contain almost all the skins and features of the previous versions. 
The game is one of the leading RPGs and rotates around the player's character on the journey to defeat his enemy. The game will be coming up in a few days and will be made available on Steam Store for £47.99. Players who already own Skyrim Special Edition can upgrade it from their digital store for £15.99.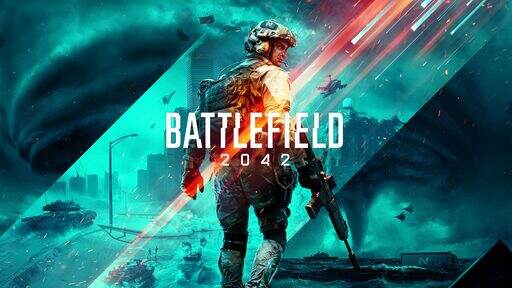 Release Date:  November 19, 2021
Platforms: PC, PS4, PS5, Xbox One, Xbox Series X/S
Electronic Arts have come up with a continuation of the well-known first-person shooter game series, Battlefield. After years of the devastation caused by climatic changes, Kessler Syndrome occurs, and satellites start crashing into the Earth. This opens the warpath between Russia and the United States by the year 2042. 
This time, Battlefield 2042 would only be focussing on multiplayer mode. Secondly, it would also be the first of its kind with cross-platform play. This game will be coming out in less than two weeks and will be available on Steam for £79.99.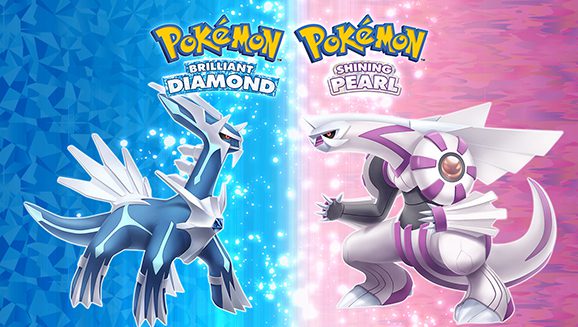 Release Date:  November 19, 2021
Platforms: Nintendo Switch
Pokémon Brilliant Diamond and Shining Pearl is a remake of the famous 2006 RPG, Pokémon Diamond, and Pearl. The game will be coming out with lots of improvements in terms of graphics and audio. 
The storyline revolves around the basic idea of every Pokémon Anime Series. Professor Rowan, a very famous professor in the field of Pokémon Evolution based in the Sinnoh region, entrusts you with a task to complete the Pokedex. In this journey, you will come across various Pokémon trainers and also the gym leaders to battle with and collect gym badges. This RPG will be available later this month and can be bought from the Nintendo Store for £99.99.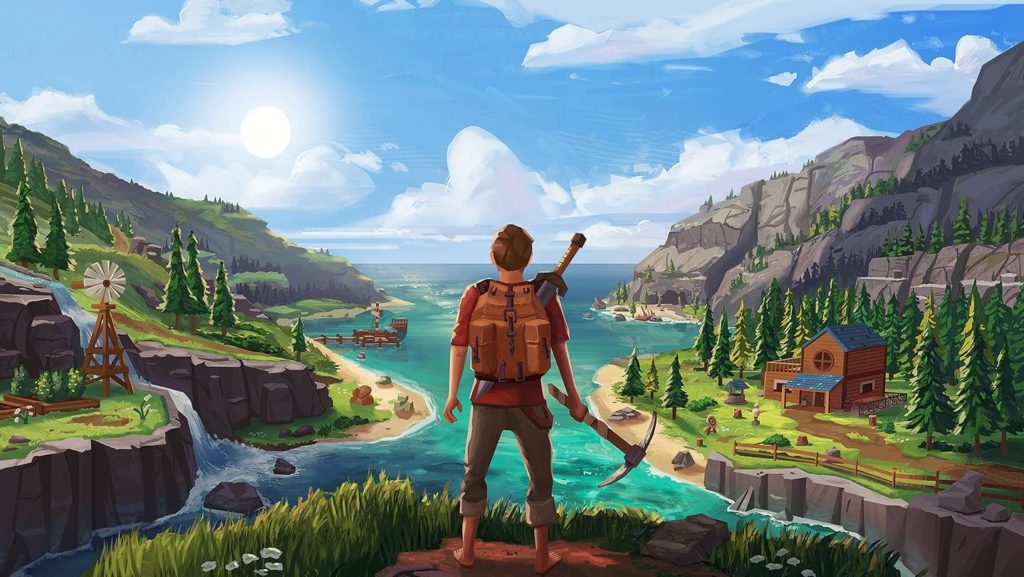 Release Date:  November 26, 2021
Platforms: PC
Flow Studio is bringing in their new Indie adventure and action game, Len's Island. The game is quite a treat for adventurers and who love to venture. Building, Fighting, Farming, and Exploring are the key attributes of Len's Island gameplay. 
The game allows all types of audiences to interact with it, lazy or energetic. The story revolves around the character of yours, who is new to the island with just a few tools in the backpack. He can venture deep into the mysteries of the island, combat with distinct creatures, and build up his empire. The game is going to unlock later this month and will be available on Steam. 
Noteworthy mentions
Final Fantasy 14 update:

Final Fantasy XIV Endwalker early access will now launch on December 3rd, 2021. The sanctioned release of Endwalker is approaching December 7, 2021. 

Beyond a Steel Sky

[PS5, XSX, PS4, XBOX, Switch] – November 30
These were our picks for the top games releasing in the month of November. You can also check on games released in prior months. Here is a list of the best bits from games released in September.