Just months after Stop Cambo's successful campaign, Shell is asking the UK government to approve the Jackdaw gas field
A few weeks ago, Shell released an amended plan for the development of a major North Sea gas field. The plan was initially rejected by British regulators on environmental grounds. This new plan from Shell states that it aims to start production from the field which will supply 6.5% of Britain's gas output by 2025.
The British government has been piling on the pressure urging North Sea producers to ramp up oil and gas output as Europe tries to reduce its reliance on energy from Russia following its invasion of Ukraine. As a result, oil and gas prices have increased massively in recent weeks.
Responding to Shell's new environmental plan, the Stop Cambo campaign has said,"Jackdaw's output will meet approximately 1.8% of UK demand at its peak, which won't be for another 5 years. How does this help us now, or the one in four people who are going to struggle to pay their energy bill in the autumn due to soaring gas prices?"
"What use is a new gas supply that you can't afford, even if it is produced in the UK? Shell and the rest of the oil and gas industry are desperate for us to think that they have the solutions when in fact the North Sea is an ageing basin with hard to reach, small pockets of gas left […] This isn't about our energy security, it's about Shell being able to continue to make vast profits."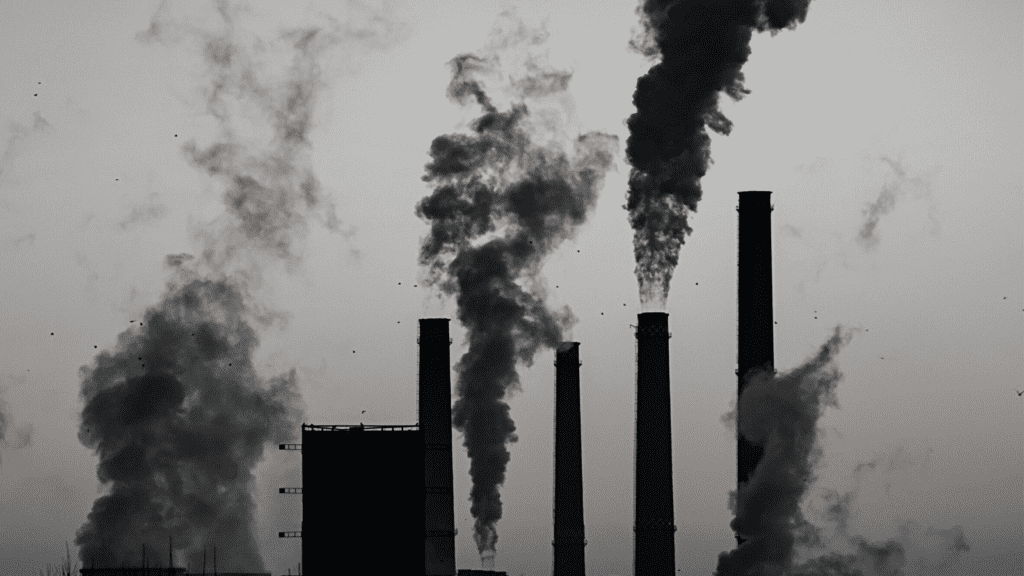 If the Jackdaw gas field is to go ahead, it would create as much pollution as all of the annual emissions of Ghana, or half of Scotland. The International Energy Agency has been abundantly clear; we cannot have any new fossil fuel projects if we want a liveable future.
Shell Whistleblower Resigns
On the 23rd of May, Caroline Dennett, a safety consultant with Shell for over 11 years, resigned over Shell's disregard for climate change risks. In her powerful resignation video she states, "Shell is fully aware that their continued oil and gas extraction and expansion projects are causing extreme harm to our climate, environment, nature and to people. I can no longer work for a company that ignores all the alarms and dismisses the risks of climate change and ecological collapse."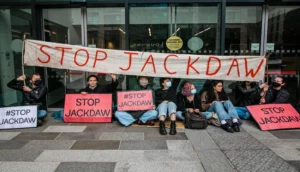 Jackdaw would seriously intensify the climate crisis. Every new oil field is a step in the wrong direction and delays the energy transition we really need.
Action You Can Take
Get involved with #StopJackdaw by:
Follow @Stop Cambo on Instagram for more actions!