When the PS5 came out people went crazy for it, but not because of the games available on release
Due to the relative scarcity of the gaming console, people were more interested in buying a PS5 to sell it at a markup and earn a profit, and even to this day, it's hard to get your hands on a PS5 without paying extra.
The console was launched in November 2020, in the middle of the COVID-19 pandemic, and it sold out instantly. However, part of this was due to the very limited stock and the wide demand. The consol's retail price was set at £449.99, which isn't cheap in itself. However, if you want to get your hands on a PS5 nowadays, you're likely to spend upwards of £749.99.
The pandemic caused an increased demand for entertainment tech for those stuck at home. So, when PS5 came back into stock, it sold out instantly, further increasing its value.
And, due to the newfound popularity of electronics during the pandemic, including consoles like the PS5, the UK faced a chip shortage. The chip shortage was caused when consumers locked in due to quarantine began purchasing more electronic devices than ever: laptops, headsets, gaming displays, consoles, and more.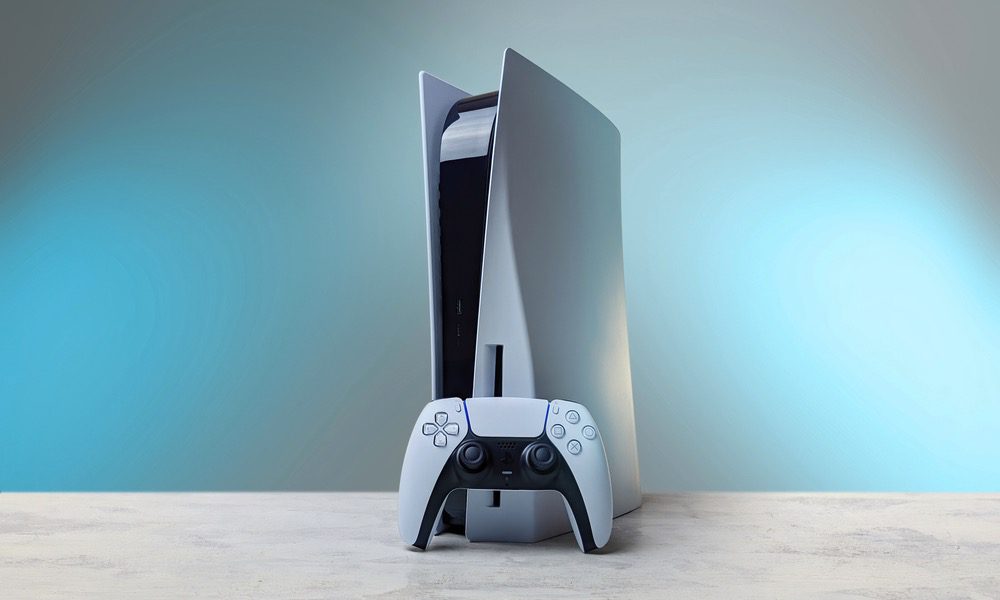 During the pandemic, the automotive industry cut off chips orders, believing people wouldn't buy many cars. But, this caused knock-on delays throughout the global supply chain, which caused Sony to cut PS5 shipments by approximately 3.3 million units in the fiscal year 2022. This shortage is still affecting the electronic industry today,
As for when the chip shortage will end, Deloitte Consulting predicted that it might last through 2023. The chip industry has increased capital spending, and many factories are coming in line after years of slowed production. Russia's invasion of Ukraine has also been identified as one of the causes of the parts inventory shortage.
Since the shortage began, Sony has been taking measures to mitigate its effects, such as sourcing more suppliers for a greater speed of delivery in the current unstable market.
Currently, there aren't many reasons to buy a PS5, as no jaw-dropping classic titles are coming out until December 2022. So, you might be better off saving yourself the money. However, many gamers mention how Ghost of Tsushima and Last of Us 2 are enjoyable, like Elden Ring, but other titles are lacking.