Glastonbury Festival 2023: The Highlights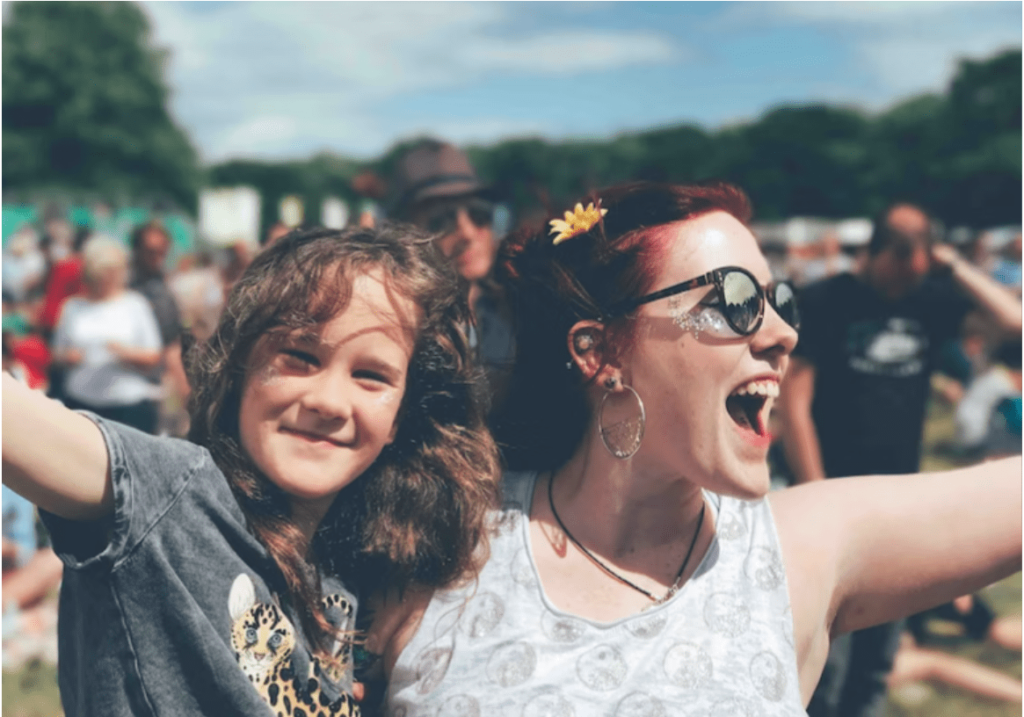 The 53-year-old event, dubbed "UK's biggest musical festival," was filled with drama, stage shocks, and huge surprises. Glastonbury's gate flung open on Wednesday, 21 June 2023, and welcomed over 210,000 people who trooped into Somerset's Worthy Farm to experience the anticipated occasion's glitz, glam, and glory.
Here are seven highlights from the event before the curtains closed on Sunday, 25 June 2023.
The Churnups? What The Hell!
Mystery band, The Churnups were announced as headliners, leaving speculations on their identity. But the atmosphere roared with life when Dave Grohl came on stage and revealed The Foo Men as the missing piece of the puzzle. The band's frontman dedicated their last song on the setlist, Everlong, to their deceased drummer, Taylor Hawkins, and introduced Josh Freese as his replacement. Friday night also saw performances from Arctic Monkeys, Kelis, and Guns N' Roses.
Blimey! Is that Cate Blanchett?
Two-time Oscar award-winning actress Cate Blanchett got the crowd wild on Friday night when she appeared on stage with US pop duo Sparks. Glastonbury has a reputation for pulling off surprises, but no one was ready for the 54-year-old Australian superstar dressed in a yellow suit and buzzing with vigour. Sparks performed "This Girl Is Crying In Her Latte" while Cate replicated her energetic dance routine in the song's music video.
Confession Time With Lewis Capaldi
Scottish singer Lewis Capaldi announced his struggles with Tourette's syndrome in September 2022. While singing his final song, the worldwide hit "Someone You Loved," on Saturday, the 26-year-old pop artiste lost his voice in an emotional atmosphere. He took the backseat, allowing the crowd to fill in for him as his band played the outro, signifying an end to his one-hour set. On Tuesday, the singer announced an indefinite break from touring to focus on his health.
Headliner Lana Del Rey Cut Short On Set
Lana Del Rey's performance at the Glastonbury Festival got cut short after she arrived 30 minutes late on Saturday. The technical crew muted the 38-year-old's mic before she could perform anticipated tracks like "Summertime Sadness." But the fans protested and sang "Video Games" a capella, while the critically acclaimed American songwriter joined them just in time before security led her off stage.
Jacob Collier Brings The Church To Town
English multi-instrumentalist Jacob Collier led the audience at the West Holts Stage on a soulful rendition of Queen's "Somebody To Love." He split the crowd of 30,000 into various sections and directed them to sing in different harmonies, waving his hands like a skilful choir director to signify unison, change in keys, and up and down scales. The 28-year-old Jazz singer was left dumbfounded at the magical result and thanked the audience for being unbelievable and surreal.
Debbie Harry Shows Up In Style
On Sunday, the 77-year-old lead vocalist of the '70s band Blondie rocked the Glastonbury Festival in an all-black mini dress. Debbie Harry paired the dress with a black jacket and a black inner t-shirt. She also wore dark visor sunglasses to match her striking outfit and started her performance with the band's smash hit "One Way Or Another." However, some online and onsite viewers complained that they couldn't hear the American rock legend.
Elton John Bows Out Gracefully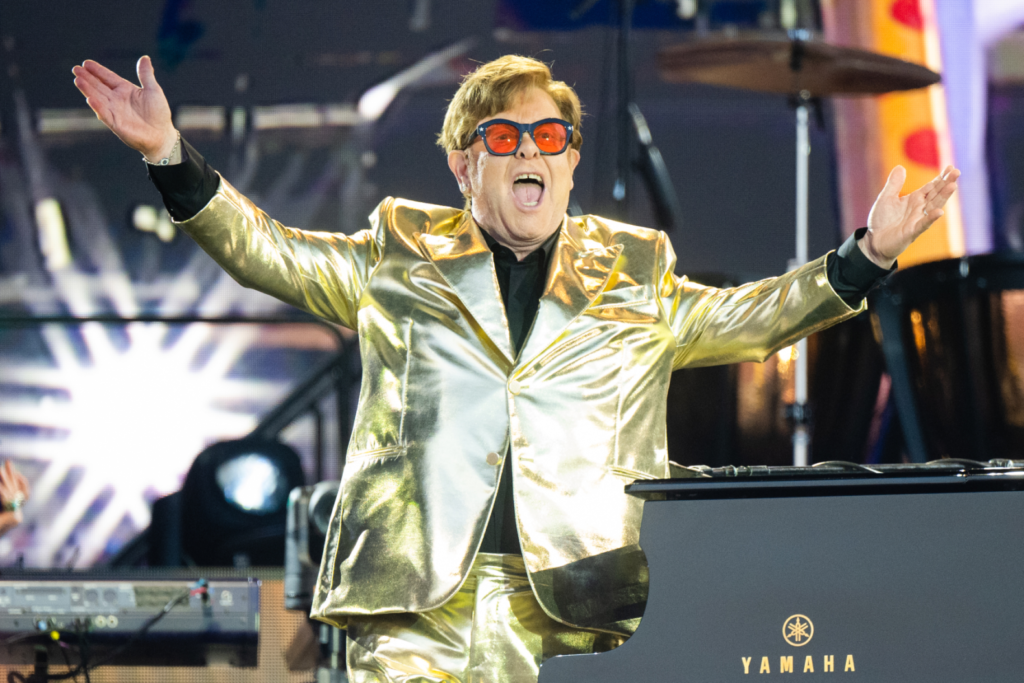 On Sunday, Sir Elton John came out in a gold suit and delivered an impeccable performance on what may be his last gig at Glastonbury. With hits upon hits like "Rocket Man," "Tiny Dancer," and "Goodbye Yellow Brick Road," the 76-year-old British legend didn't disappoint, taking the audience on a nostalgic ride into every era of his 50-plus-year career. 
John was joined on stage by Brandon Flowers, Stephen Sanchez, Jacob Lusk, and movie debutante Rina Sawayama. The Beatles legend Paul McCartney watched from the wings as the singer dedicated his single "Don't Go Down On Me" to his deceased friend, British legend George Michael who would have turned 60 on Sunday.
These were the memorable events of the just concluded festival. Early this week, organisers Michael and Emily Eavis confirmed that there would be Glastonbury 2024 when they shared a picture on Twitter with the words "See you in 366 days". Although the dates are not confirmed, we look forward to more surprises as we anticipate next year's event.