Central Cee x Dave 'Sprinter' released last night. The long-awaited moment that fans have been eagerly anticipating has finally arrived! Central Cee and Dave, two influential British artists, have unveiled their latest masterpiece, "Sprinter," a fresh and exciting collaboration that is sure to make waves in the music industry.
Both Central Cee and Dave have established themselves as some of the UK's most prominent talents, having successfully propelled the distinct UK sound to global recognition. This collaboration between these two titans is nothing short of monumental and marks an extraordinary day for the entire music scene.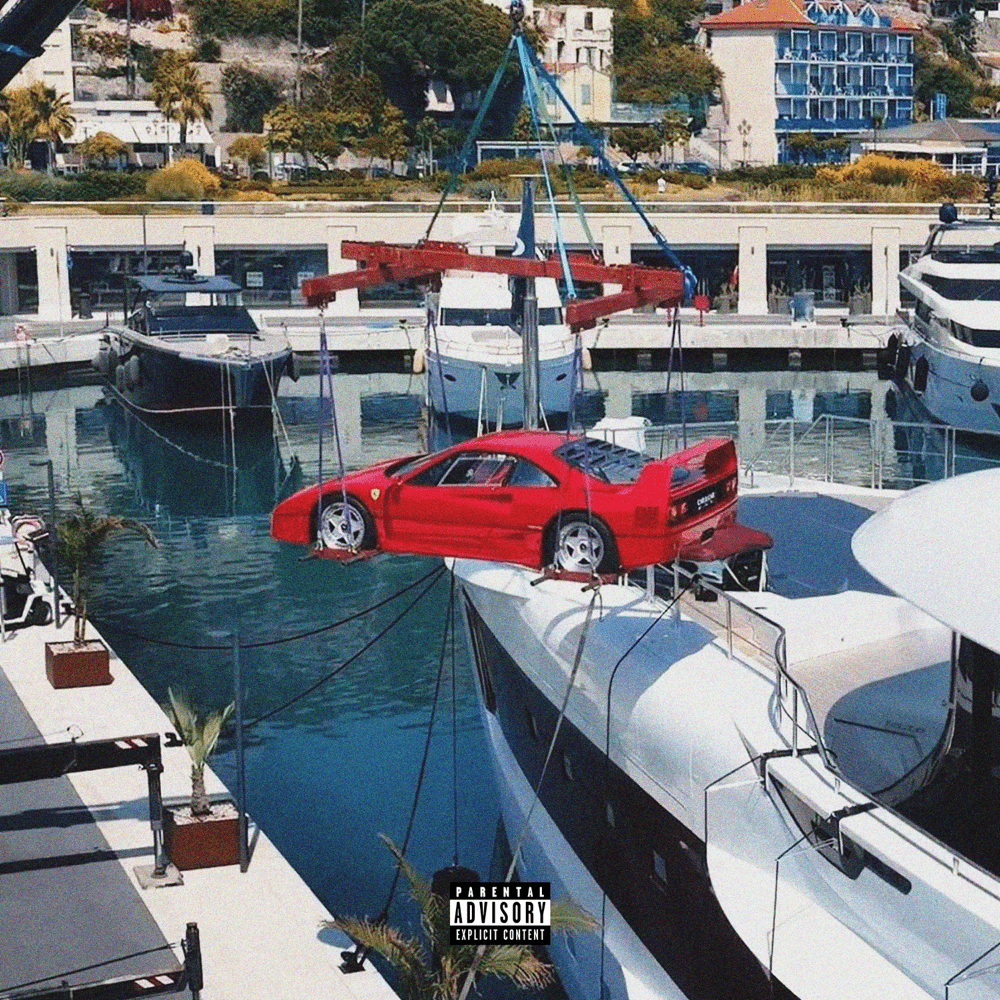 The creation of "Sprinter" involved a talented team of individuals including Jo Caleb, Jonny Leslie, Jim Legxacy, TR, Kyle Evans, and Dave himself, who is also known as Santan. With such an impressive lineup of producers, it comes as no surprise that the production of "Sprinter" exudes exceptional quality, meeting and surpassing the high expectations we have for these accomplished artists.
Now, it's time to experience the brilliance of "Sprinter" for yourself. Listen to the track above and allow its captivating melodies and thought-provoking lyrics to immerse you in a musical journey like no other. Get ready to be swept away by the sheer talent and creativity that Central Cee and Dave bring to the table with this incredible collaboration.
To read more music articles click here