Is it Third Time Lucky for Timeless Series Queer As Folk?
The announcement of Queer as Folk's new season took fans by surprise, as an unexpected third season is set to reach our screens sometime this year! Although, producers have sneakily ramped up anticipation by announcing and promoting the exact release date on social media.
This outrageously sexy series will be streaming through Peacock TV – a subscription service in the US that has seen accelerated growth in recent months. And, much of this growth can be credited to the LGBTQ+ community, as Peacock TV is home to some of the LGBT+ community's most beloved shows, including Girls5eva, We Are Lady Parts, Zoey's Extraordinary Playlist and even a Joe Exotic spin off.
However, UK fans, don't fret,  the show will be accessible for free via Sky TV too!
Arguably, the most exciting part of Queer As Folk is the cast. Deaf activist, actor and model, Nyle DiMarco is Queer as Folk's latest sign up. He will make a guest appearance as a "charming grad student," say producers. Nyle will star alongside Kim Cattrall, who will have a recurring role as a "martini-soaked, high society southern dependant with trailer park roots."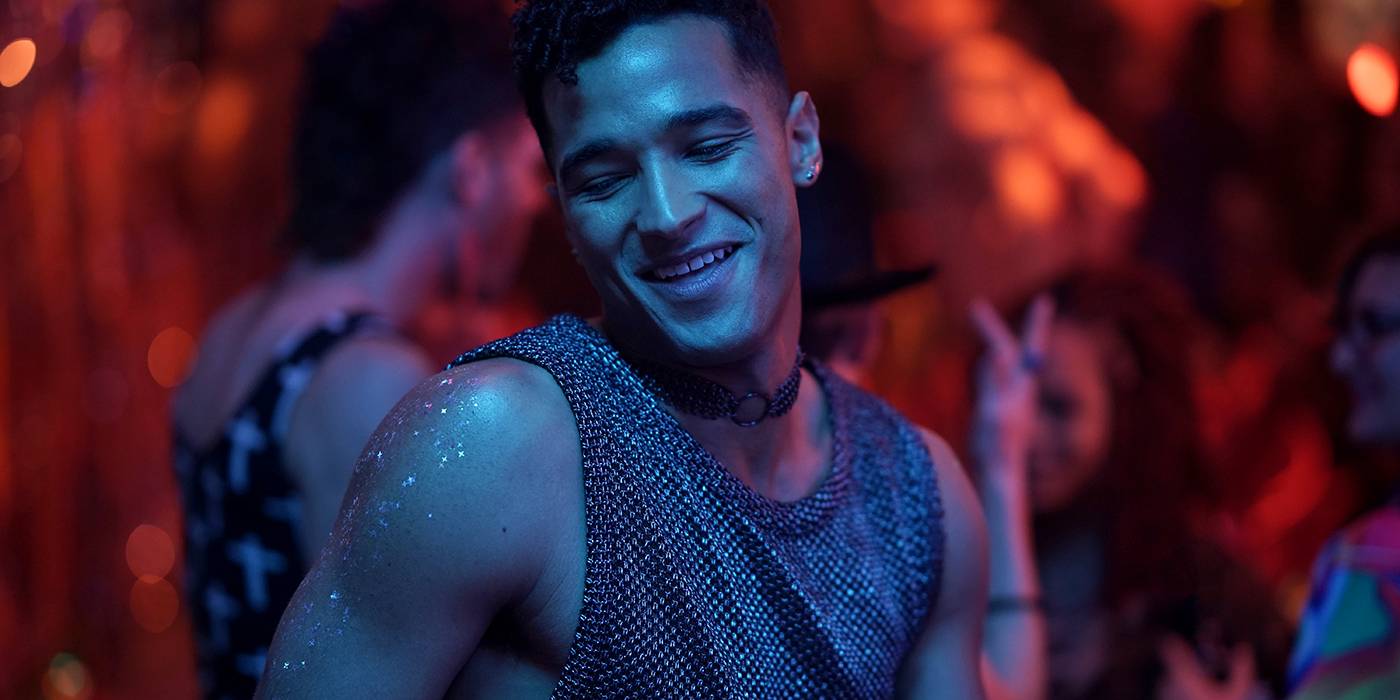 This eight-part series will also include some well-known faces in the US queer entertainment industry, including social media comedian Benito Skinner and Ryan O'Connell, who is known for his wonderful lead role in Netflix's Special.
The 2022 series is created, directed and executively produced by Stephen Dunn, who recently spoke about breathing new life into Queer as Folk, "I wanted to create a new ground-breaking version of this show for this moment. Our new 'Queer as Folk' is set in New Orleans, one of the most unique queer communities in North America, and I am immensely proud that the new series is comprised of an electric ensemble of fresh characters that mirror the modern global audience."
He continued, "If there's one person who is able to see 'Queer as Folk' and feel less alone, or who now feels more supported and seen, our job is done. In the true spirit of the original, our show doesn't shy away from the harsh realities of our community, but above all else, the series is about people who live vibrant, vital, unapologetically queer lives."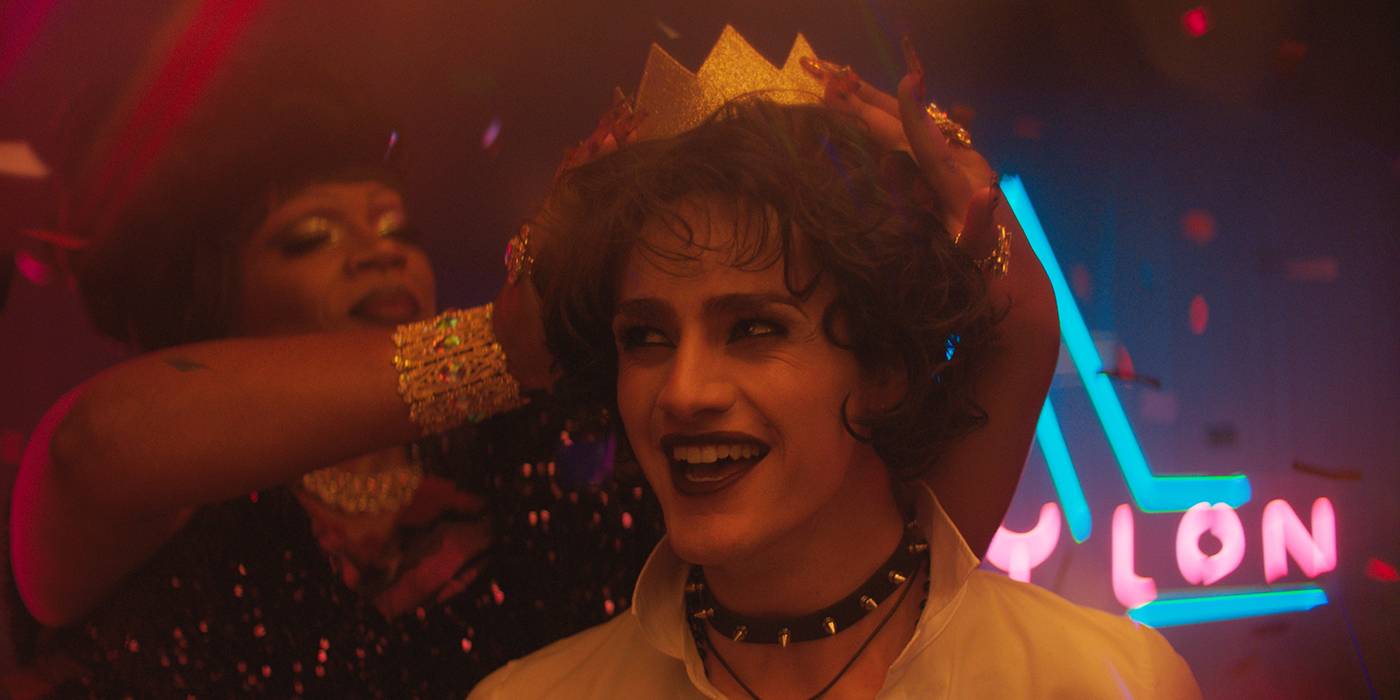 So far, the series appears to be a far cry from the 1999 series by Russel T Davis, which was famously shot and set in Canal Street Manchester. The plot followed the journey of a highly sexual Stuart Allen Jones, who was navigating the complexities of adolescence and young adulthood.  This Channel 4 series was famous for its risky humour, its outrageous sex scenes, as well as navigating sensitive social topics. Since its broadcast, the original series has gained a cult status in the UK, the US and Europe, with clips resurfacing on Tik Tok and YouTube – helping a new audience discover its timeless message.
One year later, the American version followed. The episodes loosely followed the original, although tailored to a different audience. Developed by Ron Cowen and Daniel Lipman, Queer as Folk US enjoyed huge success across the pond. And so, five series were made from 2000 through to 2005.
In an official statement, Russel T Davis hinted that the new series will have a more inclusive focus, "I'm very proud of what we achieved in 1999, but in queer years, that was a millennium ago! As a community, we've radicalized, explored, opened up, and found new worlds – with new enemies and new allies – and there was so much to be said. Stephen [Dunn] pitched a brand new version of 'Queer as Folk' with so much imagination, insight, and crucially, joy, that I simply couldn't resist. I thought it was about time the title belonged to a whole new generation. The 2022 show is more diverse, more wild, more free, more angry – everything a queer show should be."
America's remake generated some frustration amongst fans. Some praised the show's decision to branch out, which helped share important messages of inclusivity for a community that needed support in the early 2000s. Others slammed the remake, arguing that the "rawness", "overtly sexual" and "explicit themes" were diluted. Hopefully, producers of the third remake will take note of the criticisms from fans. Who knows, maybe a fusion of the two will be a winning formula.
Peacock premieres Queer as Folk on June 9.