Read Time:
7 Minute, 57 Second
Why Did Killing Eve's Final Season Make No Noise?
Killing Eve was one of the biggest shows on television in its first two seasons. Its last season ended this past weekend, making no real noise… until it did (albeit for all the wrong reasons, but more on that later). So, whatever happened to Killing Eve?
The story of Killing Eve follows MI6 agents Eve Polastri (Sandra Oh) and Carolyn Martens (Fiona Shaw) as they hunt for crime organisation The Twelve and its most famed assassin, Villanelle (Jodie Comer). It's based on the Codename Villanelle novellas by Luke Jennings.
With television's current saturated landscape, it's not easy making an impact on pop culture. There's only a handful of shows that manage to take over public discussion, even if for a brief period of time. Even fewer actually leave a mark beyond their runtime to stay in the public consciousness for years to come.
killing eve was the biggest show in the world at one point and now apparently it had it's finale yesterday and I've seen one tweet about it

— she who maddens men with her gaze (@evemmore) April 10, 2022
Killing Eve had every ingredient to become iconic. It featured one of the greatest casts in history in Oh, Comer and Shaw. It had the guts to centre its narrative around deeply flawed twisted women (who were also very gay). Its production value was seriously impressive, taking its cast around the world in an effort to always shoot on location, producing iconic imagery, and developing eccentric yet tasteful fashion moments that were quickly turned into Halloween costumes and similar tributes. 
Phoebe Waller-Bridge had elevated Eve and Villanelle and their breathtaking chemistry to icon status just within the first season of the show. Everyone knew Killing Eve was the show to watch. And, by the end of season 2, its three front ladies had all been awarded for their outstanding performances – Oh won a Golden Globe, Shaw and Comer both won BAFTAs, with the latter adding an Emmy to the collection.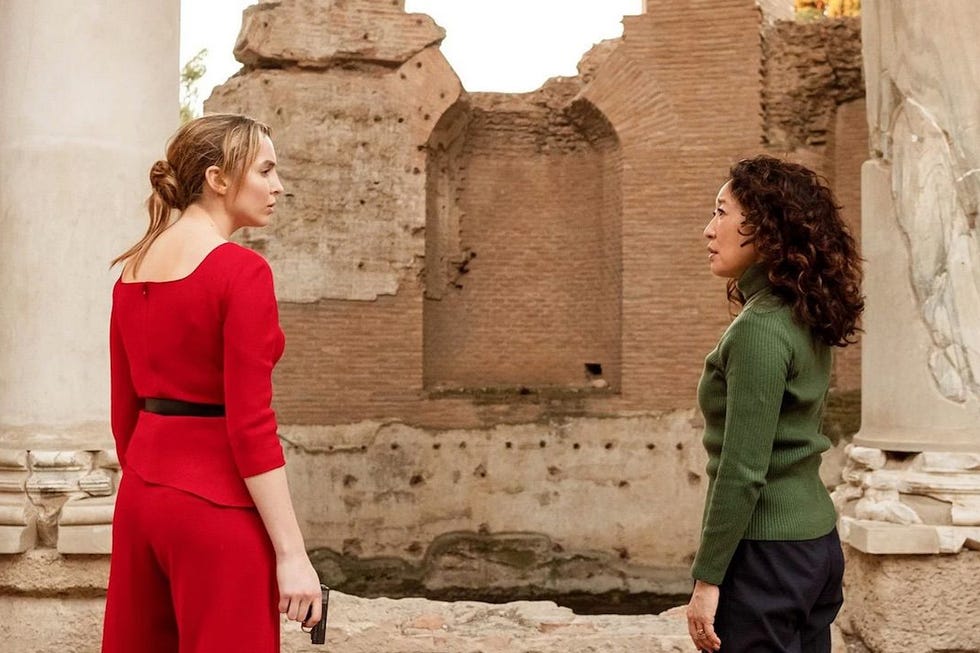 Killing Eve was at its peak, but die-hard fans were already feeling anxious about the direction the show was heading ahead of season 3. Most were not pleased with where season 2 left things for beloved duo Villanelle and Eve when the assassin shot the MI6 agent and left her to die. The third season split opinion, but by its end, most casual viewers didn't seem to be tuning in. 
Killing Eve registered a negative 5.53% drop on BBC America and an even bigger fall of negative 22.47% on AMC. On Rotten Tomatoes, it saw a decrease from 96% and 92% critics rating in the first two seasons to 80% in its third. Audience scores also dropped to 82% from 90 and 89. A disastrous series finale has season 4 currently sitting at a 56% (critics) and 39% (audience) rating on the website.
Good first and second seasons are common. It's the third and following seasons that dictate whether a show will succeed in becoming a cultural phenomenon, or simply become one more show that most forget within a few years. Killing Eve seems to have missed the boat. There are a few reasons why.
Different showrunners for each season 
The consensus amongst Killing Eve aficionados seems to be that the show would have been much better had it been written entirely by season 1 showrunner and head writer Phoebe Waller-Bridge. Instead, the spy thriller decided to try something new and feature a different showrunner for each season. Season 2 was conducted by Oscar winner Emerald Fennell, followed by Suzanne Heathcote for season 3 and Laura Neal for the bow-out.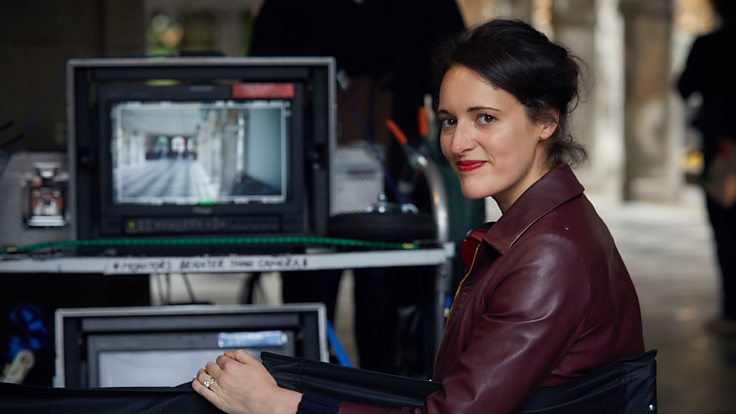 Changes in showrunners usually happen through force of circumstance and are barely ever good news for the future of a show. For Killing Eve, which isn't even an anthology, to deliberately make the creative decision to change it up every season was a bold move – and it didn't pay off. Each season felt disconnected from the others, with each head writer trying to express their different visions for the characters, and especially their different takes on Eve and Villanelle's relationship. 
As much as there are recurrent themes and a plot to unite the entire show, the character development suffered heavily at the hands of this carousel of showrunners. The cast itself became involved in order to guarantee storylines were never excessively out of character (one hates to think what would have happened if they hadn't). 
Waller-Bridge's season remains one of the greatest in television history, with witty writing and a delicious take on the female assassin trope in Villanelle. Fennel's attempt was lukewarm and Heathcote's conduction took the show in too many messy directions. As for Neal, a lazy wrap-up spoiled what was otherwise a solid season.
Dismissal of Eve in Season 3
One of the main factors that had people changing the channel, or exiting out of their streamers, during Season 3 of Killing Eve was the lack of Sandra Oh screentime. 
The title character of the show, Eve has always been a massive fan favourite, and her dismissal in favour of a slew of side characters in Season 3 was one of Killing Eve's biggest missteps. The show didn't do enough to make viewers care for the new characters in return, and the result was widespread dissatisfaction and arguably the show's worst season. 
Jodie Comer controversy
Soon after Season 3 aired its last episode, Killing Eve's sweetheart assassin Jodie Comer became involved in a Twitter controversy. When fans discovered her American boyfriend, James Burke, was a registered Conservative voter, the rumour quickly spread that he was a Trump supporter. 
Considering most Killing Eve fans are queer women (a demographic consistently harmed by Trump's policies and supporters), the allegations and Jodie's subsequent silence didn't sit well with the fandom. #Jodiecomerisoverparty trended on Twitter and Comer lost some of her following. 
jodie comer apparently dating a trump supporter is so on brand for a white woman "ally" i can't find it in me to be surprised pic.twitter.com/UgC4H1eDJa

— shandizzle ⁉️ (@gl0ssbaby) July 8, 2020
Comer has since addressed the controversy, in an interview with Porter, calling the information "false". Of her silence, she said it would have been a waste of energy "trying to convince people" of who she is. Regardless, the lack of action from the actress to decisively distance herself from the harmful rumours was enough to turn some off from Comer and the show for good. 
Repetitiveness and unsatisfactory storylines  
An overall problem with Killing Eve and most other shows, really, is the difficulty to sustain its plot for over one season and keep it interesting. 
Even though Killing Eve should have been about Villanelle and Eve's incessant chase for one another, it ended up becoming The Twelve show. Everyone knows the biggest pull for fans has always been the queer relationship at Killing Eve's centre. Well, everyone but the writers.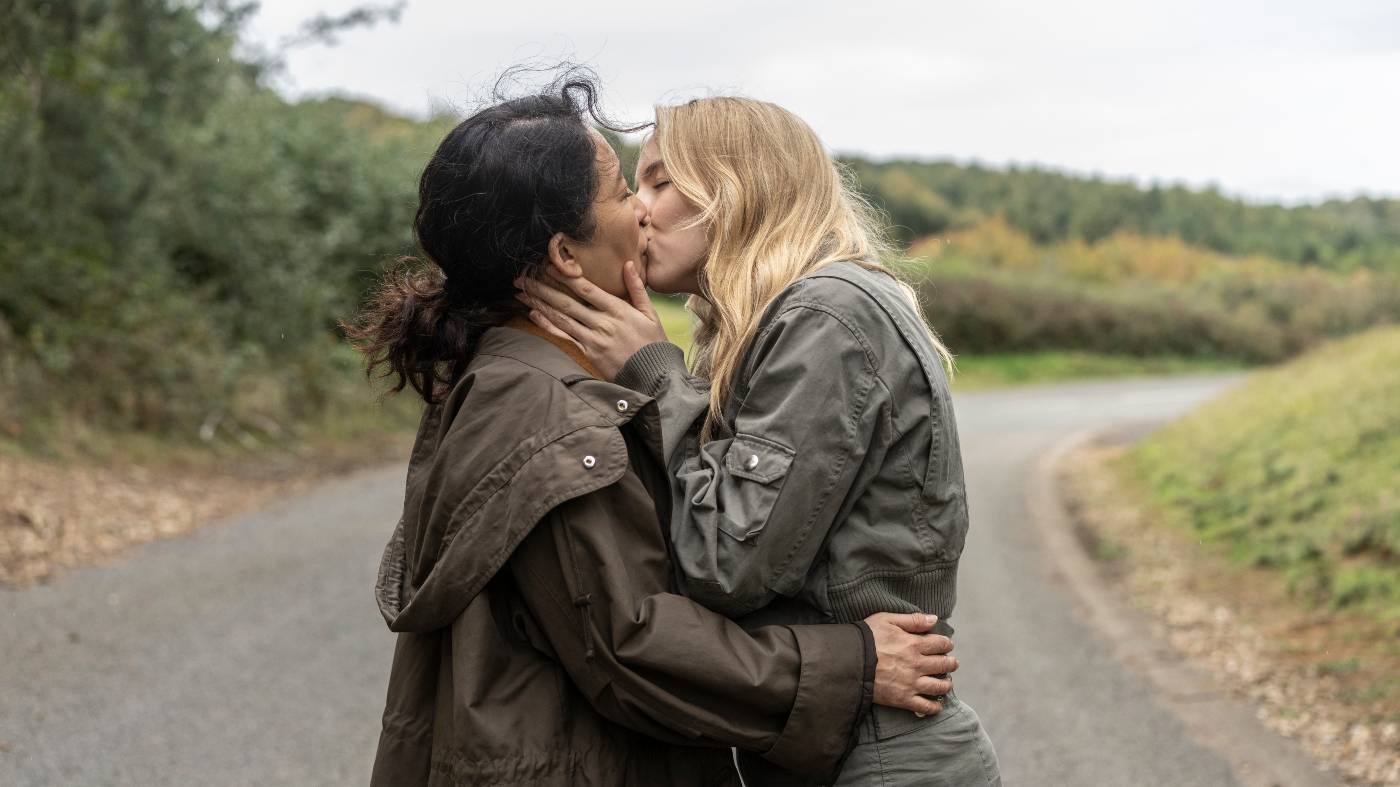 We've mentioned the lack of Eve in season 3. Adding to that, Villanelle and Eve spent most Killing Eve episodes apart, sometimes in different corners of the world. When they came together, the writing struggled to match the built-up anticipation. Although Comer and Oh often made up for it with their undeniable chemistry, the spy storylines surrounding The Twelve were not strong enough to carry "Villaneve"-less episodes. Despite some nuances, Killing Eve essentially wound up recycling the same idea over and over, taking its characters on an incessant chase after the unknown crime lords. 
Season 4 finally featured a flashback episode about The Twelve's origins, creating a slightly deeper attachment with the viewer. However, after a whole season (and show) building up to discovering the organisation's leaders, their demise ended up happening off-screen. An anti-climactic ending to an anti-climatic arc.
The final blow: killing Villanelle
There are countless shows that kill off their main character in the end, sometimes with good reason, most times for shock value, or because of a distaste for happy endings. Killing Eve was not supposed to be just another show, so its ending should not have been this cliché. 
Additionally, for decades now the quality of queer representation in media has been a huge issue. And, creators should know to be mindful of how they handle their queer characters. Killing Eve had its fair share of Queerbaiting accusations, and as much as it did deliver on bringing "Villaneve" together, it couldn't escape the Bury Your Gays trope in the end.
they think killing villanelle was such a brave move. such a surprising twist. guess what would've been more brave: letting the character thats conditioned to think that she's unlovable and a monster find love and live a life. THATS bravery. not the bullshit we got fed #killingeve

— lena (@orionsstars) April 11, 2022
In an interview with Entertainment Weekly, Killing Eve Executive producer Sally Woodward Gentle justified killing Villanelle, saying it "felt the most truthful" to her arc. Showrunner Laura Neal also told Buzzfeed, that the death "felt sort of the only way we could finish Villanelle's story, truthfully.".
Whether this is true or not is up for viewers to decide, but the current sentiment doesn't seem to be all too favourable. The Killing Eve series finale has been met with general disapproval by fans and critics, both mournful for what the show could have been.