Released yesterday, the new film follows the Saffie Roussos' family as they return to Manchester to give evidence at the bombing's public inquiry.
At only eight years old, Saffie-Rose Roussos was the youngest victim of the 2017 terrorist attack. During the suicide bombing at an Ariana Grande concert held at Manchester's AO Arena, 22 people
were killed and many more injured when the terrorist detonated an explosive device at the end of the concert.
The film follows the Roussos family through the bombing's ongoing inquest and asks two very important questions; could the bomber have been stopped, and could Saffie Roussos have survived her injuries?
In the heartbreaking interview, the family tell the full story of their loss on camera for the first time. During the film, the family reveal that Lisa, Saffies mother, sustained life-threatening injuries, which saw her in hospital for three months. Throughout that time, Saffie's father Andrew and their son Xander remained with Lisa in hospital and, upon her discharge, never returned to their family home.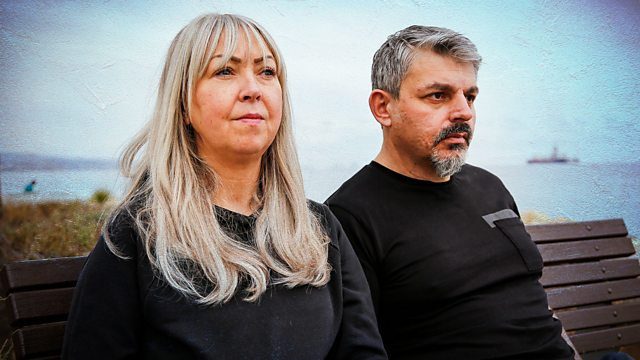 In the film, Andrew Roussos told Panorama it was too hard to go back to that home without Saffie, "Me and Lisa couldn't face what we had as a family," he said. However, despite moving to a new home, there is a room dedicated to Saffie in their new Dorset house. "Everything in the room is what she knew, that she'd seen," Lisa said. "That's what we wanted. We didn't want anything changing. She's here with me, and I wouldn't want her anywhere else," she continued.
As a result of the incident's ongoing review, new information about Saffie's death has surfaced.
Saffie's family initially believed she had been killed instantly. However, a recent report revealed that she actually lived for over an hour following the explosion. This has cast new questions regarding the care Saffie received in the minutes and hours following the incident.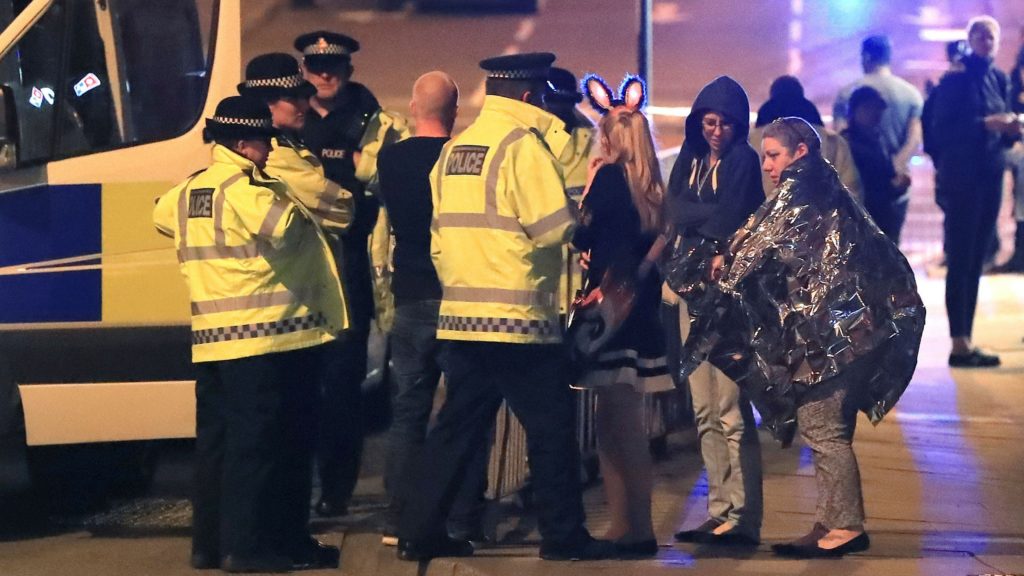 Speaking of the new revelation, her father said, "Finding out exactly what happened is hard to take because you don't want anyone to suffer, never mind your child." He continued, "It does make you very angry and gets you very upset to know that that little girl did everything she could to keep herself going and the system failed her, and I want to get to the bottom of that."
The documentary aired on March 7th at 8pm and is now available to view on BBC iPlayer.