Levi's Announce Kid Cudi as the Face of New Campaign
To honour the 150th anniversary of the original 501 denim jeans from Levi's, the denim giants revealed their new "501: The Number That Changed Everything" campaign on February 1st.
And in celebration of the iconic 501 jeans, Levi's has partnered with seven visionaries whose stories represent the beloved design.
The New Levi's Collection:
Hip-hop innovator, actor and producer Kid Cudi appears in the campaign alongside artist and designer Tremaine Emory, Beastie Boys' Mike D, fashion icon Nathan Westling, model Gia Seo, stylist Gabriella Karefa-Johnson and musician Staz Lindes.
The influential faces chosen for the new Levi's campaign are said to embody the spirit of the original 501 jeans. And, each trailblazer possesses unique qualities that embrace the need for personal evolution and growth.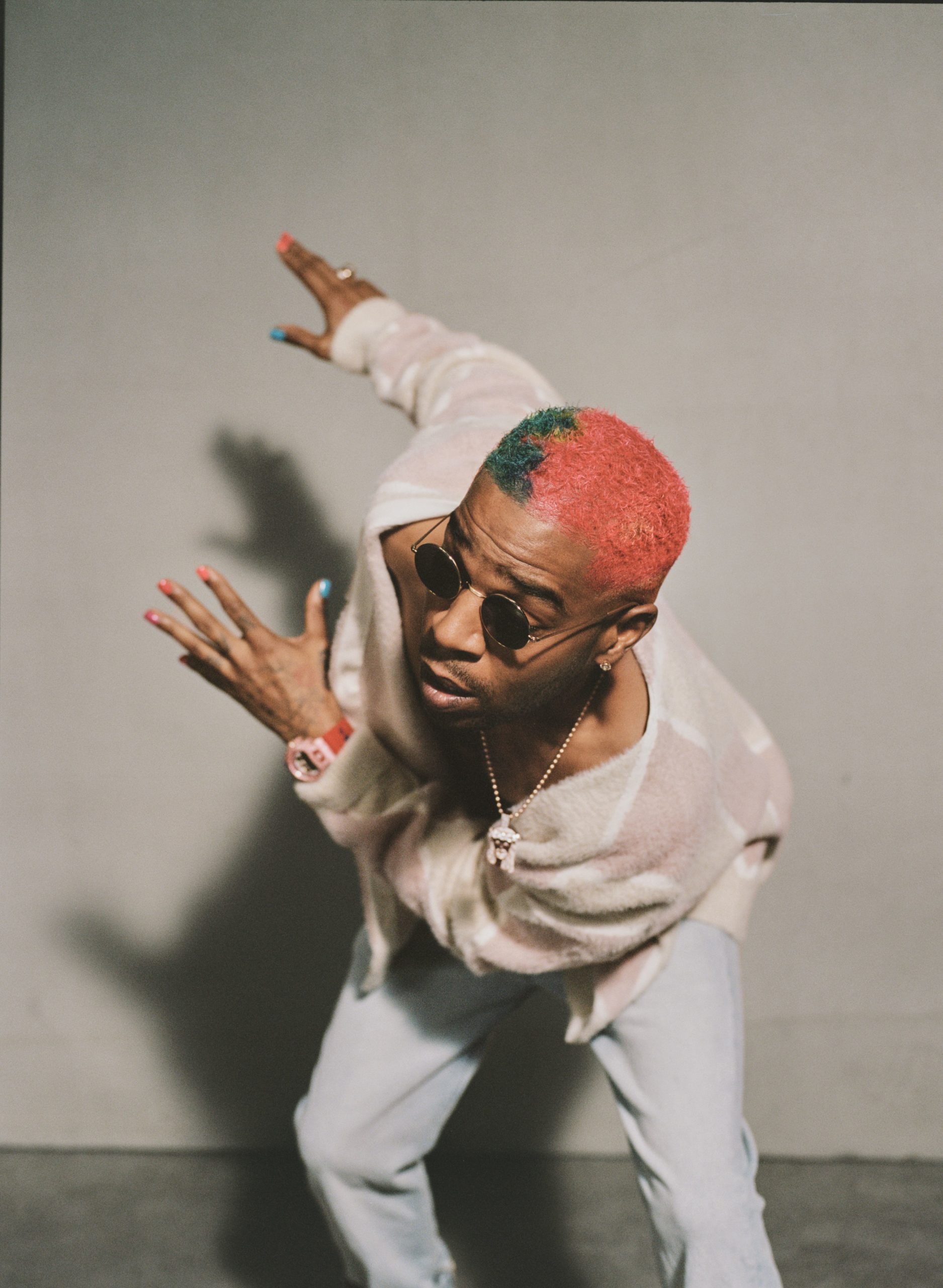 The history of the 501 blue denim jeans dates back to the late 19th century. In May 1873, Levi Strauss & Co. was first granted the patent for copper rivets on their "waist overalls." Initially a workman's garment, the jeans grew in popularity over the subsequent years until, by the middle of the 20th century, the 501 blue denim jeans became one of the most iconic designs ever created.
Speaking of the new campaign, Karyn Hillman, Chief Product Officer at Levi Strauss & Co., explains, "With denim, nostalgia can be a source of both comfort and style. Having that favourite worn-in pair of jeans from the past is what we aim to capture with the new 501® '90s jean – it taps into that vintage look & feel, but it's been made fresh and modern for today. It's inspired by the way people were wearing our 501s in the late '90s. A bit more relaxed, midrise, with just the right amount of bagginess in the leg – easy, effortless and cool." 
In 150 years, the original 501 jeans from Levi's have stood the test of time, never going out of fashion. And, it's clear Levi's are planning to keep it that way.