Perfeggt looks like it's going to produce the world's most popular vegan egg alternative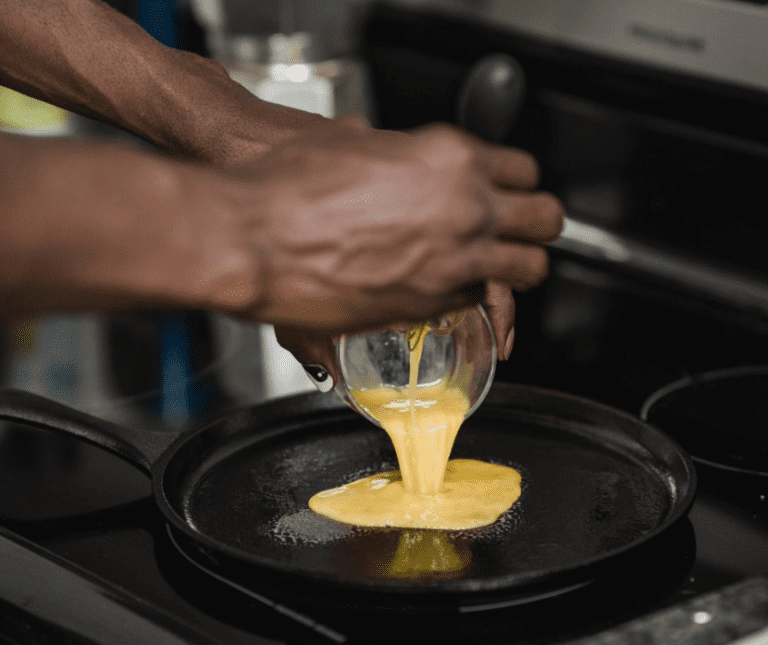 Perfeggt announced that it has recently closed its first round of funding at 2.5 million Euros. The food tech company was backed by prominent AgriFood Financial investors that include EVIG Group, Stray Dog Capital, E2JDJ, Tet Ventures, Good Seed Ventures, Sustainable Food Ventures and Shio Capital.
"I really believe we deserve better food," CEO Bogumil told TechCrunch in a publication. "My mother's family is from an agriculture background in small-scale farming, so I have always been conscious of uwhere the food we eat comes from. I turned vegetarian at 12 when my uncle brought me to a slaughterhouse to show me that the sausages I ate were not made the right way. I didn't fully get what was happening there, but it didn't feel right or humane."
The berlin-based food startup announced an early 2022 launch of its debuts animal free egg product. The company first product launch will be limited to Germany, Austria, Switzerland, with Europe expansion in the late 2022.
The Market for alternative egg
Along side the sustainability built in alternative beef industry, making waves in developed countries is the vegan eggs market, it undergoing impressive growth with serious actor and innovators getting involved in the sector.
According to ExpertMarketResearch.com, in a report on the market growth and analysis in 2021.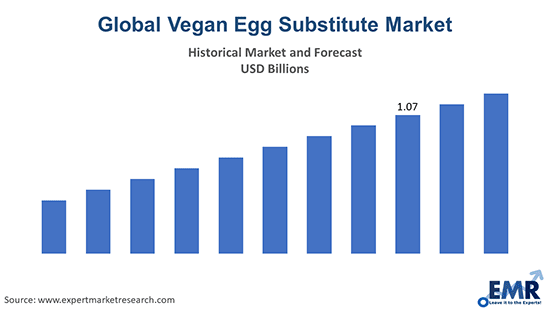 "The global vegan egg substitute market is expected to grow at a CAGR of 5.6% in the forecast period of 2022-2027 to reach a value of USD 1.48 billion by 2026."
They went further, on the major drivers of the growth in the sector.
"Over the past few years, the outbreaks of numerous flu in the poultry industry have majorly impacted the prices of eggs, consequently creating a need for producers and food technologies to converge for the probable solution for egg, thereby propelling the market growth further. Moreover, the vegan egg substitute industry has huge opportunities for the manufacturers owing to its increasing growth trends."
Around the world, over 1.3 trillion eggs are consumed annually with 110 billion eggs in Europe alone. The plant-based liquid egg alternative from Perfeggt is formulated from field bean proteins and can be fried in a pan just like the traditional egg.
In the mean time, Bogumil accepts that more startups coming into the vegan egg space will help Perfeggt's main goal to move individuals to plant-based food varieties.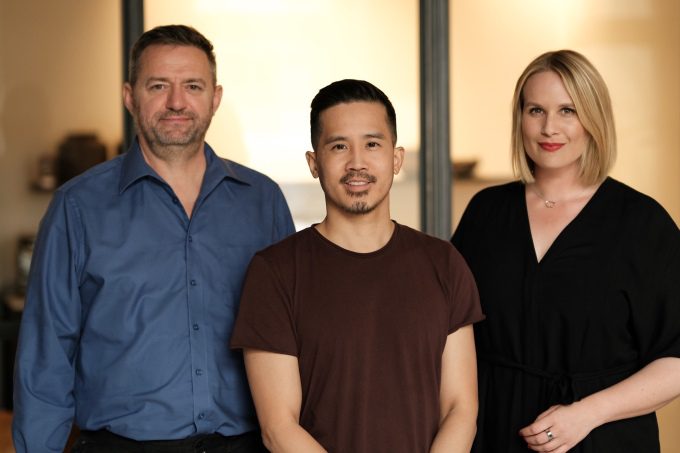 Image credits @perfeggt; the founding team. Bernd Becker, Gary Lin, and CEO Tanja Bogumil.
"This is not a one-winner-takes-all market," she said. "We have never in history seen alternative proteins be so close to the mainstream market. Clearly that is reflected in the capital markets, and not just for developing niche markets, but for the future of food."
"We are incredibly impressed by the team's rapid technological progress in developing next-generation alternative proteins and finding solutions that improve human, planetary and animal health," Stephanie Dorsey, founding partner at E2JDJ, added in a written statement. "The egg market is a massive opportunity and this is just the beginning."
Tanja Bogumil, CEO of Perfeggt, said: "With Perfeggt, we are offering a real alternative for one of the most popular animal proteins in the world, we're more than convinced that it's about time to rethink the egg as part of our daily diet with plant-based proteins and data-driven technology."
2022 for Perfeggt
CEO Bogumil has made it known that Perfeggt is putting extra care into building perfect replicate for traditional eggs. The team will be navigating its expansion plans and most importantly, launching a well fitted products that meets the expectations in the traditional eggs.
Perfeggt's first plant-based egg products is a protein-rich fluid option produced using fava beans. It can be made into a fried egg or omelet in the dish. The company will first launch its products with a partnership with food service organisations.
Similarly as with all food, taste is the best, and with this item, the founders attempted to make comparable mouth feel, tactile, flavors and texture — all components that Bogumil says are expected to get individuals to change to a plant-based alternative.
"This is something we spent time on figuring out," she added. "Our product is built around the fava bean, which is very suited to mimic functionality required for these applications."
In order to achieve this, Perfeggt's Research and development site in Emsland, Germany works with Wageningen University and Research, known for its life sciences research, to test plant-based protein sources and their blends that come nearest to the dietary and practical properties of traditional products.
The Berlin-based company's debut product will initially launch early next year in Germany, Switzerland and Austria markets with further European markets to follow.
Tanja Bogumil, CEO of Perfeggt, states: "With Perfeggt, we are offering a real alternative for one of the most popular animal proteins in the world. We're more than convinced that it's about time to rethink the egg as part of our daily diet with plant-based proteins and data-driven technology."