Myanmar Rohingyas Sue Facebook for $150 billion over Hate Speech
Myanmar Rohingyas Sue Facebook for $150 billion over Hate Speech
[simple-author-box]
Rohingyas are seeking $150 billion in damages, claiming that the social media behemoth encouraged violence against the oppressed minority.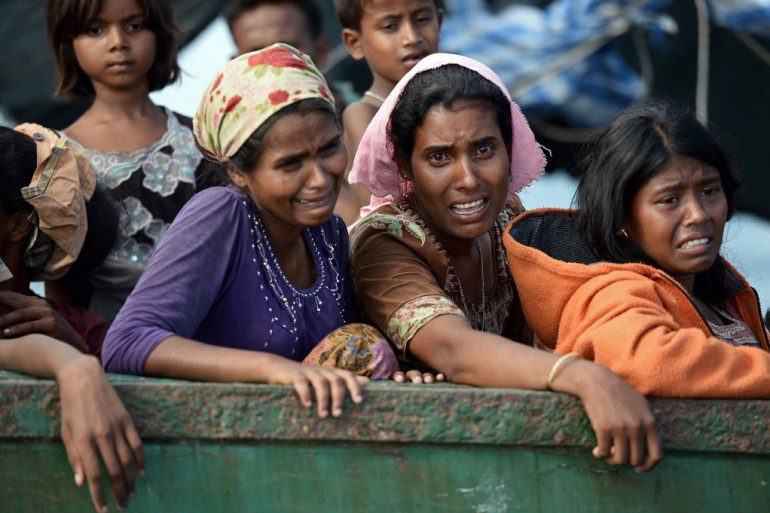 Facebook was dragged to court on Monday as, in wake of the new week, the social media giant got sued for $150 billion over allegations of promoting hate speech and inflammation of violence in Myanmar.
In a coordinated effort, Rohingyas Muslim communities in the UK, US and Bangladesh dropped letters to Facebook's office in UK and US simultaneously. The migrants accused Facebook of enabling "the propagation of vile and harmful falsehoods to continue for years," according to the BBC.
They are seeking $150 billion in damages, claiming that the social media behemoth encouraged violence against the oppressed minority. The complaint said the algorithms that power the US-based company promote disinformation and extreme thought that translates into real-world violence.
"Facebook is like a robot programmed with a singular mission: to grow," the court document states.

The undeniable reality is that Facebook's growth, fuelled by hate, division, and misinformation, has left hundreds of thousands of devastated Rohingya lives in its wake.
According to the BBC, a British legal company representing some Rohingyas wrote a letter to Facebook claiming Facebook's algorithms of "amplified hate speech against the Rohingya people."
In 2018, after Reuter's published investigation that named Facebook as a major culprit in the systematic killings of civilians in Myanmar, the company admitted to not doing enough to curb the spread of misinformation and bigotry on its platform.
More than 1,000 examples of posts, comments, images and videos denigrating and attacking the Rohingya and other Muslims were on the social media platform according to the Reuter's report.
There were numerous posts that call the Rohingya and other Muslims dogs and rapists, and urge they be exterminated.
Researchers and human rights activists say they have been warning Facebook for years about how its platform was being used to spread hatred against the Rohingya and other Muslims in Myanmar.
Some 700,000 Rohingya fled their homes in 2018 after a military crackdown that the US denounced as ethnic cleansing. A campaign that the United Nations tagged as "crimes against humanity".
A UN investigative body was established by the Geneva-based Human Rights Council in September 2018 with a mandate to collect, consolidate, preserve and analyse evidence of the most serious international crimes and violations of international law committed in Myanmar.
The Rohingya now live in teeming refugee camps in Bangladesh. Many others remain in Myanmar, where they are not permitted citizenship and are subject to violence, as well as official discrimination by the military that seized power in February.
Is Facebook doing enough? 
Experts and activists have warned that Facebook is very slow to respond to hate speech and divisive posts on the social network. Social media influences the way the world perceives everything, from politics to pop culture.
Tech companies have since taken a relaxed approach, arguing users should be able to judge content for themselves.
Popular criticism against the media giant has critics saying; even when alerted to hate speech on its platform, Facebook always fails to act or act too sluggishly.
The social media giant has previously promised to step up its efforts to fight hate speech in Myanmar, promising to hire more local language speakers and fact checkers after it banned a couple of organizations and senior military accounts from the country propagating hate and division.
They charge that the web-based media giant permits deceptions to amplify, affecting the existences of minorities and slanting decisions in popular governments like the US, where unwarranted charges of misrepresentation flow and heighten among similar companions.
A huge leak by a company insider this year has sparked several articles arguing Facebook, whose parent company is now called Meta, knew its sites could harm some of their billions of users – but executives chose growth over safety.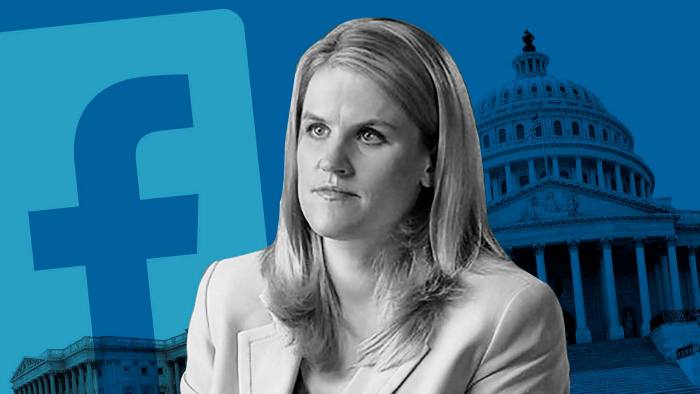 Whistleblower Frances Haugen told the US Congress in October that Facebook is "fanning ethnic violence" in some countries.
Facebook has yet to respond to the complaint filed against the company
Facebook has said it is protected from liability over content posted by users by a U.S. internet law known as Section 230, which holds that online platforms are not liable for content posted by third parties. The complaint says it seeks to apply Myanmar law to the claims if Section 230 is raised as a defence.
The Rohingya lawsuit, in anticipation of such a defence, argues that where applicable, the law of Myanmar — which has no such protections — should prevail in the case.