PES renamed to eFootball and is now free-to-play across all platforms
PES renamed to eFootball and is now free-to-play across all platforms
Konami has made some major changes to their popular football game Pro Evolution Soccer, which was popularly known as PES, and renamed it to eFootball.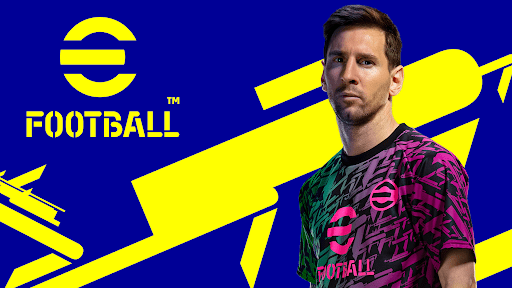 Image via Konami
The game will be launching later this year and will be available on PC, Xbox Series X and S, and PlayStation 4 and PlayStation 5. 
Along with the new name, the developers will be looking to enhance the gaming experience for all the players and take it to the next level with a new engine created with Unreal 4. It was also made free-to-play across the globe along with a new cross-platform feature.
The exact date for the release has still not been made by Konami. Although, everyone is expecting it to be released sometime around September 2021, just before their rival competitor FIFA.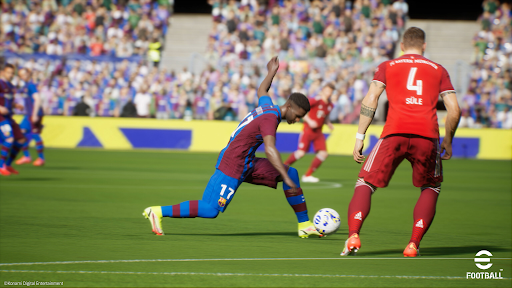 Image via Konami
eFootball Gameplay and changes
The initial reveal trailer for the game was launched back in July 2021, which faced a lot of criticism from the fans due to its poor graphics. Players were disappointed and even called it a mobile game.
One of the official gameplay trailers was later launched on August 26 which showed significant improvements in overall gameplay and graphics keeping the fans excited for the release. 
They have introduced new functionality for the PS5 users, and players will now be able to feel ball touches on their controllers due to the Adaptive Trigger Functions and Haptic Feedback.
The players will also be allowed to control how their player will move around the field without the ball and mid-air challenges will be made more realistic by giving an advantage to the player who posses better strength and heading abilities in the game.
Konami has also focused on human movements and motions to add a new duel feature in the game which makes one-on-one attacks more exciting. Defenders will also be getting some additional changes to predict the shots and movements of the attackers in the game.
Lastly, a brand new seamless restart system has been added to ensure the play remains intact even if the ball goes out along with the dual camera which will be covering all the details of the match and capturing all the plays happening in the field.
The game looks promising and Konami has made sure that this edition will be even better than their previous editions in all aspects.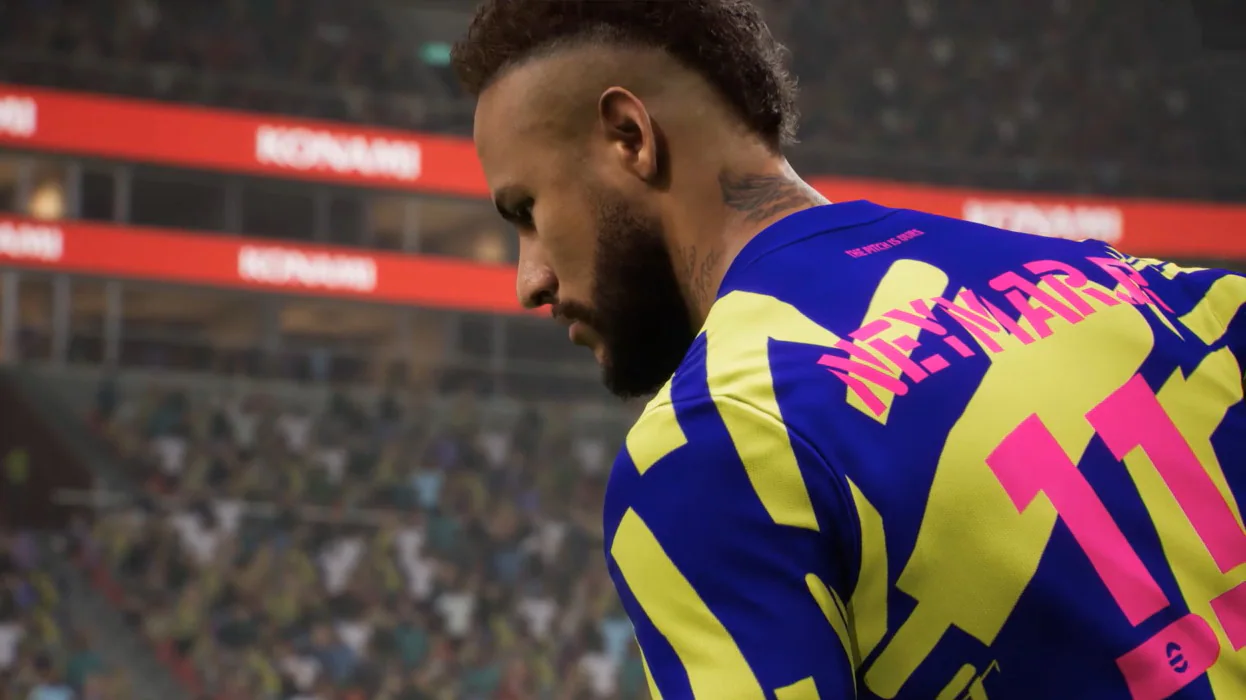 Image via Konami