Adobe and Little Simz Join Forces to Inspire Young People in the UK to Turn their Creative Passions into Creative Pursuits
Adobe and Little Simz Join Forces to Inspire Young People in the UK to Turn their Creative Passions into Creative Pursuits 
Two-thirds of students from minority ethnic groups struggle to find inspirational creative role models, deterring them from pursuing a creative career.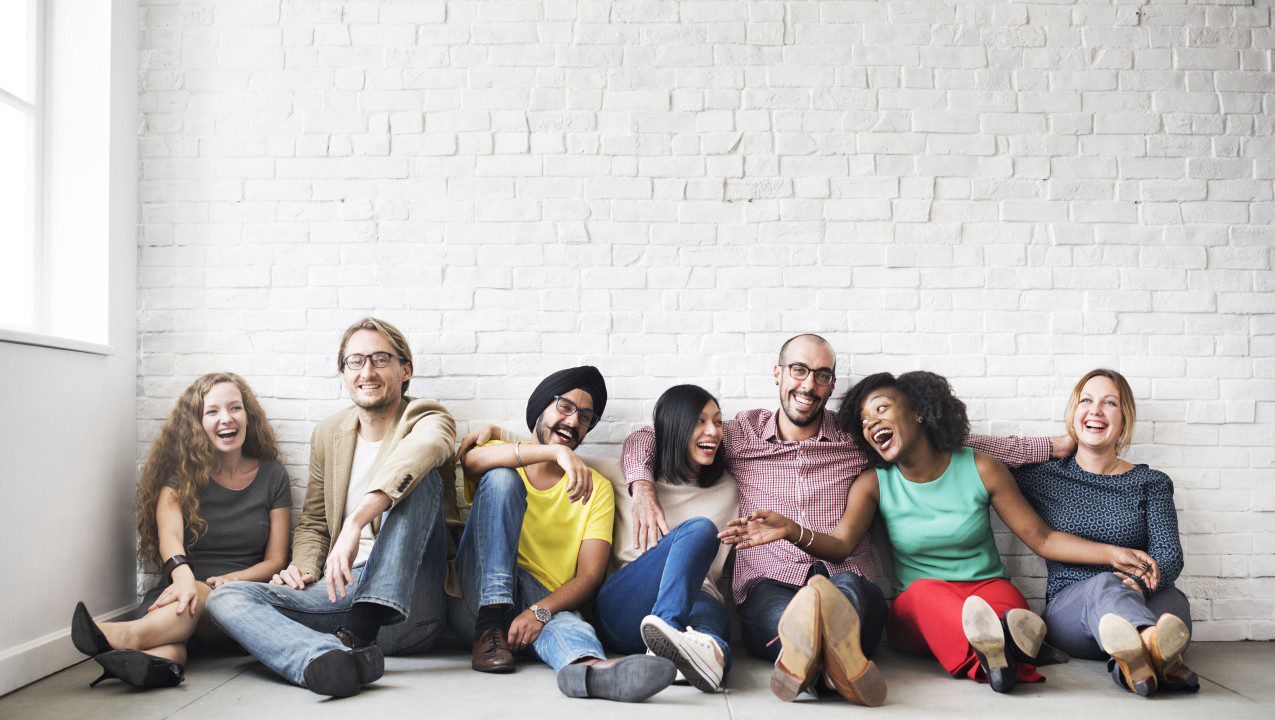 Adobe has announced new research exploring the barriers stopping young people and students (aged 16-24) in the UK from pursuing creative careers, finding that whilst 75% are keen to pursue careers within the industry, they don't know where to start, and 66% have concerns because of the pandemic. 
When examining the barriers deterring students from making creative career choices, over half (54%) said they were influenced by others within their networks; 40% cited their parents and 38% self-doubt. When investigating the differences between ethnic groups surveyed, it was found that over half (52%) of Black, Asian, and Minority Ethnic (BAME) students were deterred by their parents, compared with 37% of White students, and close to two-thirds (65%) of BAME students said they were unhappy with the level of access they had to creative role models, compared with over half (53%) of their White peers. 
In support of its vision to enable Creativity for All and to encourage more young people to pursue careers in the creative industry, which is predicted to generate 300,000 new jobs by 2025 (Creative England, 2021), Adobe for its new Love the Journey campaign has joined forces with award winning rapper, actor, and role model, Little Simz, to create a heart-warming film, brought to life through a love letter to her mother, her greatest influence. In the letter, Simz thanks her mother for being her number one fan, supporting her along her journey and giving her the tools to reach her dreams.
Commenting on the film, Simz explains: "Without my mother's encouragement I wouldn't have been able to use music, acting and fashion to express myself and be where I am today."
 Simz added: Greater representation of minority groups is needed to show the next generation that they can make it, be who they aspire to be and love what they do every day. I hope that this piece can help inspire others to pursue their passions and encourage parents, carers, siblings and even teachers, to help young people reach their dreams."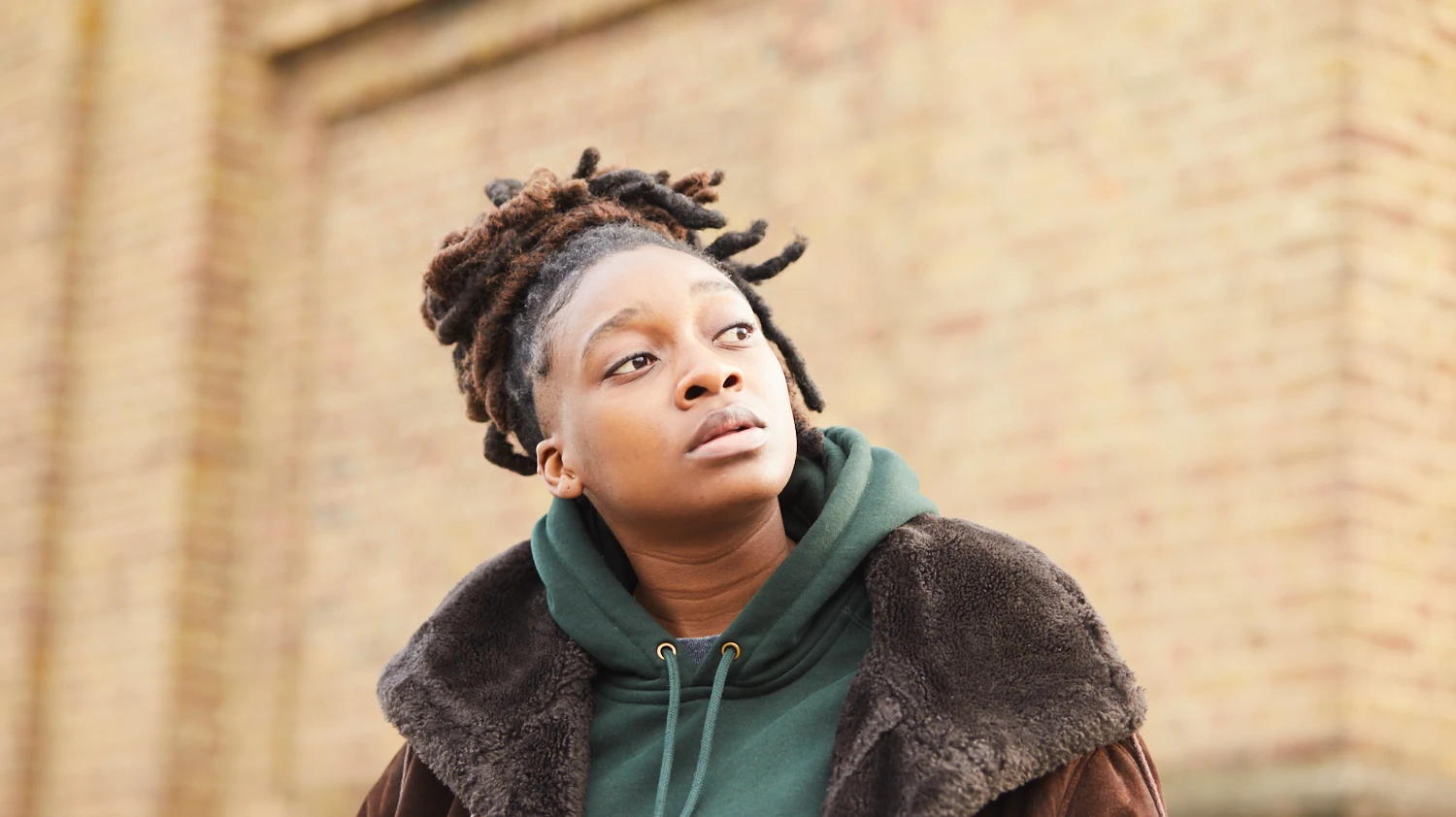 Little Simz
The Adobe research surveyed 3,000 people in the UK including students and creative professionals, uncovering the perceptions faced by the creative industry, as well the effects of pandemic reticence. 
The survey found: 
Ninety-two percent of creative professionals were deterred from pursuing a creative career before they reached university

Over half (62%) of students said that when they receive parental support the biggest feeling they have is of confidence and motivation  

Eighty percent of creative professionals said knowing someone within the creative industry would have given them an advantage, and a third (36%) believed it helped them considerably

Almost 80% of creative professionals said they would be willing to dedicate time to help upskill the next generation 

Forty percent of BAME people in the creative industry admit being advised against their chosen careers on multiple occasions, highlighting one of the reasons why only 11% of the creativity industry includes people from minority ethnic groups

(

Creative Industries Federation

)
Supporting and inspiring the next generation of creative talent with Love the Journey
With over two thirds (71%) of students sharing concerns about pursuing creative careers and nearly half (43%) wishing they had more access to creative role models; Adobe's Love the Journey campaign champions established and rising talent in the UK to showcase the wealth of career opportunities available to young people today. It includes YouTuber and presenter for the ABB FIA Formula E World Championship, Derin Adetosoye, digital graphic designer and illustrator, Doaly, and music video director, Samuel Douek. 
To find out more, check out Love the Journey and share your story using #LoveTheJourney.