New to Netflix: Docs dropping this August
New to Netflix: Docs dropping this August
We all know what it's like when Netflix drops a new documentary. The internet goes crazy, memes go viral, and two weeks later the whole thing's completely forgotten.
Well, it's time to prepare for the cycle to begin again. Looking ahead to what Netflix has in store for the month of August, it's certain that these next few weeks will be filled with documentaries to make you laugh, cry, reminisce, and binge-watch, as 12 new shows in particular are set to break the internet once again.
'Pray Away' by Kristine Stolakis (August 3rd)
The first of many documentaries dropping this month is the greatly anticipated 'Pray Away', exploring the devastating consequences of conversion therapy. Having already won multiple awards, this gripping 100-minute film features interviews from survivors of conversion therapy in the 1970's, and delves into the history of America's tarnished relationship with homosexuality and queer people. Produced by Ryan Murphy of Glee, American Horror Story, and Pose fame (to name just a few), this is set to be an eye-opener, a tear-jerker, and an absolute hit.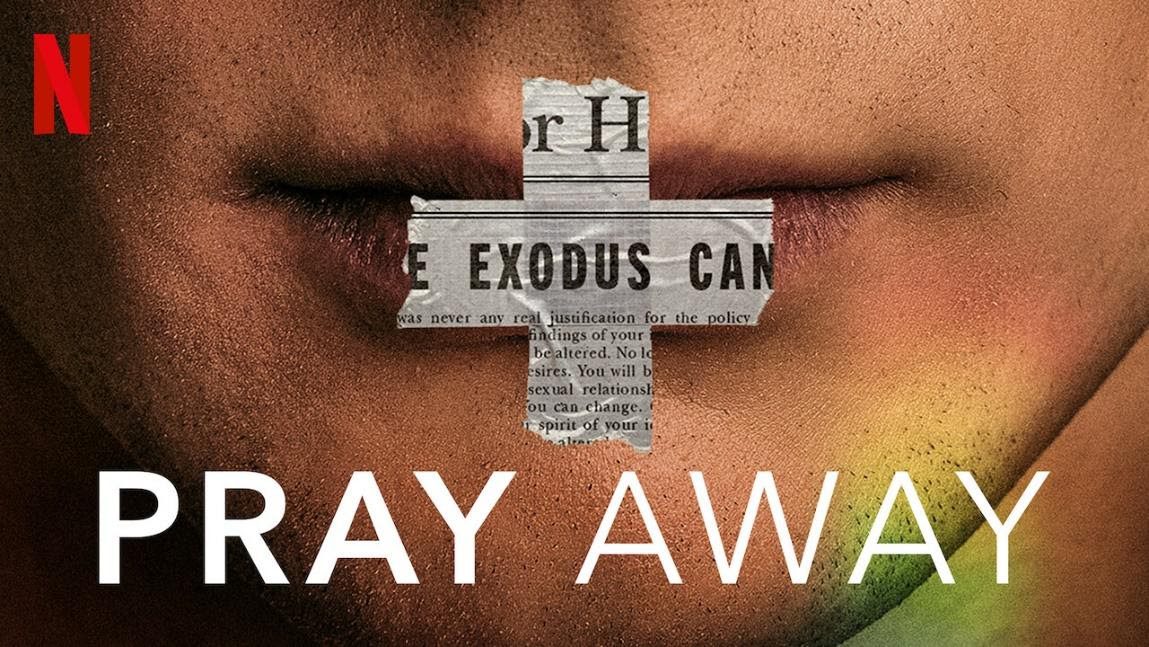 Image source: Netflix
'Cocaine Cowboys: The Kings of Miami' by Billy Corben (August 4th)
Continuing the theme of young, successful drug dealers, Cocaine Cowboys tells the colourful tale of how two childhood best friends went from failing high school to becoming the most powerful drug kingpins in Miami. Judging by the trailer which is bursting with tongue-in-cheek interviews and up-tempo Latin music, this is set to be an entertaining look into the lives of two men with two very audacious characters.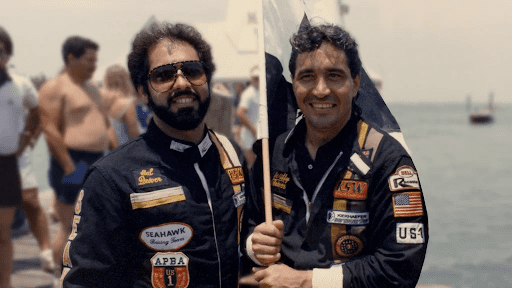 Image source: Netflix
'Inventing David Geffen' by Susan Lacy (August 4th)
The 2012 hit documentary originally aired by PBS details the life of the agent, manager, record industry mogul, Hollywood and Broadway producer, and philanthropist David Geffen. Despite having helped mould American pop-culture for almost 40 years, the mogul was known as notoriously camera shy until the release of this emotional, tell all doc, which reveals his story in full.
UNTOLD by Chapman and Maclain Way, Laura Brownson, Floyd Russ (August 10th, 17th, 24th, 31st)
The five-part docuseries, four of which parts are landing this month, focuses on sports stories which the creators believe deserve to be magnified. The four dropping this month are: 'Malice at the Palace' (10th), focusing on the infamous 2004 brawl between rival basketball teams the Indiana Pacers and the Detroit Pistons; 'Deal with the Devil' (17th) which focuses on the world champion boxer, Christy Martin; 'Caitlyn Jenner' (24th), which explores Jenner's path to Olympic success and self-discovery; and 'Crime and Penalties' (31st), which delves into the story of the notoriously violent Danbury Trashers, a now-defunct United Hockey League team.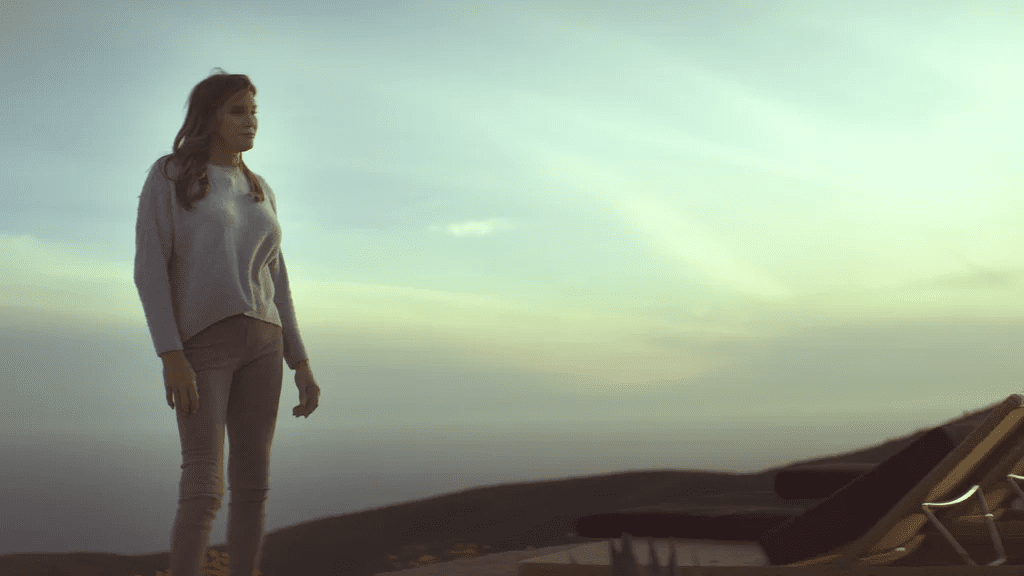 Image source: Netflix
'Misha and the Wolves' by Sam Hobkinson (August 11th)
Perhaps one of the most unexpected themes for a documentary comes from Misha and the Wolves, the story of how a holocaust survivor made millions from fraudulently telling the world that she was raised by wolves in lieu of parents. The documentary will explore her childhood, her fraudulent story, and the untangling of her web of lies which led to global shaming and a multi-million-dollar lawsuit.
'Memories of a Murderer: The Nilsen Tapes' by Michael Harte (August 18th)
Following in the path of Netflix's The Ted Bundy Tapes, we can expect yet again to be allowed access into the chilling mind of a serial killer as we listen to the previously unheard recordings of his interrogation. Dramatic and deeply disturbing, this film from the makers of Don't F**k With Cats is expected to be extremely popular with true crime fans, and after watching the trailer, it's easy to see why.
'Bob Ross: Happy Accidents, Betrayal & Greed' by Joshua Rofé (August 25th)
Destined to be a crowd pleaser, Rofé revisits the life and times of the late, great artist Bob Ross. Once a successful TV painter, now the well-loved face of a thousand memes, the show seems a welcome break from heavier subjects like true crime, as we can expect at least a sprinkling of Bob Ross's notorious joy and passion for life to shine through as we learn more about the acclaimed artist.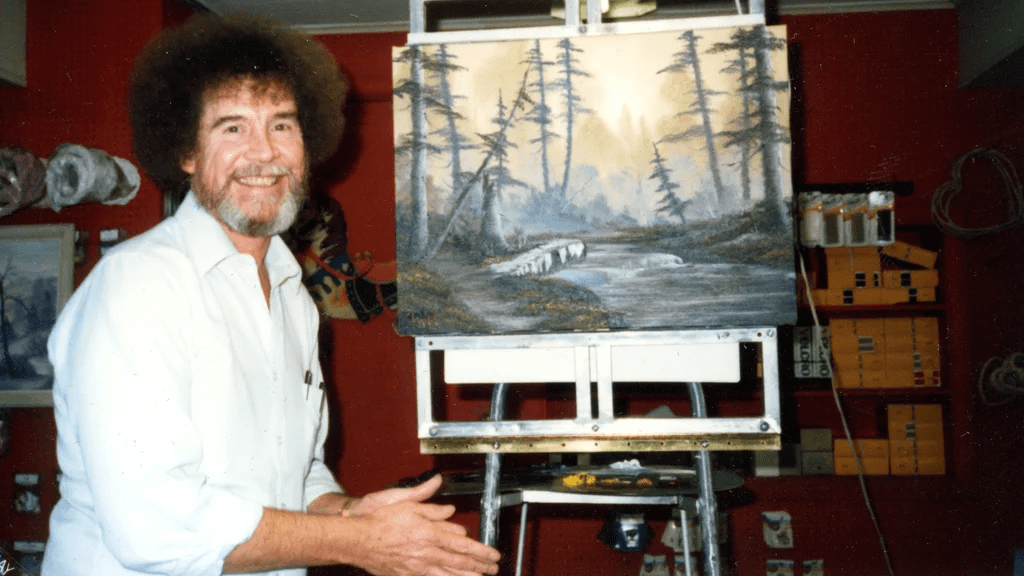 Image source: Netflix
'John of God: The Crimes of a Spiritual Healer' by James Wan (August 25th)
Again on the slightly stranger side, this Brazilian documentary dropping on Netflix UK tells the story of the infamous medium João Teixeira de Faria. After gaining global fame due to his claim that he could perform miracles, testimonies of abuse at the hands of the medium began to be revealed by survivors. Coming in as the last documentary of the month, this previously untold story could be the final binge-worthy series to be added to your to-watch list.
With these twelve equally interesting and entertaining documentaries being released this month, only one question remains – which ones will you be watching?