WFA launches global industry census to assess diversity and inclusion in advertising
WFA launches global industry census to assess diversity and inclusion in advertising
National advertiser and agency associations in 27 markets will promote research and encourage local marketers to participate.
Advertising is an industry that has begun being held accountable for its ways of reaching diverse audiences. Advertisements for too long have been aimed at the straight, white, middle class spenders of the world, and this has begun to change drastically in the past year. Chapter Z's sister organisation, Brand Advance, has been spearheading this movement in the UK, working alongside such organisations as the World Federation of Advertisers. In their latest effort to ensure diversity in advertising workplaces, the WFA have launched the world's first-ever global census of the marketing and advertising industry, designed to provide hard data on the people who are working in the profession. 
This survey is really important, as it will assess how well the global advertising and marketing industry is doing in terms of diversity, equity and inclusion. It will investigate workforce composition across the industry as well as people's perception of how well diversity and inclusion measures have been implemented so far. As Christopher Kenna, founder of Brand Advance and co-founder of Chapter Z says, "The WFA and its members are showing how all businesses across the industry need to move in a meaningful way from Alliance to Advocacy. This means not just saying you believe in diversity but ensuring meaningful progress is made internally and across your media and advertising."
To ensure that this workplace data is sound, the WFA is working with Campaign, Kantar, EACA and the new global agencies association VoxComm, and national advertiser associations as well as their agency counterparts.
It is thought that the strains and pressures of the pandemic have made it harder for many organisations to prioritise their diversity and inclusion efforts. Research has found in particular that many women, in particular, have considered leaving the profession.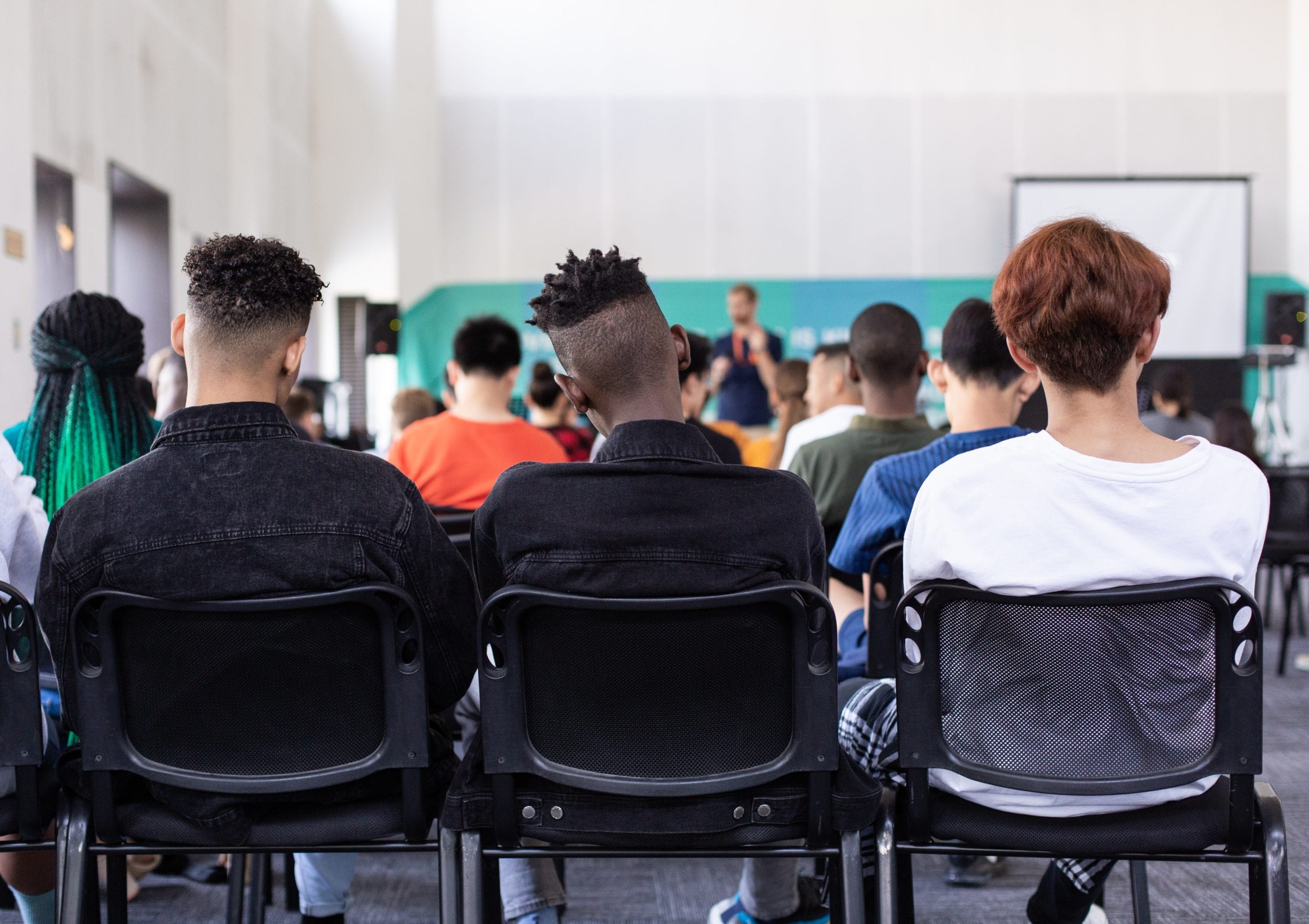 This initiative builds on work already carried out in the UK as part of the All In Initiative – as well as the many efforts led in the US by ANA and 4As and in other markets – with the aim of establishing a tangible baseline for the global industry, which will help inform an action plan for improvement led by WFA's taskforce.
To ensure that the global analysis is as wide-reaching as possible, WFA has secured input from the following countries: Belgium, Brazil, Canada, Colombia, France, Greece, the Gulf Cooperation Council (Bahrain, Kuwait, Oman, Qatar, Saudi Arabia, and the United Arab Emirates), Hong Kong (SAR), China, India, Ireland, Japan, Malaysia, the Netherlands, New Zealand, Pakistan, Portugal, Singapore, South Africa, Spain, Sweden, Turkey and USA.
Organisations that are part of the WFA Diversity and Inclusion Task Force will be driving the initiative top-down via their own employees, clients, partners and marketing supply chains. These include Brand Advance, Diageo, Ferrero, Grupo Bimbo, GSK, Havas, Mars, Mondelez, m/SIX and Reckitt. Diageo's CMO, Cristina Diezhandino, says,  "The WFA's global industry census is so important because it will allow us to collaboratively hold a mirror up to our industry, to identify where the gaps in real progress remain and where action is still needed."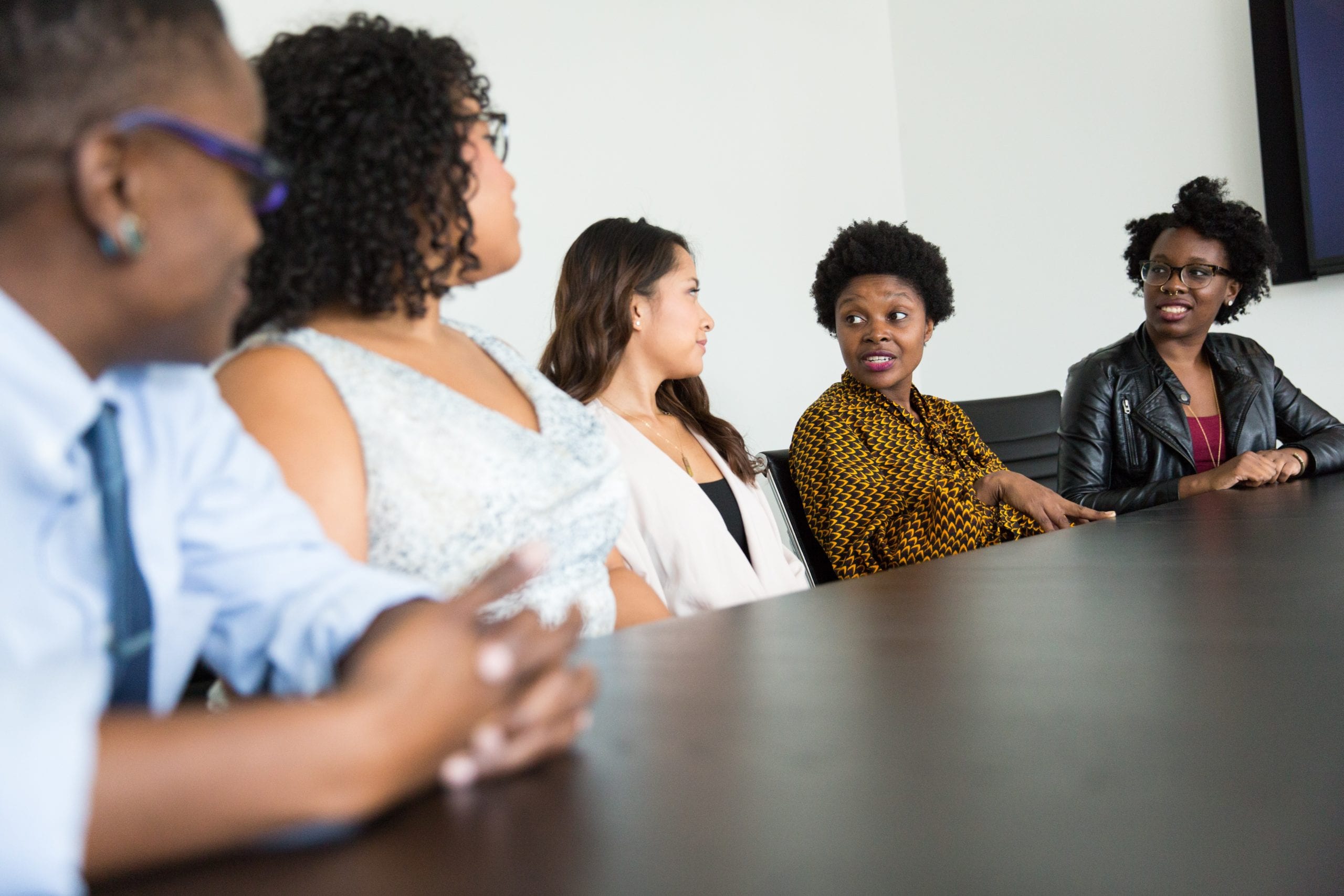 The questionnaire will go live between June 21 and July 2. The results will be compiled and analysed by Kantar and the key findings will be published by Campaign (and here at Chapter Z).
To ensure that these results are transformed into affirmative action, they will also be used as the basis for an action plan devised and led by WFA's Diversity and Inclusion Task Force.
If you'd like to find out more about how advertising surveys such as this are important for marginalised groups in general, please check out Brand Advance.