We Here – An Exploration of Black Queer Masculinity
We Here – An Exploration of Black Queer Masculinity
Our Editor-in-Chief Rachel Ayeh-Datey sat down with producer Rachel Ishmael to find out all about the inspiration for her latest film – We Here. The full version of We Here is at the end of the article!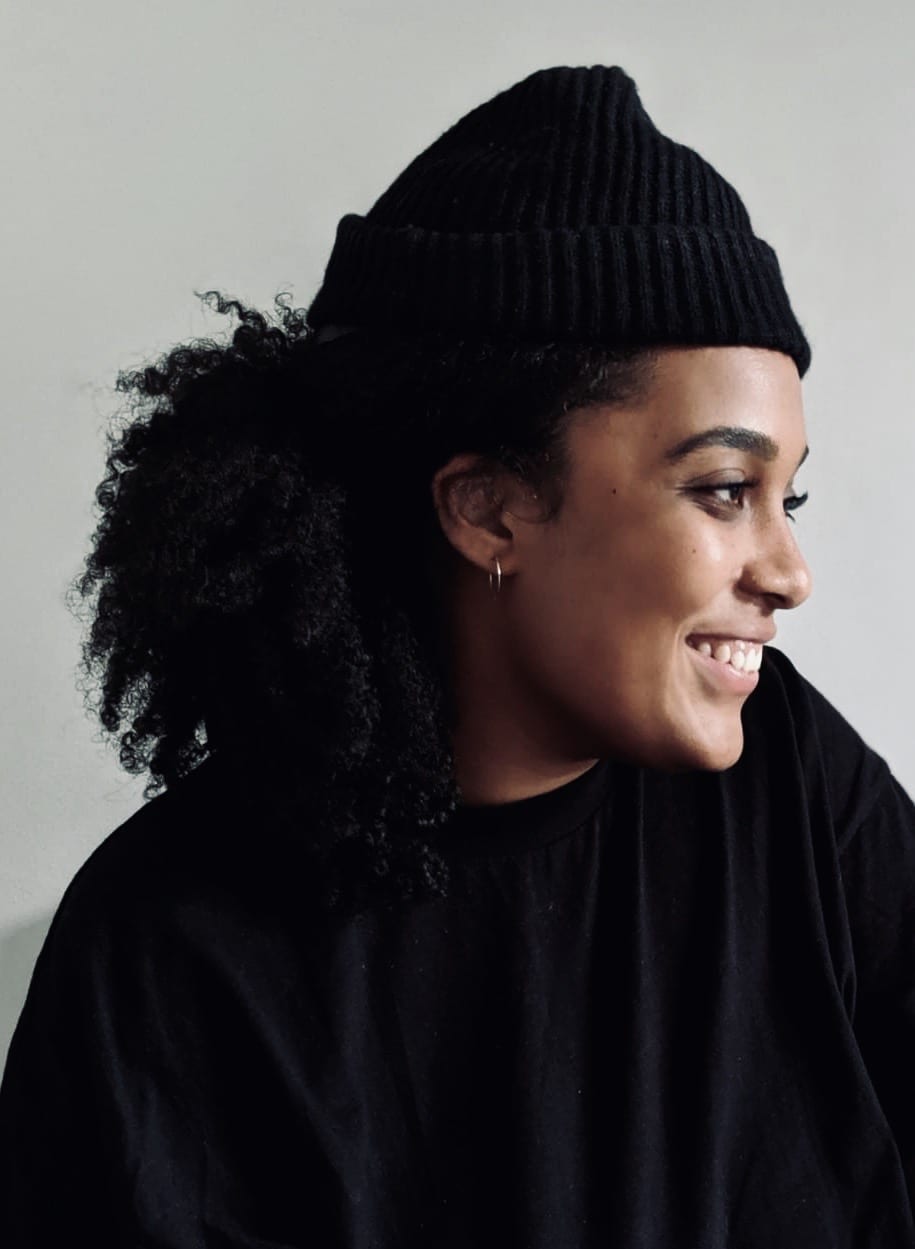 What was your inspiration for creating We Here?
Queer Black people to put it simply. The communities which I exist within are always my inspiration. I say this a lot but Black and queer people, to me, are magic, individually and collectively as communities.  I wanted to show the nuances, the energies and the debunking of heteronormative structures which I often see in queer Black communities. Obviously, I cannot sugar coat all experiences and everything I see because we are all still products of our environments, but I am consistently inspired by the willingness to break down barriers and binaries in these communities. This is what led me to focus on masculinity. Masculinity, like many things in society, can be very rigid and exclusionary (oftentimes very problematic). But the masculinity I see in some queer Black communities and queer and Black relationships (particularly the one shown in the film) around me sang something different. Queer Black masculinities are love stories of resilience and power. I wanted to show the experiences of those interrogating what it means to be masculine and how that can look and feel very different from what we are often told what masculinity can be.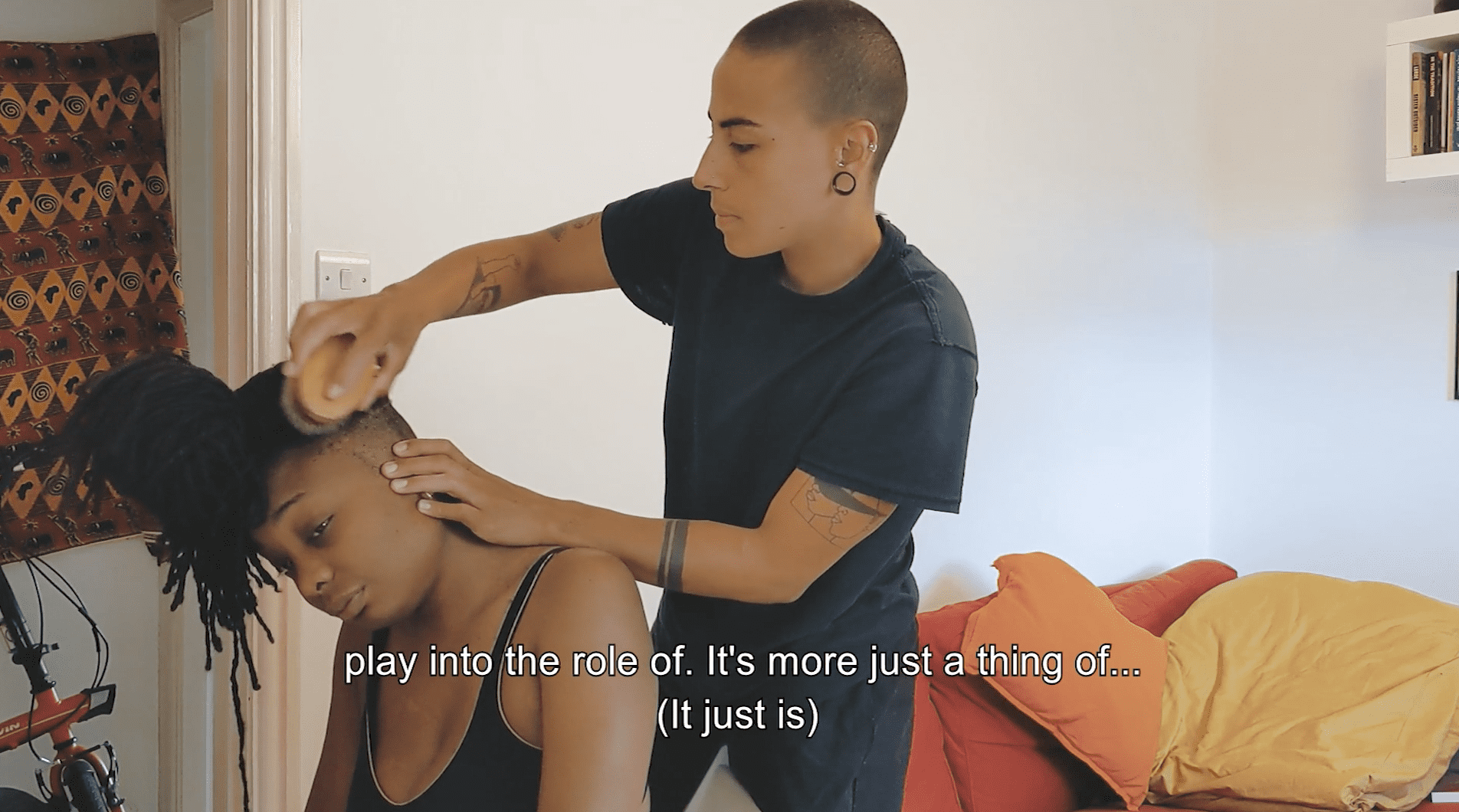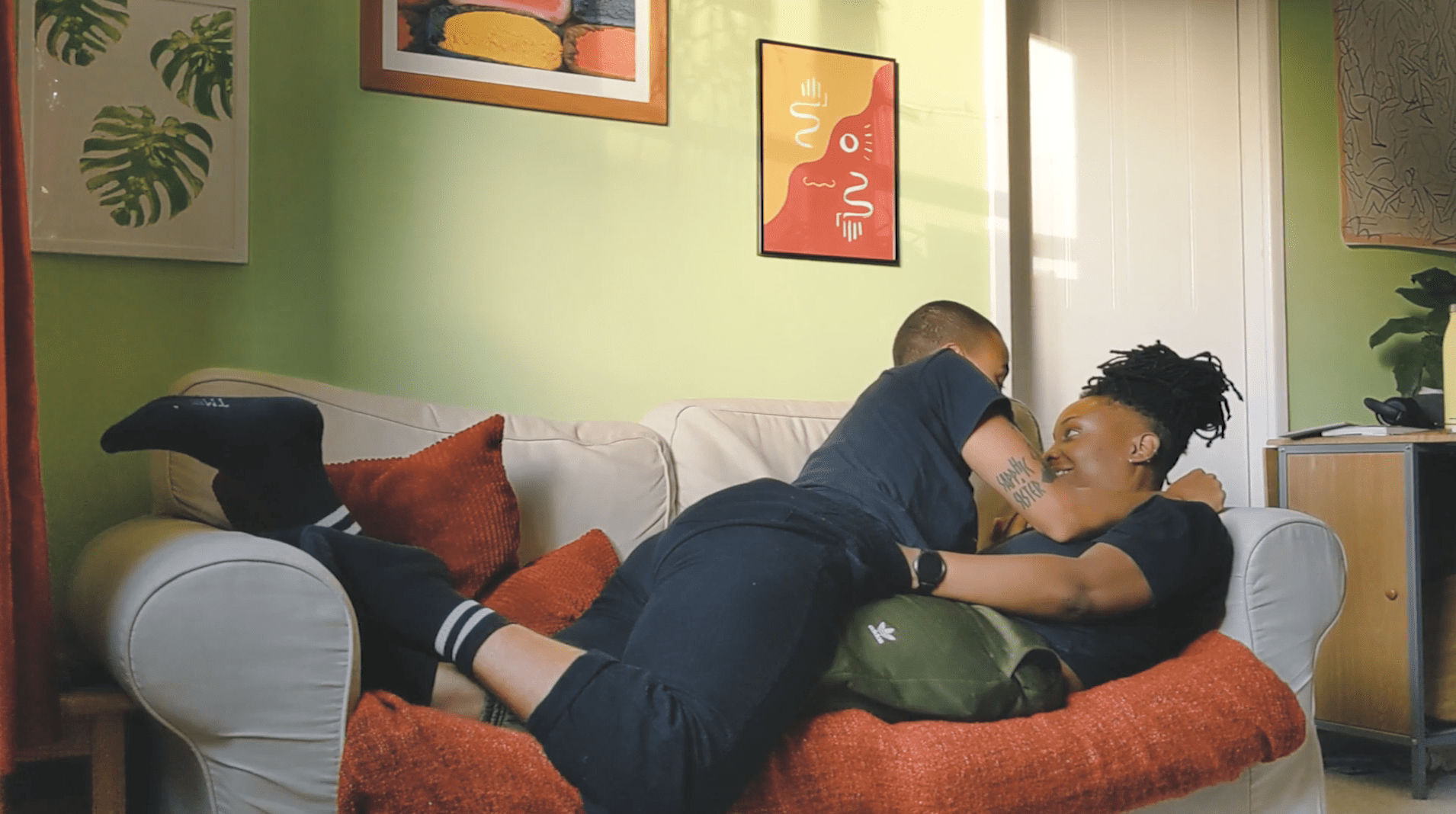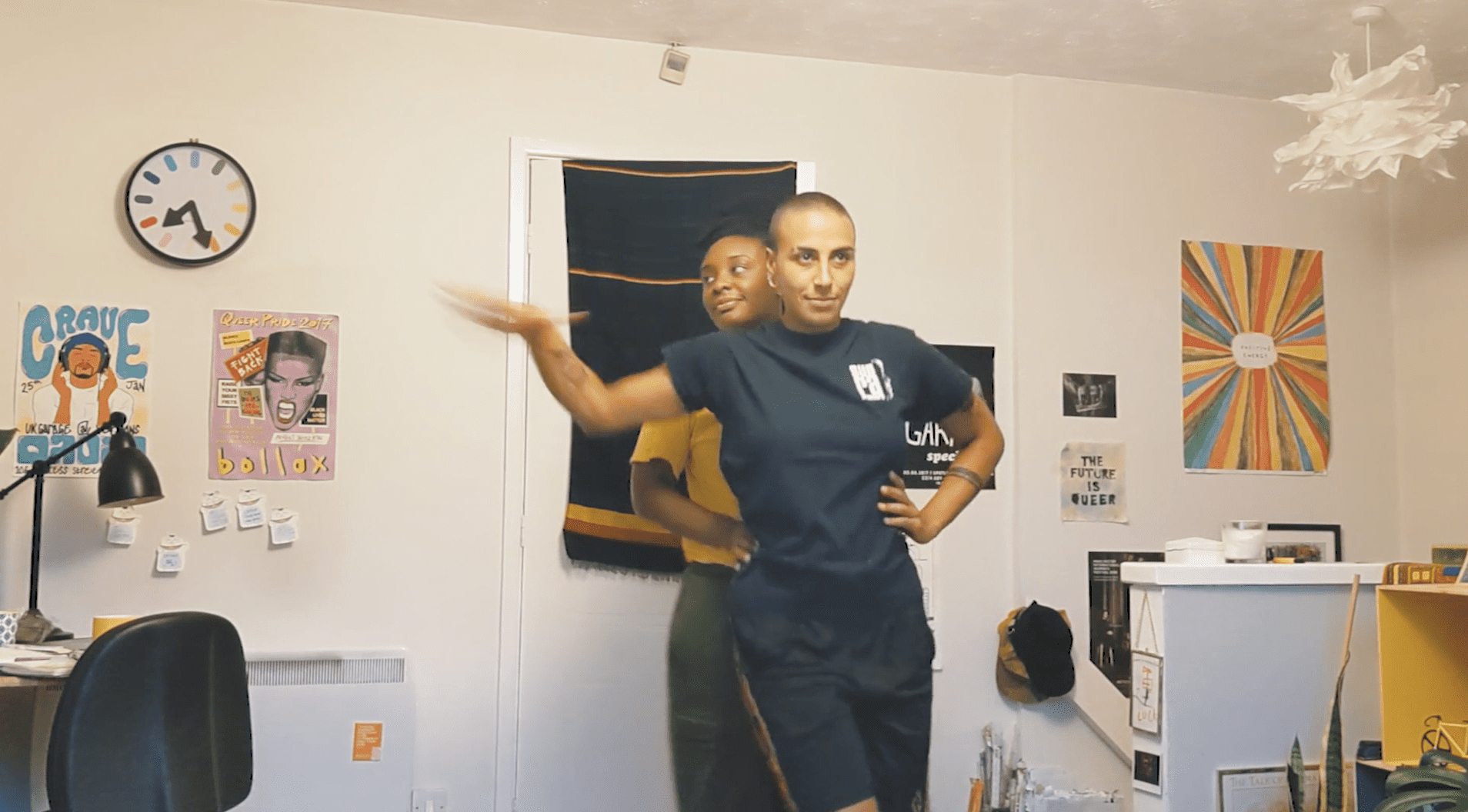 What do you think about the landscape of queer films right now? What voices do you think are missing?
Consistently it is queer Black voices. Whether that's them being portrayed on films, or those working behind the scenes to accurately portray the lives of queer Black experiences. The industry, in general, is saturated by whiteness; white experiences, white faces and white production teams and that is no different for queer cinema. If I am completely honest, I am tired of having to be satisfied with the majority of queer films that gets popularised being white. I think this is especially because it is not as if there is a lack of talent from queer Black filmmakers. 
Just look at the past and present queer Black films which are nothing short of incredible. Such as the Watermelon Woman, Stud life, Pariah, Rafiki, and Moonlight. I think that is why it is even more disheartening that the landscape of queer film in general is. so. white because the queer Black film being produced is phenomenal. 
But I also think it's important to note that although these voices are being silenced, they're not missing. Only within the mainstream industry are they missing because, well, racism. That's why I think the internet can be such a great place because people can start to put things out themselves, big up themselves! Just within 2020, I saw some incredible shorts by queer Black filmmakers centring real experiences that touch your soul. Such as Loved by You written and directed by Nana Duncan and Tender written and directed by Felicia Pride. So it's all there. The talent, the voices, the portrayal of real experiences but on a much smaller scale when compared to the industry as a whole.
What's next for the project? 
I am expanding it with the help of some funding and continuing to highlight masculinity within queer Black communities. I am excited because it means I get to focus on more experiences and ways in which people navigate what it means to be masculine whilst being queer and Black.
Also, HOME Mcr will be screening my film as part of their A City Seen film festival. Real-to-Real? Personal tales from the LGBT Community. 
It will be screened on 25th February 2021 at 7 pm. Anyone can attend and there will be a Q+A at the end with myself & the organisations involved in the film. 
What are your hopes for this year? (that's a big question lol) More like what do you want to work on next?
Big question! Learn more and create more. I am very new in the game and I still feel like I have a lot to learn about filmmaking and producing and I want to keep being continually inspired by my surroundings. I am moving back to my birthplace, Barbados this month so I am excited to learn and re-learn my home – whatever that means – and I have a couple of projects lined up. I am at the very beginning stages of researching the history of sexuality and gender in the Caribbean, starting with Barbados and looking particularly at women and non-binary people's experiences. I am also working on a smaller project which takes an intimate look at queer Black relationships and highlights the experiences of these through different lenses.
Images & film from Rachel Ishmael 
[adbutler zone_id="453471″]