Diversity beyond the screen: Why you need to watch Wong Kar-wai's 4K restorations
Diversity beyond the screen: Why you need to watch Wong Kar-wai's 4K restorations
The world of contemporary cinema owes a lot to Hong Kong director Wong Kar-wai, one of its "defining auteurs," says the British Film Institute (BFI) in their release of seven brand-new 4K restorations of the director's films. "Lush," "sensual," and "soulful romanticism," boasts the Institute of Contemporary Arts (ICA), co-hosts of the streaming release. For film-lovers everywhere, Wong is a name you've probably heard of before. For a more esoteric few, Wong is a name you have worshipped and devoured. But, to those who are unfamiliar as to why the BFI and ICA have chosen to restore Wong's works (five of which are overseen by the director himself), we're here to briefly introduce his work, and outline four of the beautiful restorations you should check out.
As the filmic canon continues to remain largely white, Western-centric, and Hollywood-born, it's important we strive to diversify our media intake and broaden our terrain of consumption. Wong's films demonstrate an epic tapestry of pan-Chinese identity both on and off screen, and as his influence over cinema continues to make waves today (such as Wong-inspired flick Moonlight winning the Oscar for Best Picture in 2016), this is one streaming release in the U.K. you will definitely not want to miss.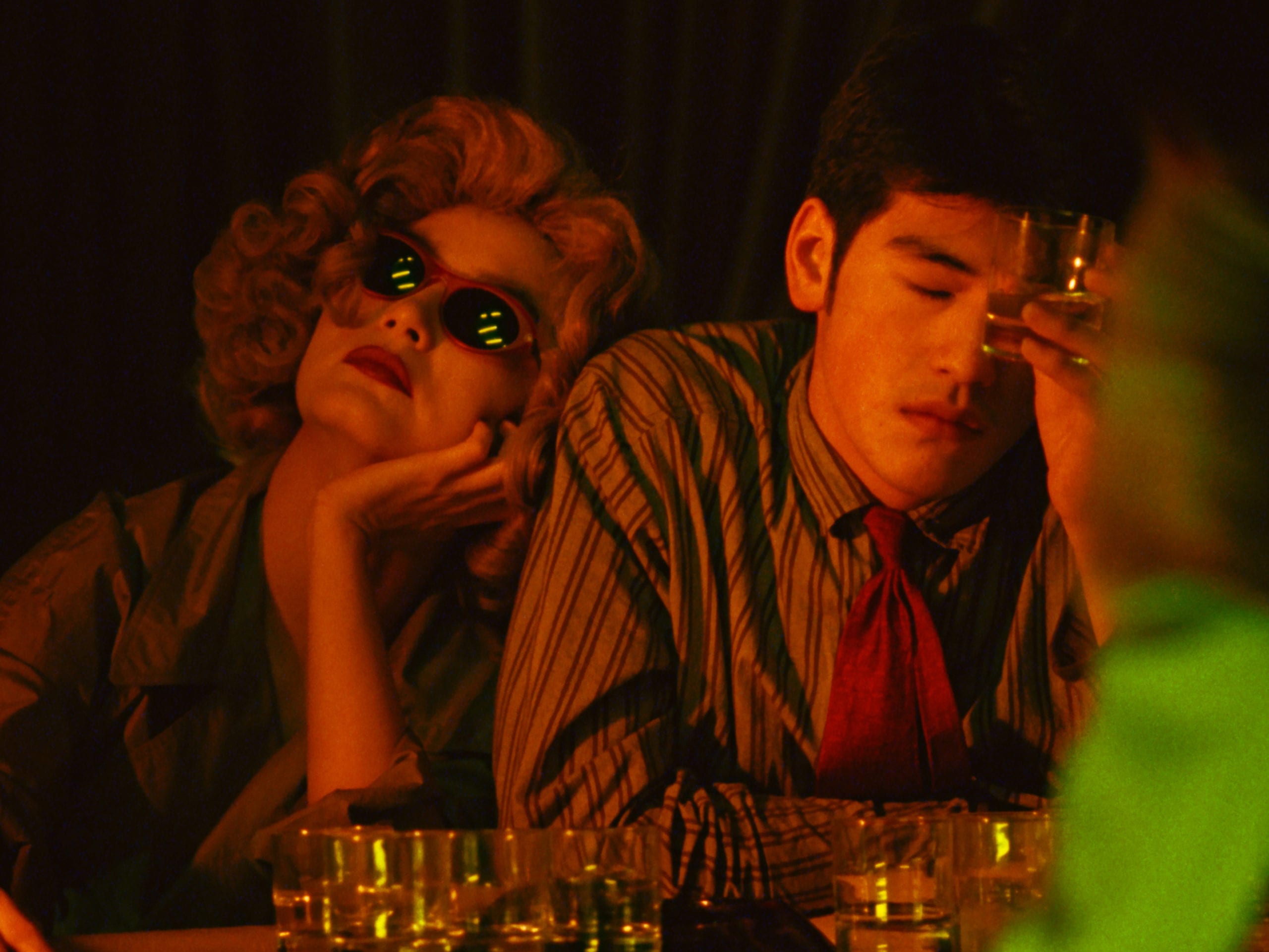 Who is Wong Kar-wai?
Born in July 1958 in Shanghai, at age five he immigrated to Hong Kong with his parents. A lot of his films centre around the pan-Chinese identity and its ever-growing multiple facets. Working closely and frequently with cinematographer Christopher Doyle, Wong is known to apply a deeply romantic and moody visual palette to his characters, crafting aromatic nostalgia alongside the occasional Latin American soundtrack and landscape. "Wong's visual and musical techniques are motivated by and expressive of the protagonists' psychological traits and temperaments," says film academic and critic Gary Bettinson. Simply put, Wong is not focused on bog-standard linear narratives so much as he is on crafting an expressive or affective engagement. But, this is not to say the director sacrifices one for the other. On the contrary, Wong's romantic and sensationalist style creates images which function within the context of a story and thus function as narrative images, never once losing sight of plot, character, or tone.
In the Mood for Love (2000)
Perhaps Wong's most iconic and universally-acclaimed film is the sultry and heartbreaking In the Mood for Love (2000), a film often considered one of the greatest pieces of cinema ever made. As BFI describes, "it is a heart-breaking story of illicit love that pulses with the ache and agony of repressed desire. Maggie Cheung and Tony Leung are searingly charismatic as neighbours in 1960s Hong Kong who start falling for each other after they discover their spouses are having an affair. The ravishing cinematography, exquisite costumes and haunting score create an intoxicating atmosphere that is highly seductive." This is the Wong film nobody should miss before they die. Bonus points if you watch its sequel, 2046 (2004), which has garnered a more mixed reception in the Wong fan cult. 
Chungking Express (1994
Perhaps Wong's most accessible film to date is Chungking Express (1994), which placed Wong firmly on the map of directors-to-watch upon its release. Whilst In the Mood for Love (1997) cemented Wong's legacy as a cinematic titan, it was Express which got him there. The BFI describes it as "a bright and breezy comedy…composed of intersecting love stories about two broken-hearted policemen and the women they fall for, it's funny, breathlessly inventive and dizzyingly romantic. Gorgeous cinematography, superb acting and a killer soundtrack make this an exhilarating watch." If you want to start with something more easygoing, this is the one.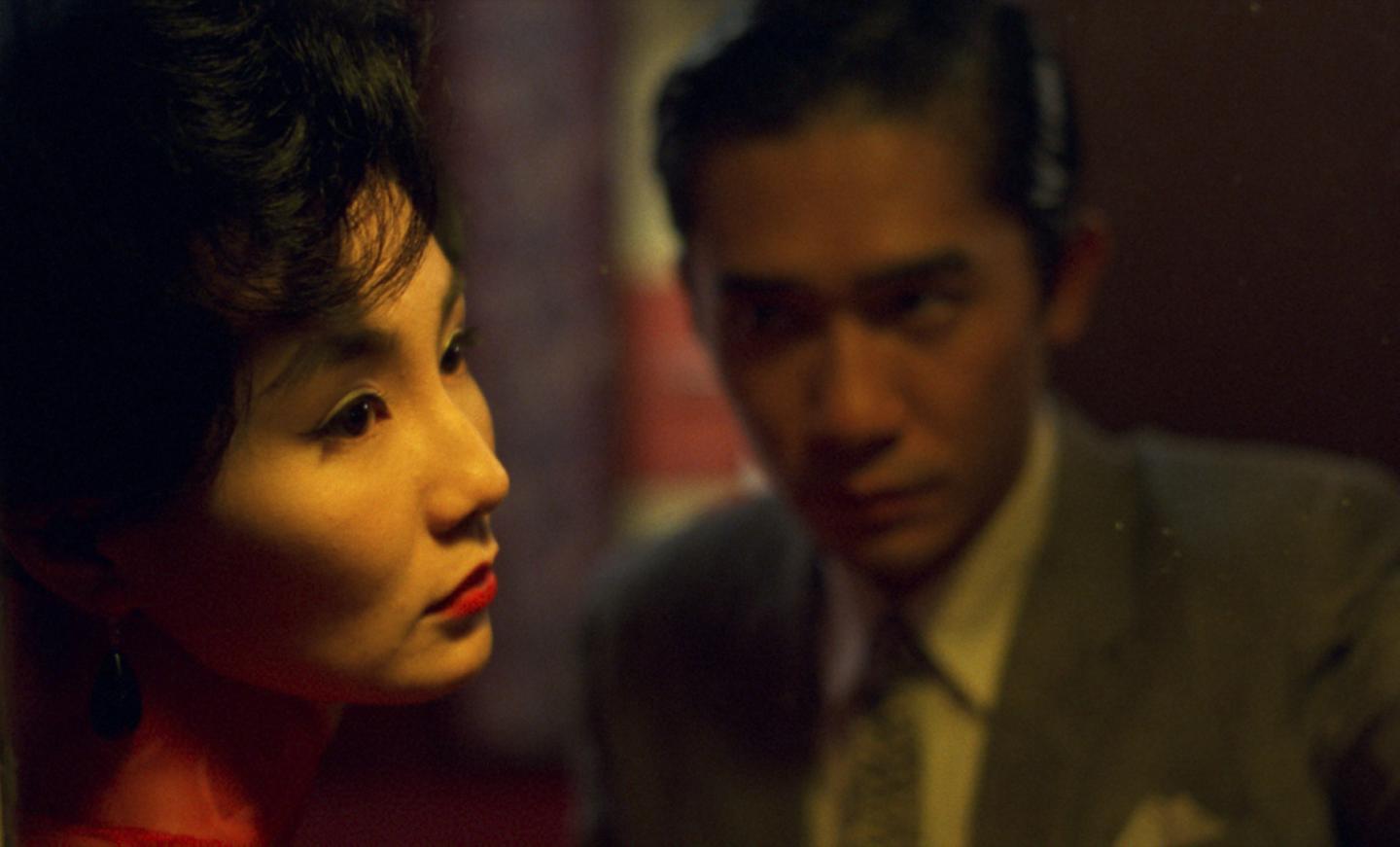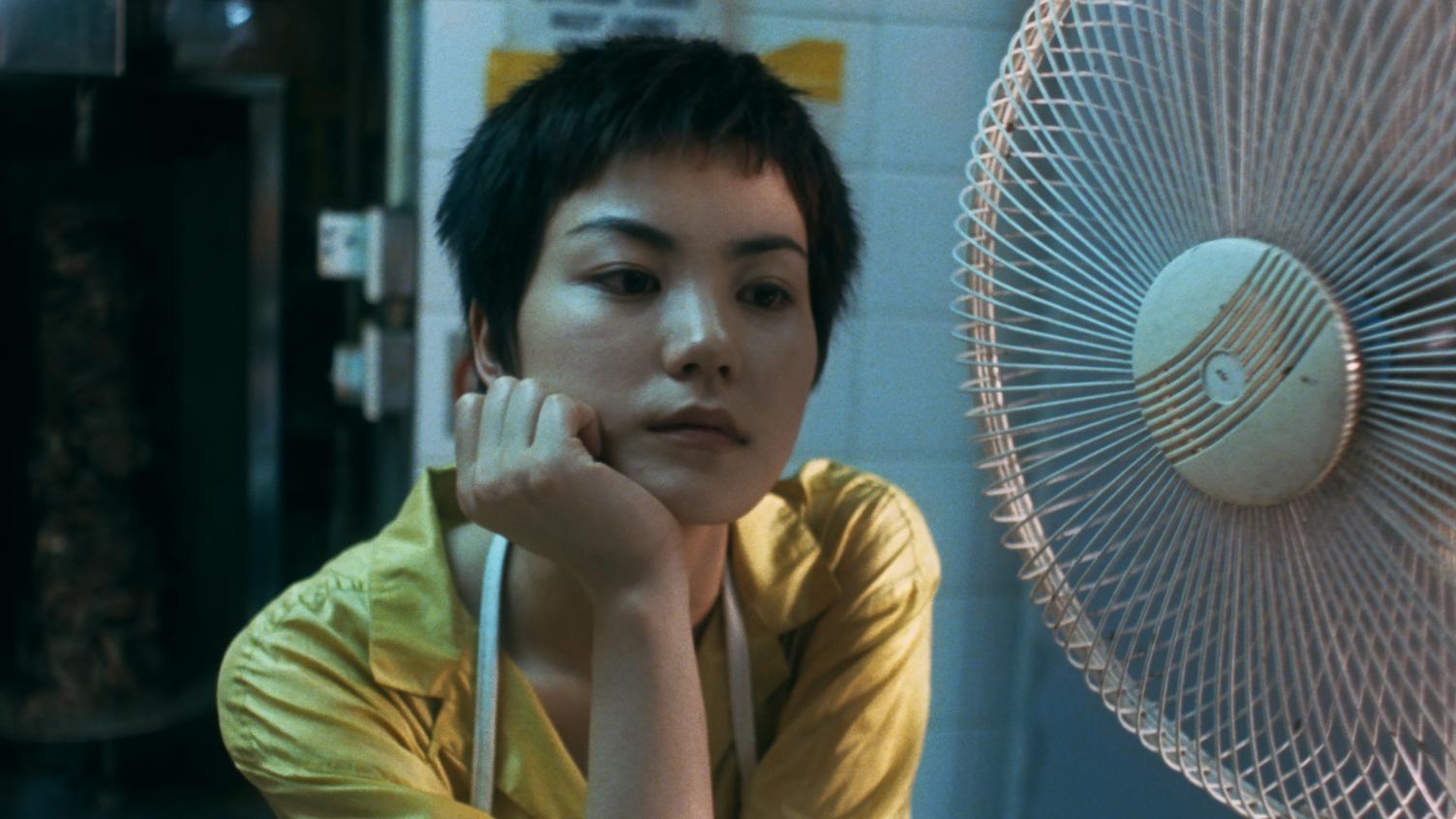 Happy Together (1997)
Sometimes underrated, Happy Together (1997) comes second to In the Mood for Love in Wong's peak cinematic excellence. The film continued Wong's streak of greatness in the nineties in Hong Kong as Britain's colonial rule was dissolving, and drew on the sense of displacement and fragmentation which loomed over Hong Kong identity at such time. "In Happy Together (1997)," says the BFI, "a gay couple, played by Tony Leung and Leslie Cheung, take a trip to Buenos Aires, which reveals the dark side of love as they struggle with jealousy, co-dependency and possessiveness. This painfully raw romance, with its smouldering chemistry between the two leads, delivers a devastating portrait of infatuation in all its irresistible cruelty." For something more dynamic and unique, take this one.
Fallen Angels (1995)
Initially conceived as a sequel to Chungking Express (1994), and then made into a still-complimentary-yet-ultimately standalone film, Fallen Angels (1995) draws on placing Hong Kong as its central character at a time when the city was lacking cultural products and celebration of its own inherent identity. The BFI aptly notes it "shares a similar freewheeling spirit [to Chungking Express] but is a much darker and moodier affair, exploring the nocturnal lives of assassins, femme fatales and mute ex-cons. Shot with frenetic verve, it's a stylish drama laced with quirky humour that glimmers with the neon magic of Hong Kong at night." Notably, this film perhaps benefits the most from a glittering 4K restoration. 
All films are now available to stream here for a limited time.