What "It's A Sin" Taught Us About the HIV/AIDS Crisis
What "It's A Sin" Taught Us About the HIV/AIDS Crisis
It's A Sin is a genius name. Taken from a Pet Shop Boys track, the show was initially titled Boys but it was, thankfully, changed. The lyrics go: "At school, they taught me how to be / so pure in thought and word and deed / They didn't quite succeed."
Twenty years after Queer As Folk, Russell T. Davies is back on Channel 4 with a story that puts AIDS at its centre, when it was conspicuously circumvented in his previous work. "Finally, I came to write a show with Aids centre stage," he wrote in the Guardian. "I think I had to wait till now, to find what I wanted to say."
This is one of those rare shows that demonstrate television's potential as an art form: not just to entertain, but to move, to astonish, to confront and educate. It is not an easy watch, but the truth can be brutal. Each episode is perfectly paced and the action jumps forward a few years between, from 1981 to 1991. It's possible to binge in a sitting or two, but spacing out the episodes helps to spread out the intensity of the emotion and trauma. Already, I'm planning how to rewatch the show in toto, to pick up on the nuance and details.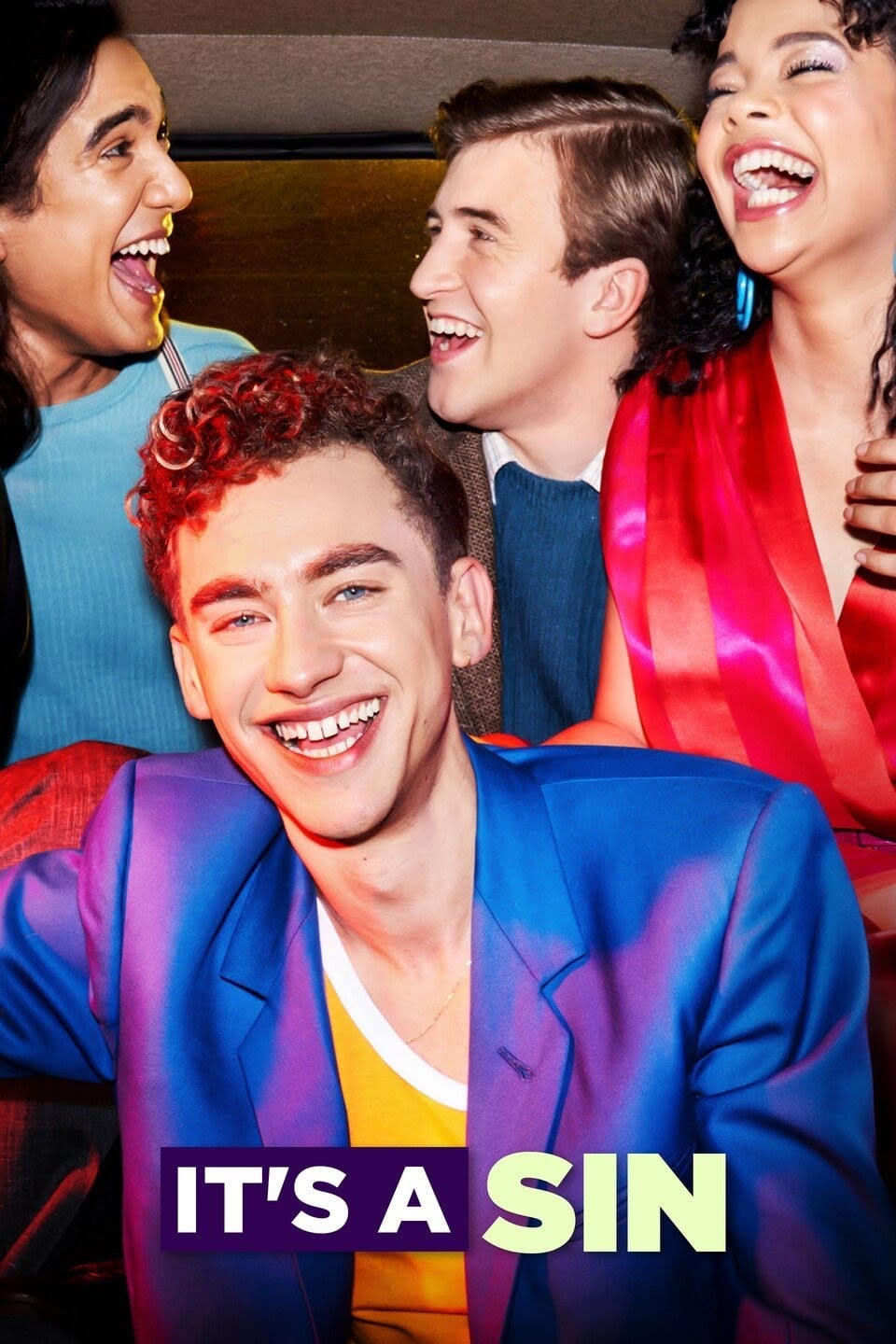 Like many young queers, I've been a little obsessed with Olly Alexander for a while; as such, it's genius casting to draw viewers, yet slightly difficult to disassociate the Years & Years frontman from Ritchie. Perhaps that's slightly the point: to titillate the viewer with tonnes of nudity and sex scenes. After an episode or so, his performance becomes captivating — Alexander is, it seems, obscenely talented. 
And Ritchie is not an easy character to like: he voted for Thatcher! He wants to avoid direct action; he's averse to making everything — every conversation, his own identity — about AIDS. He puts off, repeatedly, getting an HIV test: Schrödinger's virus, not knowing means being negative is always a possibility. His arc is the most complicated, the driving force of the plot — his family feature heavily and Keeley Hawes contributes a dazzling performance as his mum. 
All of the core cast are wonderful, though, breakout stars, each and every one of them. Omari Douglas, as Roscoe Babatunde, is a revelation: effortlessly sexy, cheeky and confident. "I pissed in Mrs Thatcher's coffee," is one of my favourite lines to be delivered on British telly. Callum Scott Howells plays Colin Morris-Jones, a boy who moves to the big smoke from South Wales, who struggles with his identity and his confidence throughout. It's a brilliant, subtle and heartbreaking performance — Colin might be the character who stays with me longest.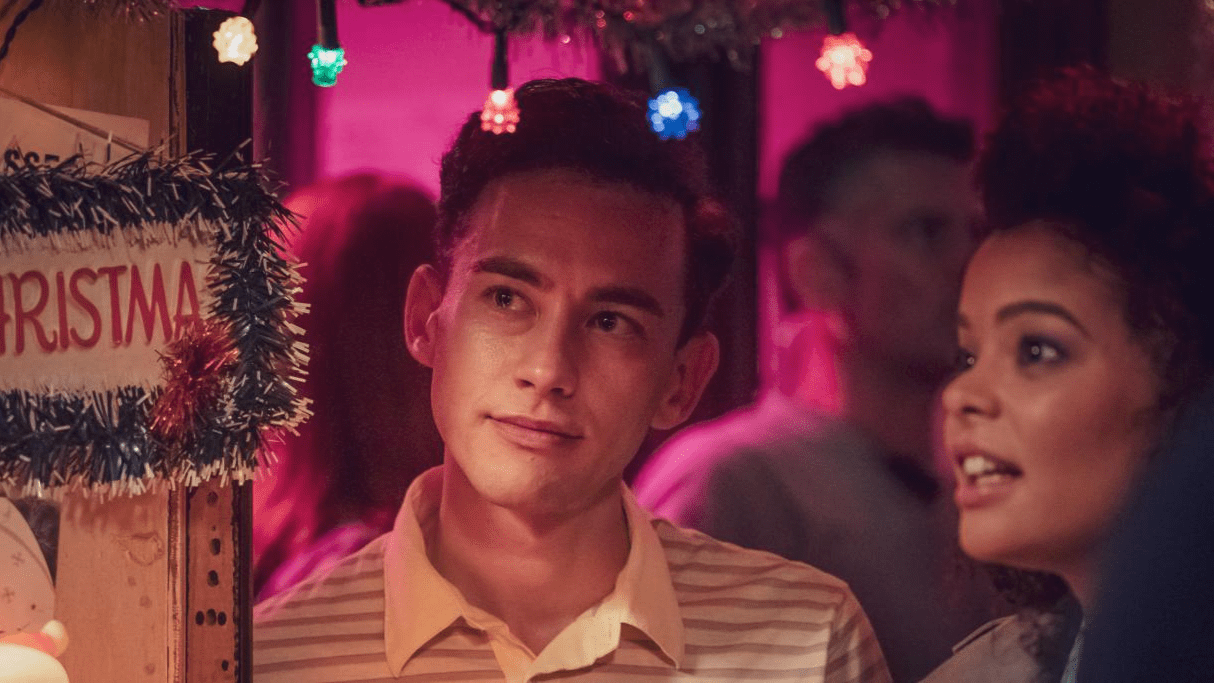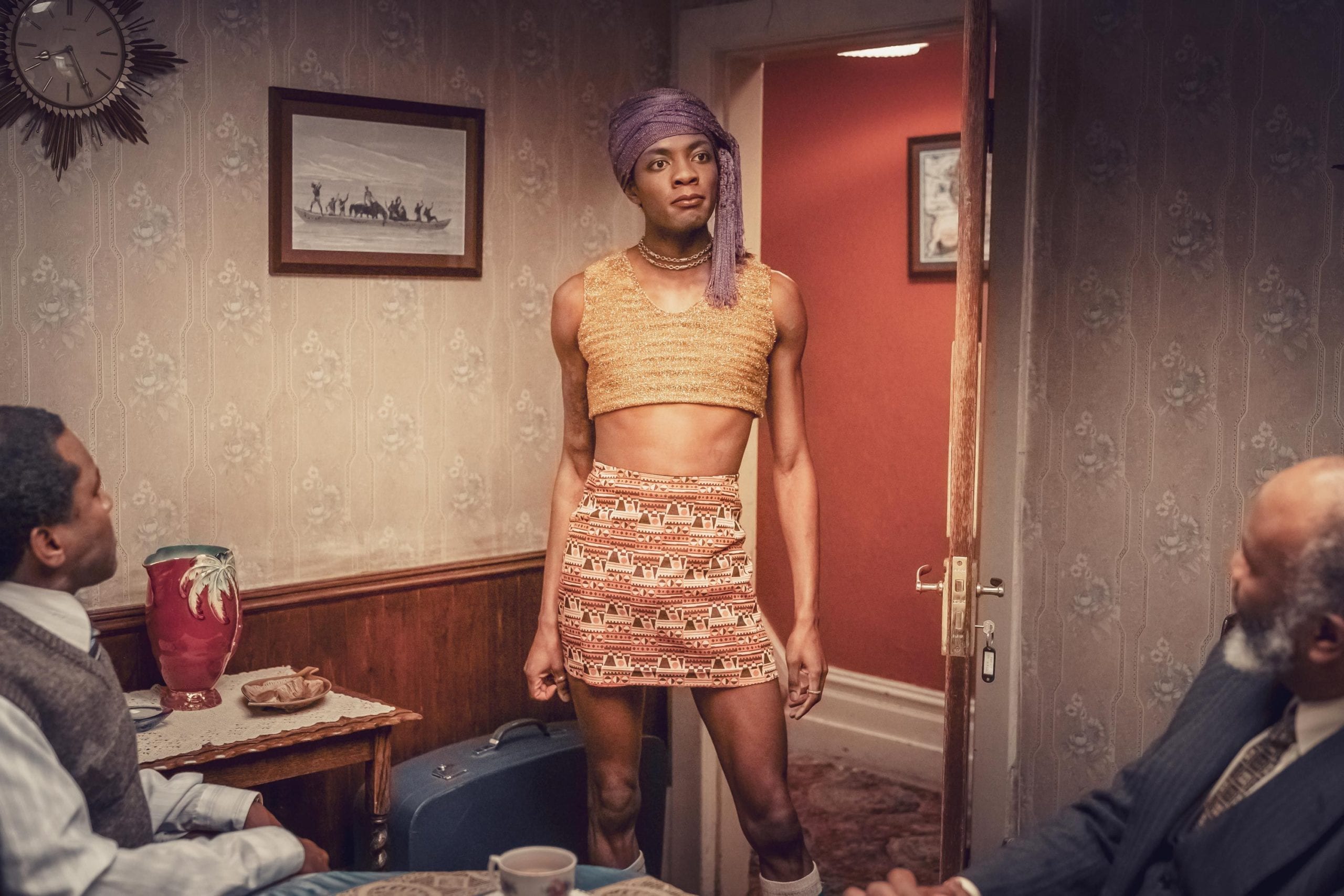 Lydia West is gorgeous — you might recognise her from Davies' last show, Years and Years, no relation to Alexander's band, Years & Years — and is a real talent. Her character, Jill, is vital. She was part of the army of allies and carers, predominantly women, who nursed and supported AIDS patients as they died — such stories are often sidelined or ignored. 
The celebrity casting was spot on, too: Stephen Fry is perfectly cast as a closeted Tory MP and has outrageous chemistry with Douglas. And who knew Neil Patrick Harris could do a good English accent? Russell T. Davies' comments about gay actors playing gay roles drew controversy but it feels important that the show is filled with queer actors telling queer stories, including a few famous faces — it should be expected, not exceptional. 
The dialogue is incredibly, often uncomfortably, well-observed, particularly in moments of casual homophobia and offhanded racism. Davies brilliantly demonstrates the destructive, corruptive power of misinformation and stigma — themes that remain pertinent amidst the Covid pandemic and with contemporary attitudes to HIV. "They got you, the Thought Police — you're infected!" cries Ritchie in the second episode. 
Conspiracy theorist Ritchie quotes — that AIDS is spread through poppers, originated with the Russians, in laboratories, or from bestiality — were widespread at the time, propagated by the right-wing tabloid press (surprise, surprise). The Sun famously published the headline: "I'd Shoot My Son if He Had AIDS, Says Vicar!" For many, AIDS was god's punishment, an irrefutable confirmation of their beliefs that homosexuality was a violation of his law — it's a sin. 
The series is peppered with clever nods to the history of the disease and its understanding: for instance, Colin flicks through a paper in New York and catches Larry Kramer's infamous article, 1,112 and Counting, which helped coalesce an activist movement that became ACT UP (AIDS Coalition to Unleash Power). The main characters take part in a die-in — like a sit-in protest but lying down, to visually illustrate the sheer number of corpses due to AIDS — and when the police turn up, they carefully put on latex gloves before engaging with the protestors.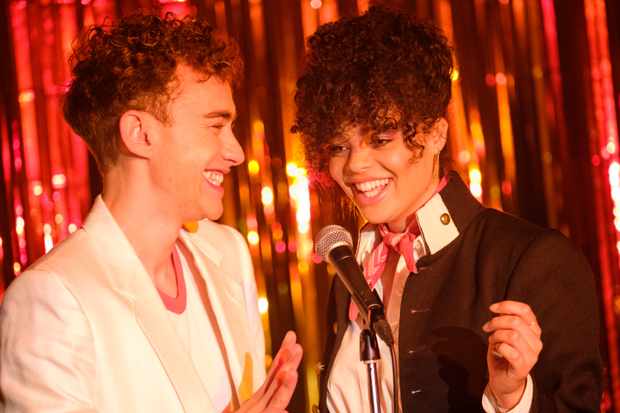 The final scene of the first episode — which juxtaposes the younglings looking to the future with the death of Neil Patrick Harris' elder-gay character — was clever, stark, and utterly devastating. Going into the show, knowing it's about HIV/AIDS, there's a tragic inevitability: the virus hangs over the whole cast, a Sword of Damocles. After that single scene, it becomes a ticking time bomb. "Where do you see yourself in five years?" Characters we quickly fall in love with — Davies is a master of characterisation, making you empathise with and care for a character after just a couple of scenes — are snatched away from us, their possessions burned, beds bleached, memories expunged. There's a sense of dread throughout, not just about HIV but how people will react: how will the family respond? With disgust or love? 
Unsurprisingly, the soundtrack is incredible throughout eighties disco, Pet Shop Boys and Frankie Goes To Hollywood, queer anthems and forgotten classics. Right until the end, there is a feeling of joy, an irrepressible sense of hope.
The reaction on social media, Twitter, in particular, has been glorious: #ItsASin has been trending for days. Older queers — and allies — have been celebrating how the show reflected their own experience, while younger members of the LGBT+ community were thankful to be given a chance to correct their ignorance. That so many of us binged the show over the weekend is slightly sad, depriving us of five weeks of discourse, a prolonged period for digestion and discussion. 
The show isn't perfect. For instance, there are no women with AIDS featured at all. I found the ending fell a little flat — what of those who survived? How did they grow, react, and remember? Sex scenes dried up by episode four, the height of the crisis, but the question of how to have sex — safe sex — during the epidemic is pivotal to understanding the period. And, on a minor note, none of the characters seemed to age, despite the show covering ten years of stress and trauma. 
It's clearly a very personal project by Davies that draws heavily on his own experiences: Jill is based on his childhood friend, also named Jill, who lived in a flat called the Pink Palace, became an actor, and plays the mother of the fictional Jill here. Ritchie is based on a boy whose name Davies still can't say because his family still denies that he died of AIDS. 
I could go on and on praising this show. This is an incredible piece of television, one that will deservedly be remembered. And it feels like the start of something. Now comes the heavy task of remembering, of revisiting this difficult period of history, something all queer people should take part in. 
La! 
Images from Channel 4, Digital Spy & Radio Times