Sex, Consent and Rock & Roll: Why We Need Intimacy Coordinators for Music Videos
Sex, Consent and Rock & Roll: Why We Need Intimacy Coordinators for Music Videos
From sex on a kitchen countertop in Justin Timberlake's TKO to the entanglement of nearly-naked models caressing each other in Halsey's You Should Be Sad, intimate content is not a rare find in music videos. But how are their creators approaching this material? 
After a year of training, in 2020 I was certified by Intimacy for Stage and Screen, a UK-based organisation supporting the growing need for Intimacy Directors and Coordinators. Intimacy Coordinators are professionals who facilitate and choreograph intimate scenes for the screen. This includes nudity, simulated sex, kissing, intense physical touch, and much more. Our training is comprehensive and rigorous and we work with consent-based practice to ensure the best quality content is made while upholding the wellbeing of everyone involved. Luckily, we're being brought onto TV and film shoots more frequently (i.e. Teniece Divya Johnson on FX's Pose, Lizzy Talbot & Enric Ortuño on Netflix's Bridgerton, Jennifer Ward-Lealand on Māori Television's Ahikāroa).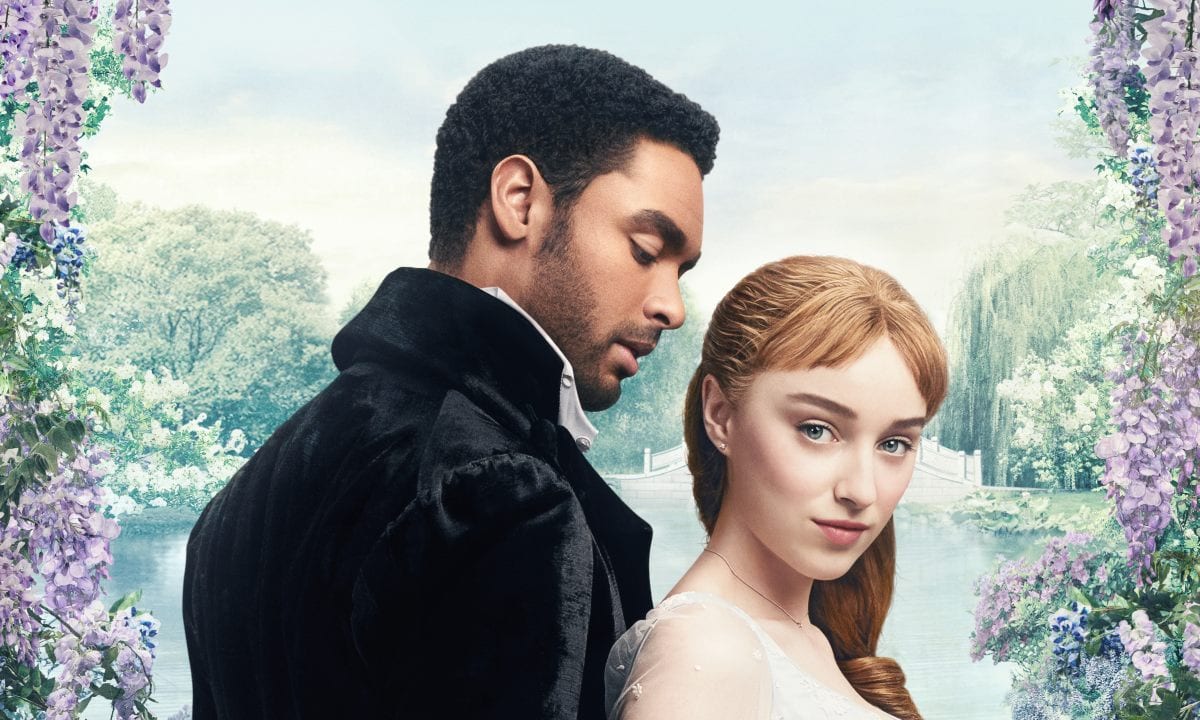 However, most music video shoots are yet to incorporate Intimacy Coordinators. Choreographer and Intimacy Coordinator Sara Green has used Intimacy methods when working with dancers and actors, but most Choreographers don't have this training. Intimacy Coordinators Canada has made headway in Canada's music video industry, but we haven't seen the same progress around the world. 
Without Intimacy Coordinators present, there is – at the very least – discomfort and awkwardness, and many actors have some horror story about an intimate scene (i.e. Henry Cavill getting an erection while filming for The Tudors). In the worst instances, workplace sexual harassment occurs under the guise of the creative process, as infamously occurred during Last Tango in Paris when Maria Schneider "felt a little raped" after an unplanned simulated sex scene. The #MeToo movement exposed that these abuses are widespread. While TV and film companies are implementing changes, there's a chance that music video shoots are being left behind. We need a new standard, for the sake of our creatives' safety and to generate dynamic and detailed material. 
As Intimacy Coordinators, we're hyper-aware of power imbalances that may affect the ability to give consent during the filming of intimate scenes. Artists or bands usually have more status than the actors, dancers, extras and/or models that surround them on set. If we expect the lead artist to engage in intimate acts with someone, there is going to be a power differential. Imagine that the lead artist suggests a passionate kiss, it's more difficult for the other performer to say 'no'. They want to impress the artist. They are scared of being replaced, and they want to be hired for future jobs, which is particularly important within such a precarious gig-based industry. Alternatively, musicians might be experiencing additional external pressure because they are the video's focus, and might be less comfortable with engaging in intimacy than the professional actors. With a sharp focus on working consensually, Intimacy Coordinators help to ensure that decisions on set happen with freely given, enthusiastic consent. 
Music videos are often made on a tight schedule. With this comes a hesitancy for anything that will slow the process, so hiring Intimacy Coordinators may seem unrealistic. As creators, we have to think about what we're prioritising when urgency is favoured. Usually, it is the people who have the least input into scheduling choices who are most affected. With the desperation to move fast comes a disregard for the process that maintains people's wellbeing, and a readiness to turn a blind eye. If we want intimacy in our music videos, we need to give the time for it to be achieved safely and effectively. 
Similarly, budgets are tight. Especially for early-career artists, music videos are made without much spare cash, and the idea of hiring another professional is daunting. Again, it's about priorities. If we want pyrotechnics, of course, a professional is hired to make sure it looks good and is safe. We have to apply the same logic to intimacy. If we want intense intimate content, a professional similarly has to be hired to make sure it looks good and is safe. 
But Intimacy Coordinators aren't only for health and safety, we're also creative professionals. We're trained in a variety of methods to make intimate scenes visually effective, and to bring musicians' and directors' ideas to fruition in the clearest way. We can add detail when too often in music videos we see generic "kissing on a bed" or vague caresses. We have techniques for achieving chemistry or erotic tension, even in gazes across a room. Especially in music videos where we're more likely to be working with people who aren't actors, we can make the intimacy look great, and avoid the awkward staged movements of Nicki Minaj and Lil Wayne in High School. 
I spoke to Intimacy Coordinator Adelaide Waldrop about working with British singer-songwriter Anna B. Savage on her music video for Chelsea Hotel #3. "I helped translate [director] Molly Daniel's vision into specific notes for Anna's physical movement. With such a close shot, all the physical storytelling had to be contained within Anna's face, neck, shoulders, and hands. We were really specific about every sensation in order to maintain the clarity of her character's sexual journey towards the ultimate climax."
We discuss how her work on Chelsea Hotel #3 was an unusually enjoyable experience when it comes to Intimacy Coordination. "Firstly, the crew and creative team largely consisted of female, trans and non-binary queer artists. But also, everyone was totally on board with my role and responsibilities on set, and I was met with absolutely no resistance or scepticism which is still unusual for this job, and particularly unusual – I'd imagine – on other music video shoots."
The brilliant nuance, specificity and variation in the music video is a testament to the creative input that Intimacy Coordinators can have, and Anna B. Savage's Instagram shout-out to Adelaide proves why Intimacy is so beneficial to artists. She thanks Adelaide for "making the shooting of this potentially scary/overwhelming vid for me such a joy." 
Maintaining wellbeing for everyone on set, elevating creativity and artistic vision, and making everyone proud of the work that they are doing, Intimacy Coordinators should be a staple of any music video with intimate content. Let's hope we see a new normal for music video shoots in 2021 and beyond. 
Robbie Taylor Hunt is a Director and Intimacy Director & Coordinator trained and certified by Intimacy for Stage and Screen.
Image from Yahoo