Community Spotlight: Colours Youth Network
Community Spotlight: Colours Youth Network
Throughout the month, we will be spotlighting the work of incredible organisations which focus on providing spaces of healing, joy & community – especially for Black LGBTQIA people.
In this article, we find out more about the aims and motivations of Suriya Aisha, who is the co-director of Colours Youth Network.
What were your motivations behind starting Colours of Youth?
Colours Youth Network was set up by LGBTQ PoC youth workers initially to hold a space that shared best practice and an opportunity to support each other. From there it grew to create spaces for young queer and trans people of colour. Our motivations have always been to create spaces that de-centre whiteness and provide young people with an opportunity to love and celebrate all of who they are. Often white led organisations do not understand the intersection of challenges faced by young queer people of colour, Colours gives them activities, workshops and meetings led by other LGBTQ people of colour which can serve all of their needs.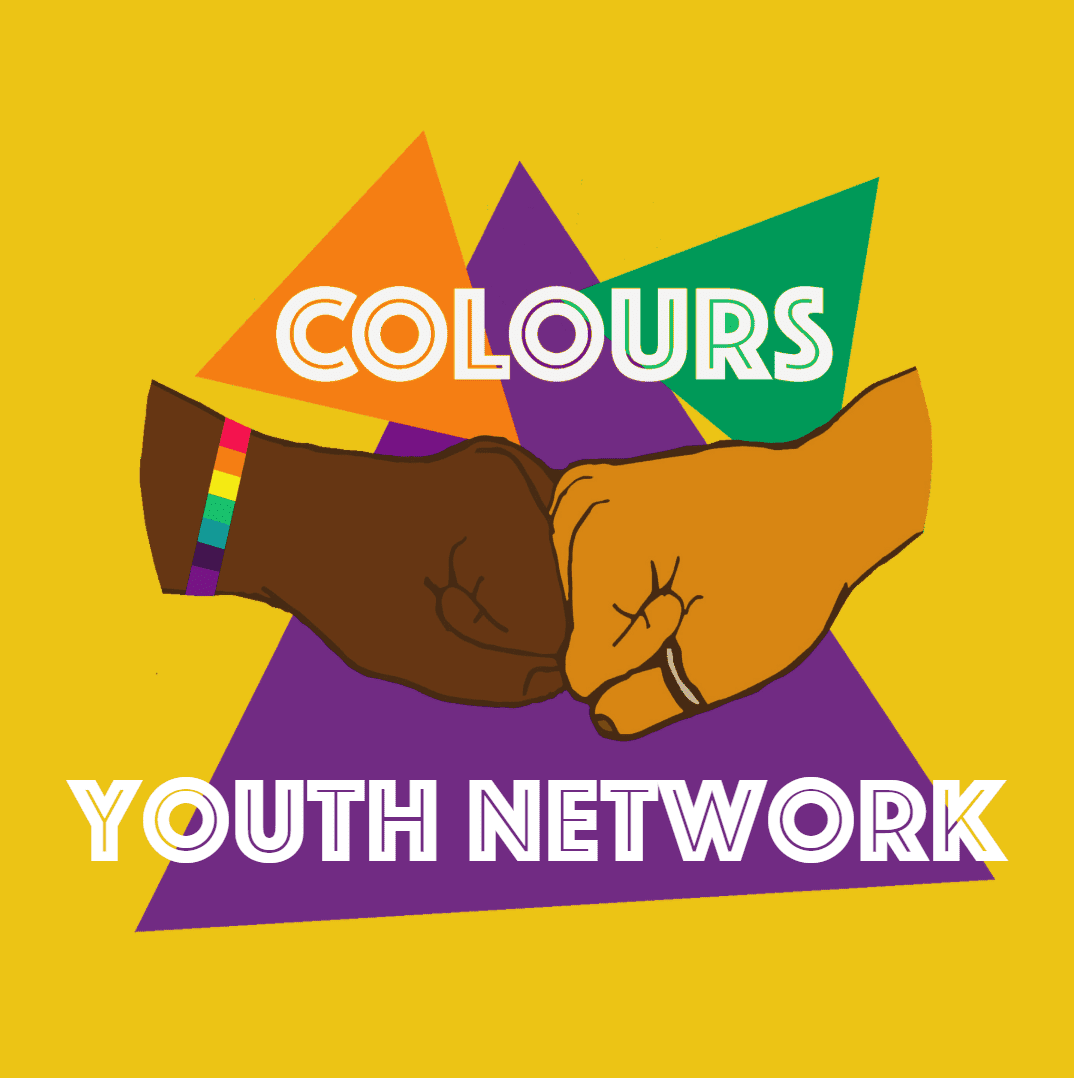 What is your proudest moment with Colours of Youth? 
For the last two years, we have held our flagship event Colours Youth Festival -which brings together young queer people of colour together from all over the UK – we're talking from Scotland to Bournemouth! The day is full of workshops and activities from leading practitioners. The pride comes to us, the moment the first group of young people walk through the door, to see the excitement and curiosity on their faces, and to feel the confidence that you're able to create a day for them full of care and celebration is an amazing feeling- all made possible with a sick team of staff and volunteers who put their heart and soul into the day.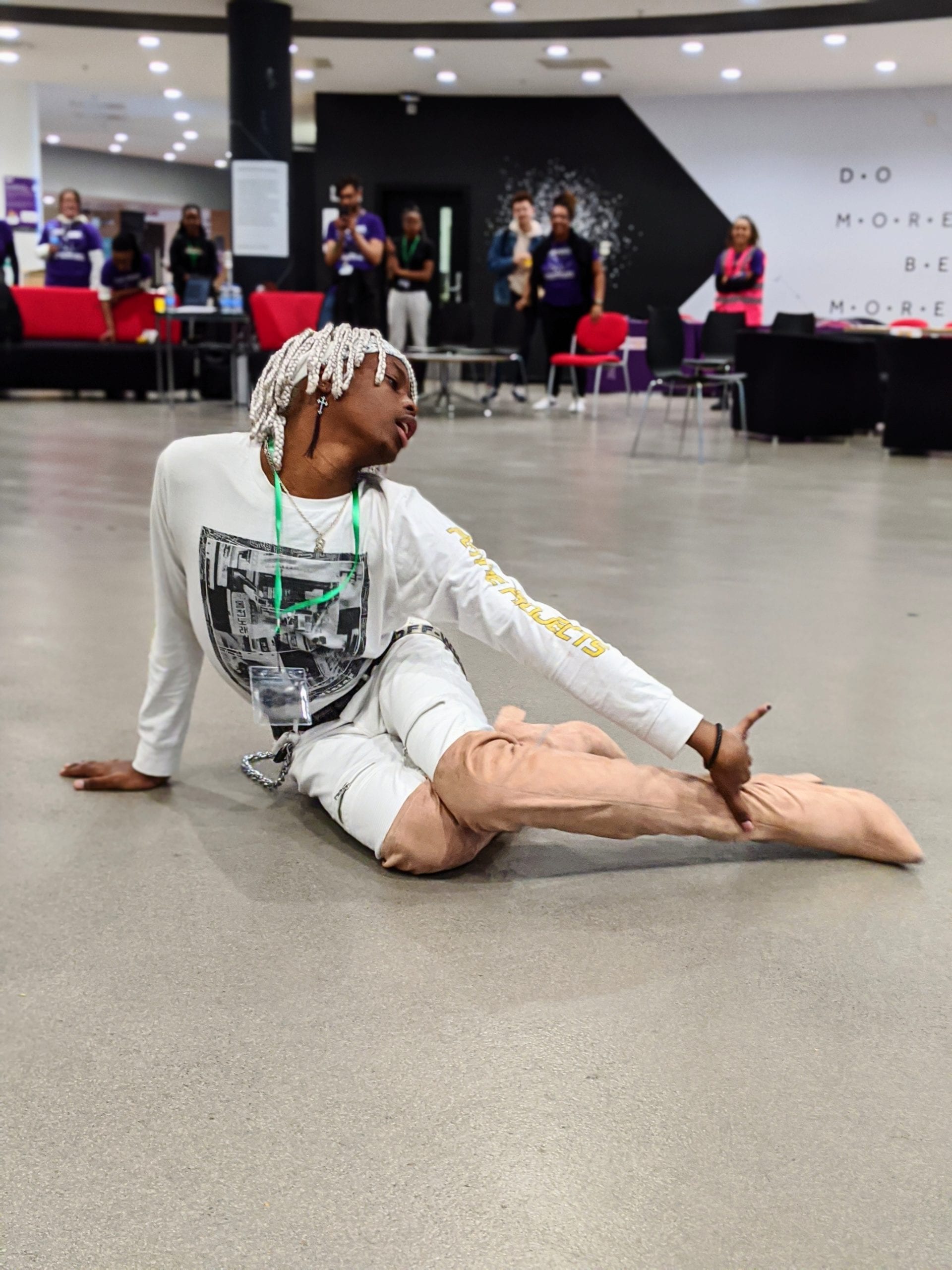 How did you continue to create a community through online spaces?
We usually hold a residential in the summer – where we take a group of about 30 young people into nature and take part in outdoor activities. As we weren't able to do this we held an all-day event online which was a beautiful way to connect with young people who we've seen before and new faces. It's allowed us to reach young people who may not have been able to attend in person for whatever reason, which has been lovely. We're also really excited about the quarterly space we've launched for LGBT POC youth workers. Being a QTIPOC worker can be really isolating if you're one or one of a few people leading a project in a white-led organisation. There's unspoken challenges there that only a few will understand. These meetings are focused on sharing wellbeing practices and building a network of support. If anyone is interested they can sign up here:
coloursyouthuk.eventbrite.co.uk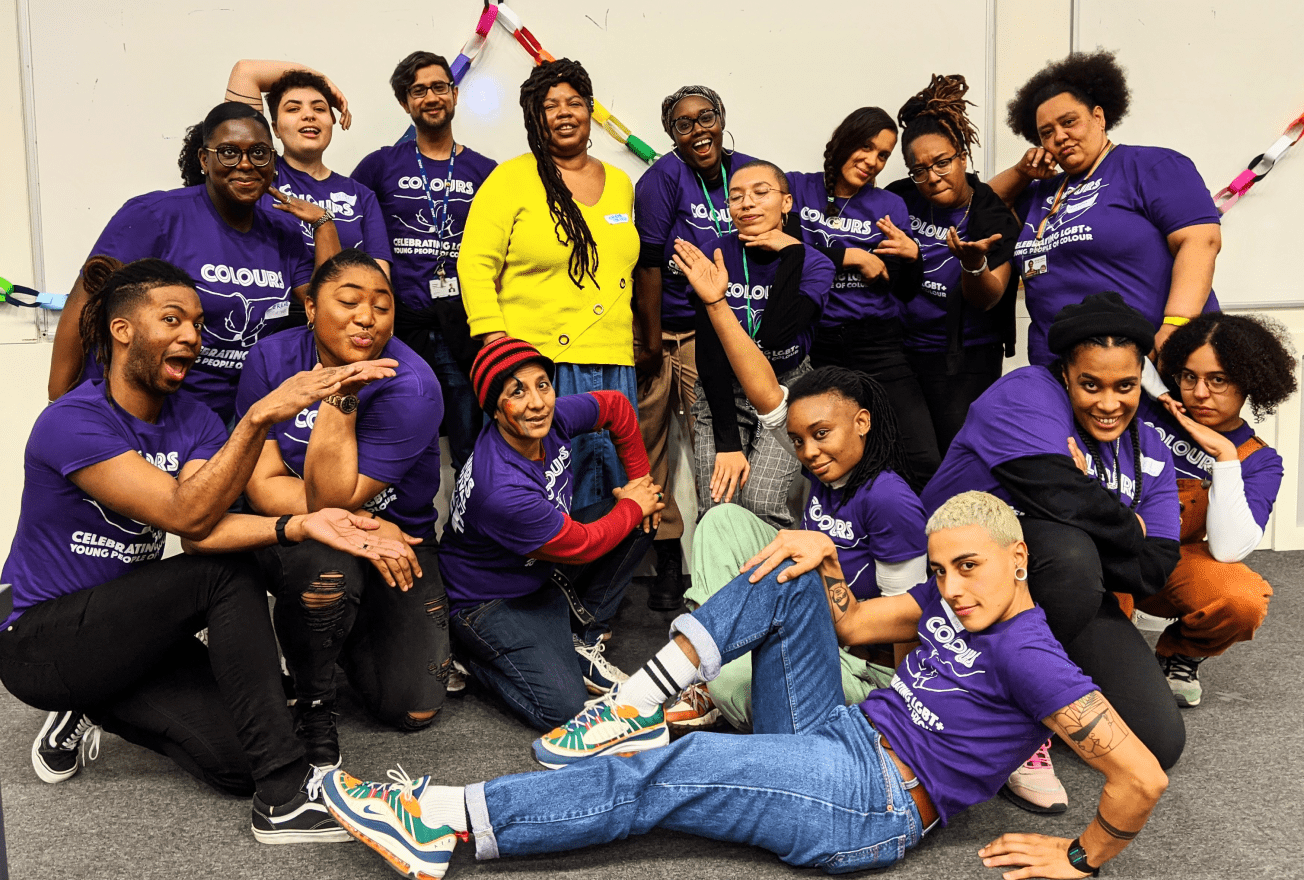 Could you give us a final message of hope for young people who may be struggling?
Wherever you are in exploring and celebrating your identity, it is valid. There are so many people just like you, and as alone as you might feel there is someone who 'gets it'. If you're out to yourself – YAY we're so proud of you, take the next steps in the time that feels right for you, spaces like colours and many others are here whenever you're ready.
Images from Colours Youth Network