An Anti-Racist Skincare Routine
An Anti-Racist Skincare Routine
Be beautiful. Inside and out.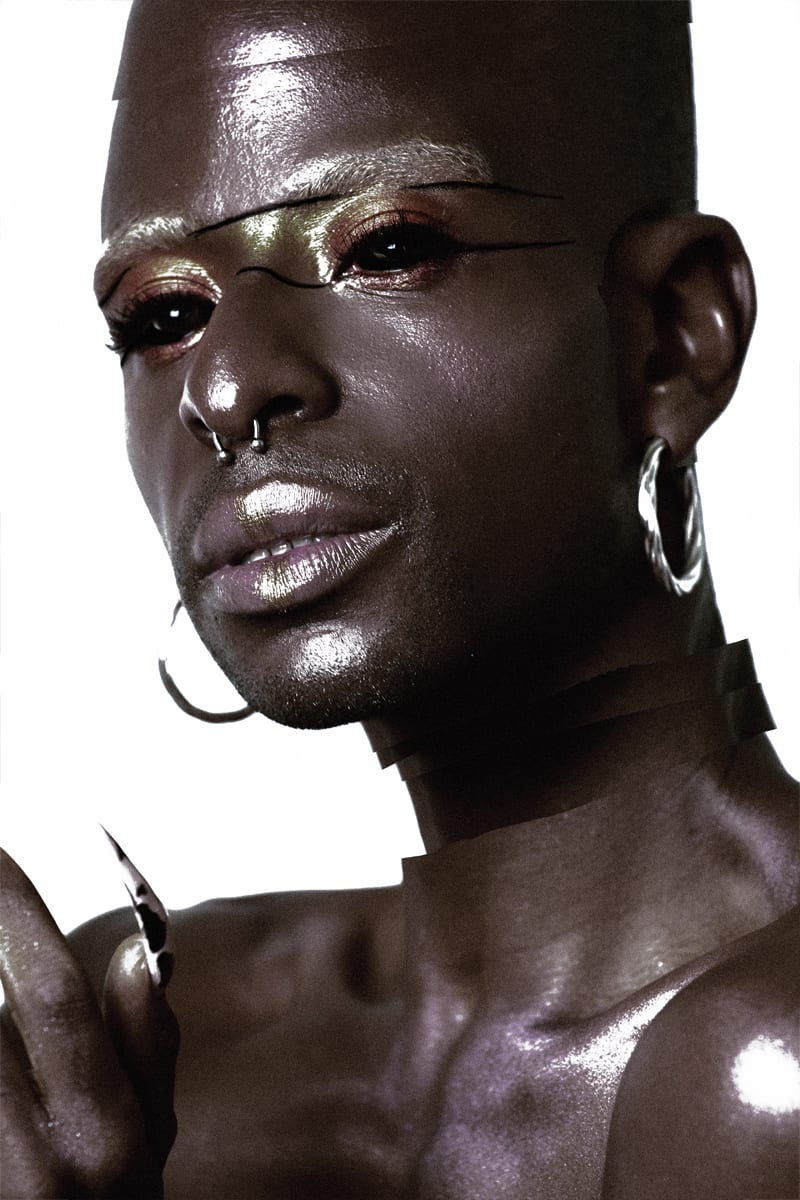 Photo by Jimmy O'Neill, Make-Up by Shamirah Sairally, Edit by David Oldenburg
Ola Awosika is a beauty influencer who truly proves that beauty goes much deeper than the skin.
Raising awareness on race, sexuality and gender in his creative beauty content, he is more than comfortable expressing himself authentically on these topics. Combining a love of skincare and social justice, he makes provocative topics identifiable and understandable for his audience.